What is Camp RED?
Camp RED, which stands for Realize Every Dream, is one of the first children's burn camps in Minnesota. Currently we offer one summer residential session in August. Whether your camper was burned recently or years ago, you are all progressing through recovery with developmental changes and challenges.
Camp RED gives burn survivors (ages 6-16) the opportunity to live beyond their scars and to be kids again. Our hope is that your time at Camp RED will help you Realize Every Dream for a better tomorrow!
You and your camper will be surrounded by other families who have shared experiences and similar injuries, feelings, fears and concerns. It does not matter what state you live in or what hospital has provided your care, you are welcome at Camp RED. Our caring volunteers want to support you, celebrate each camper and encourage emotional healing with a variety of outdoor activities in the most beautiful setting. Campers will create new friendships and memories to last a lifetime!
Click through the 2019 Camp Album: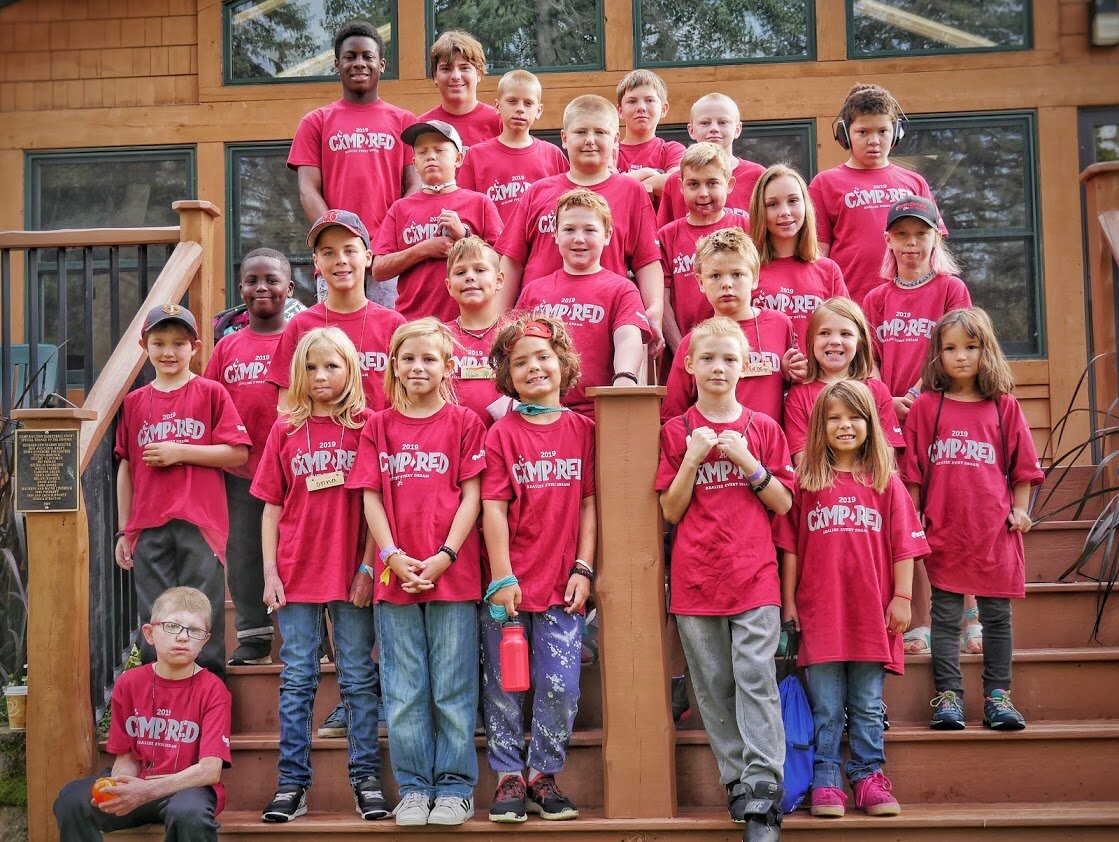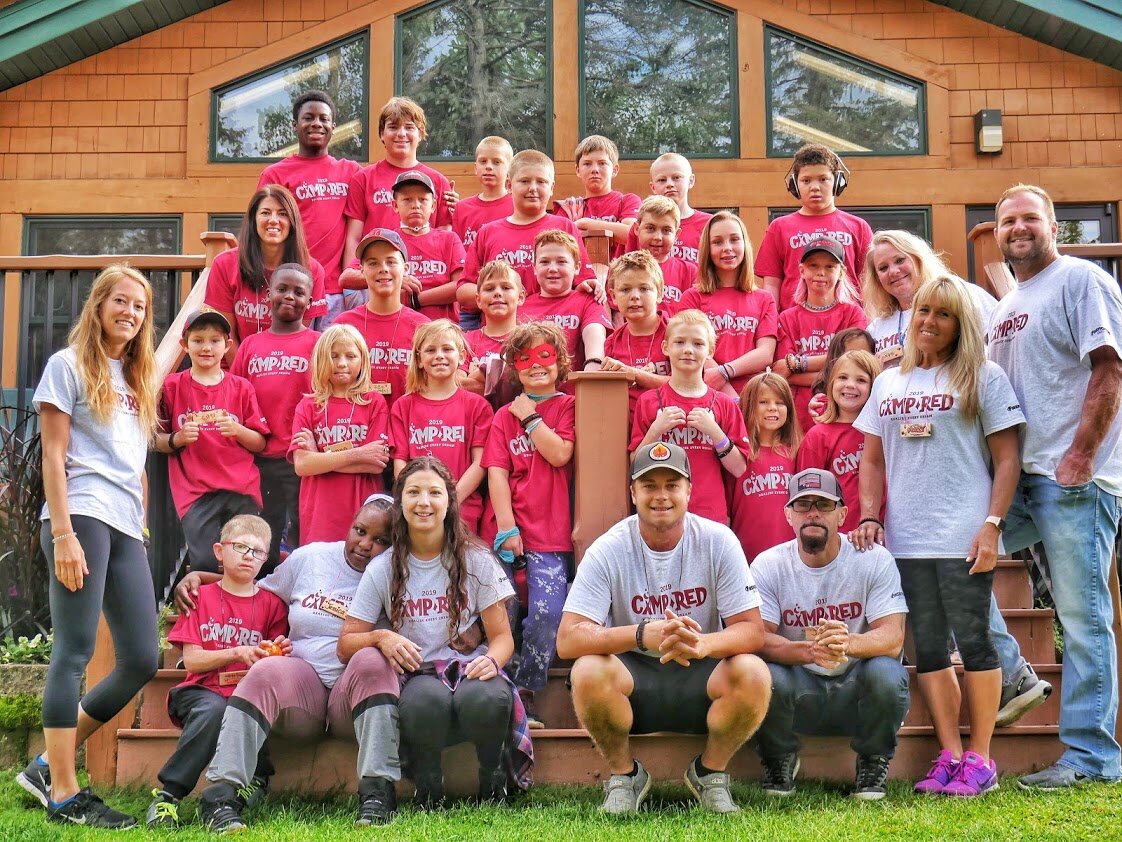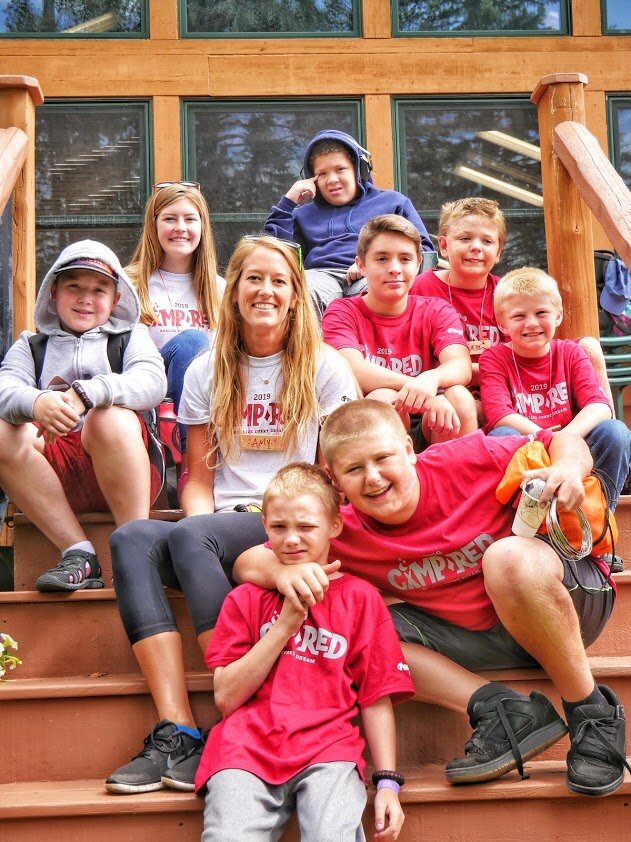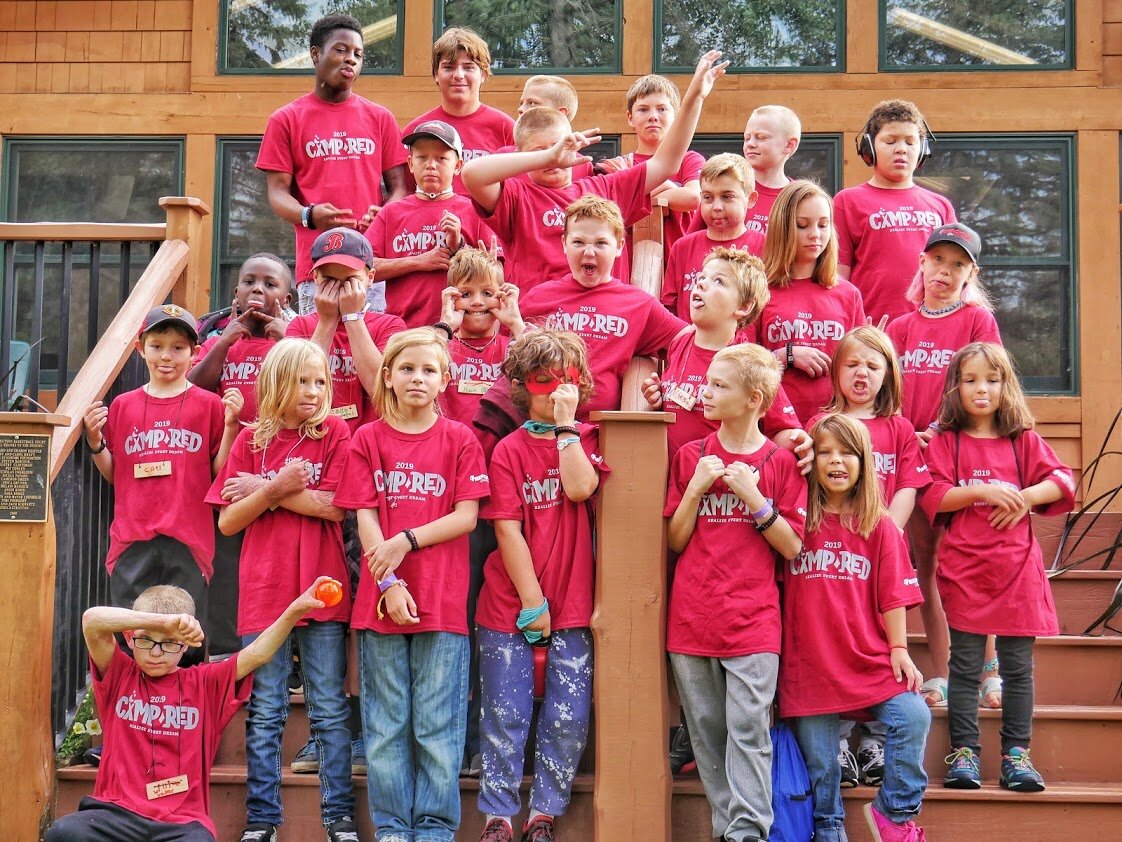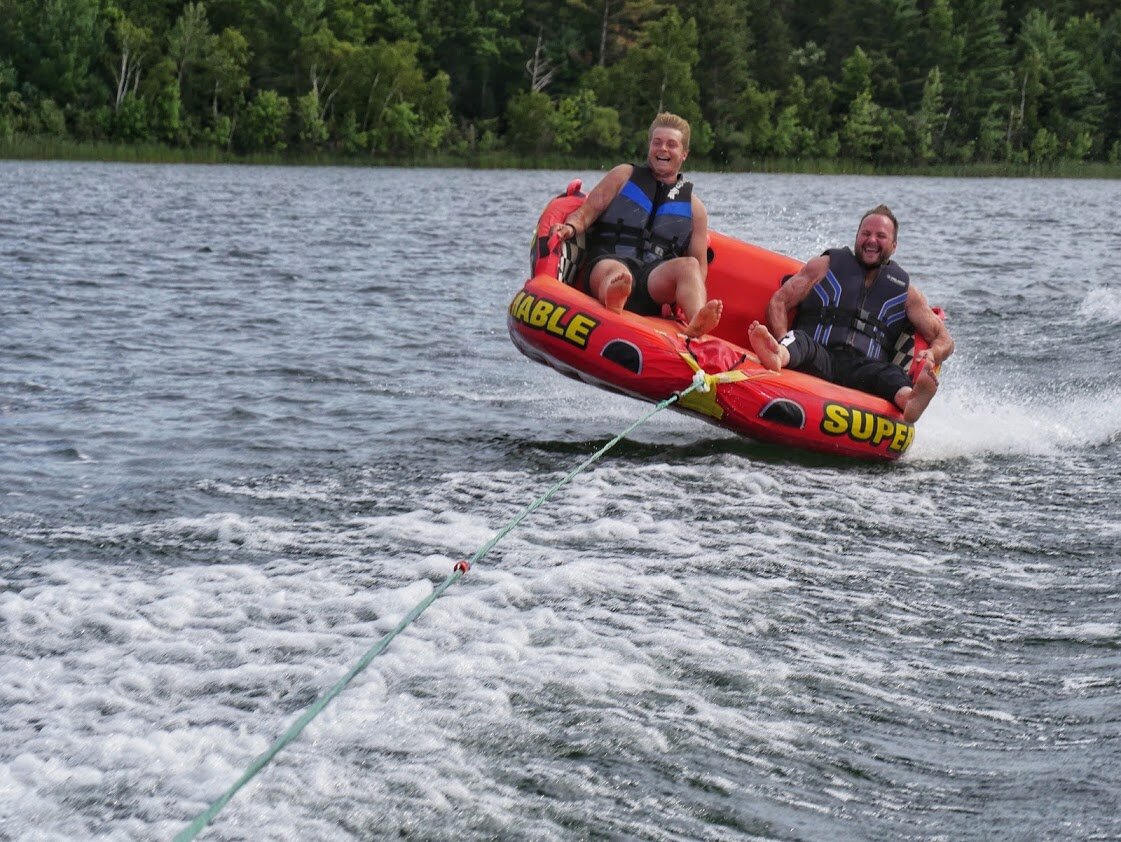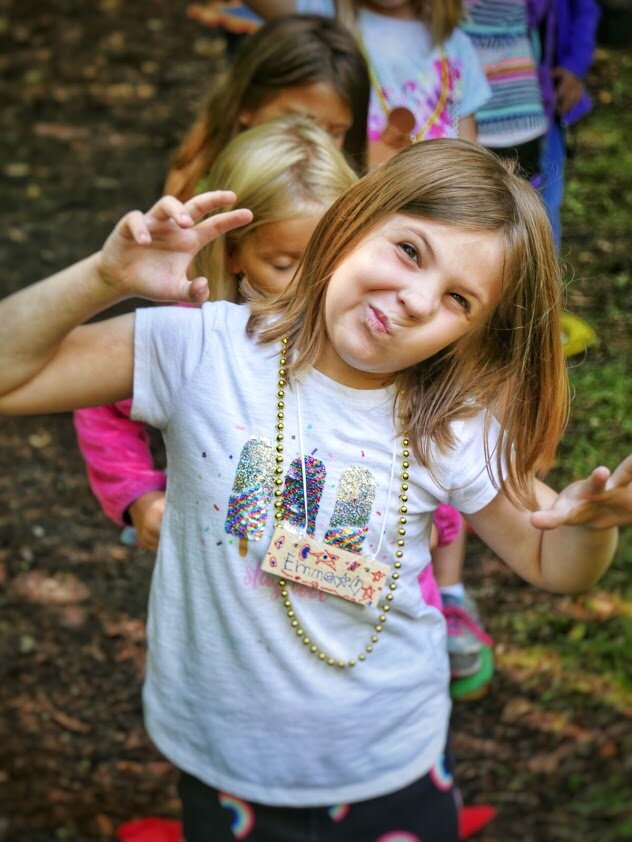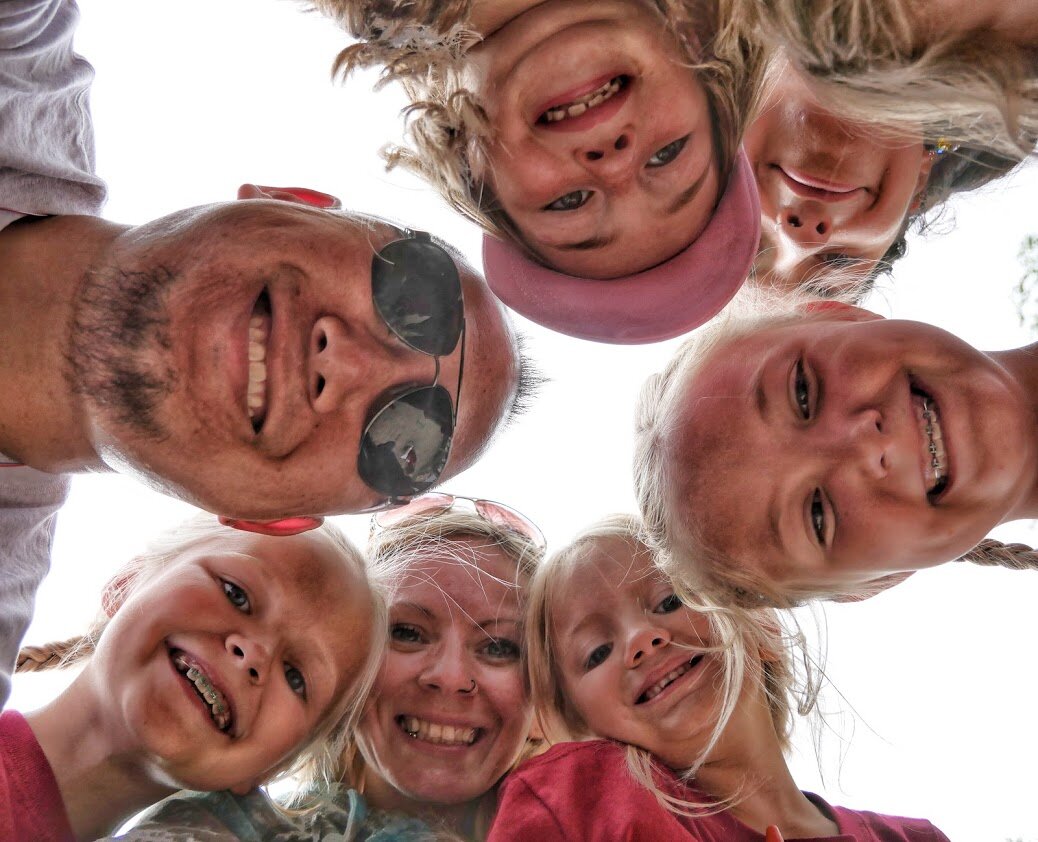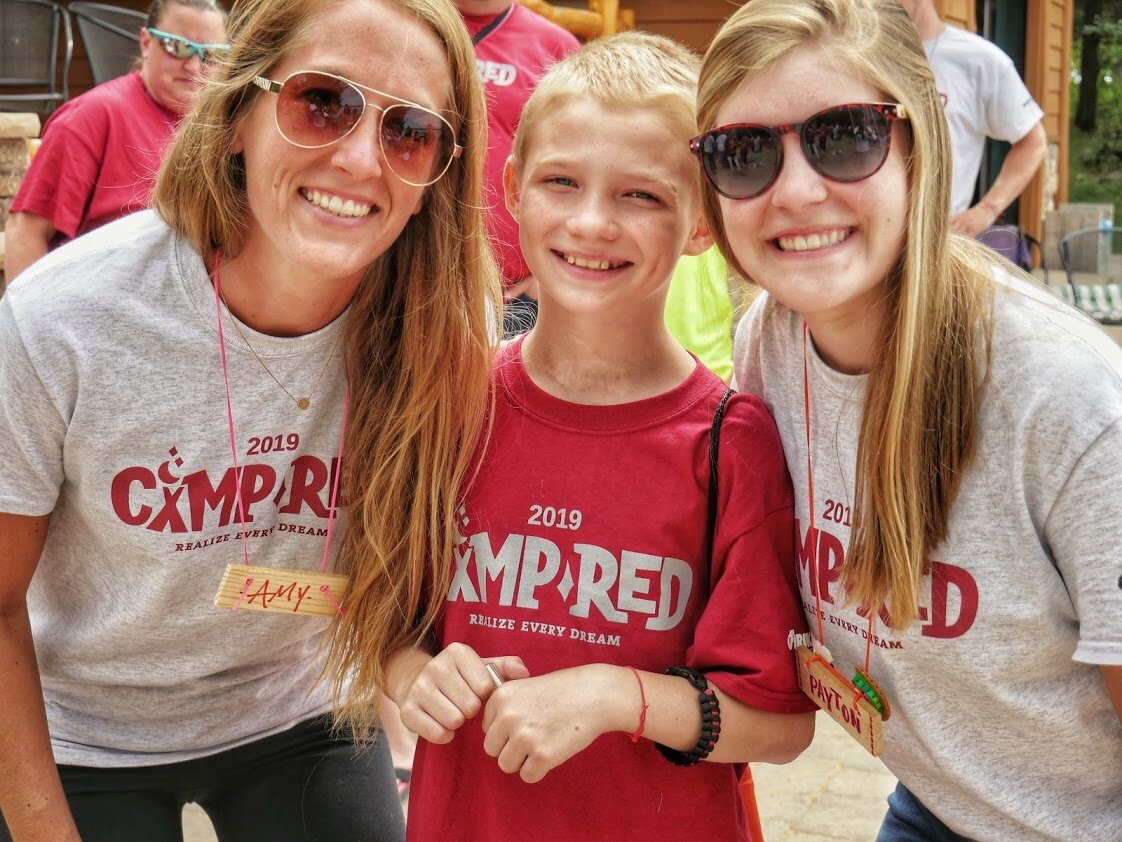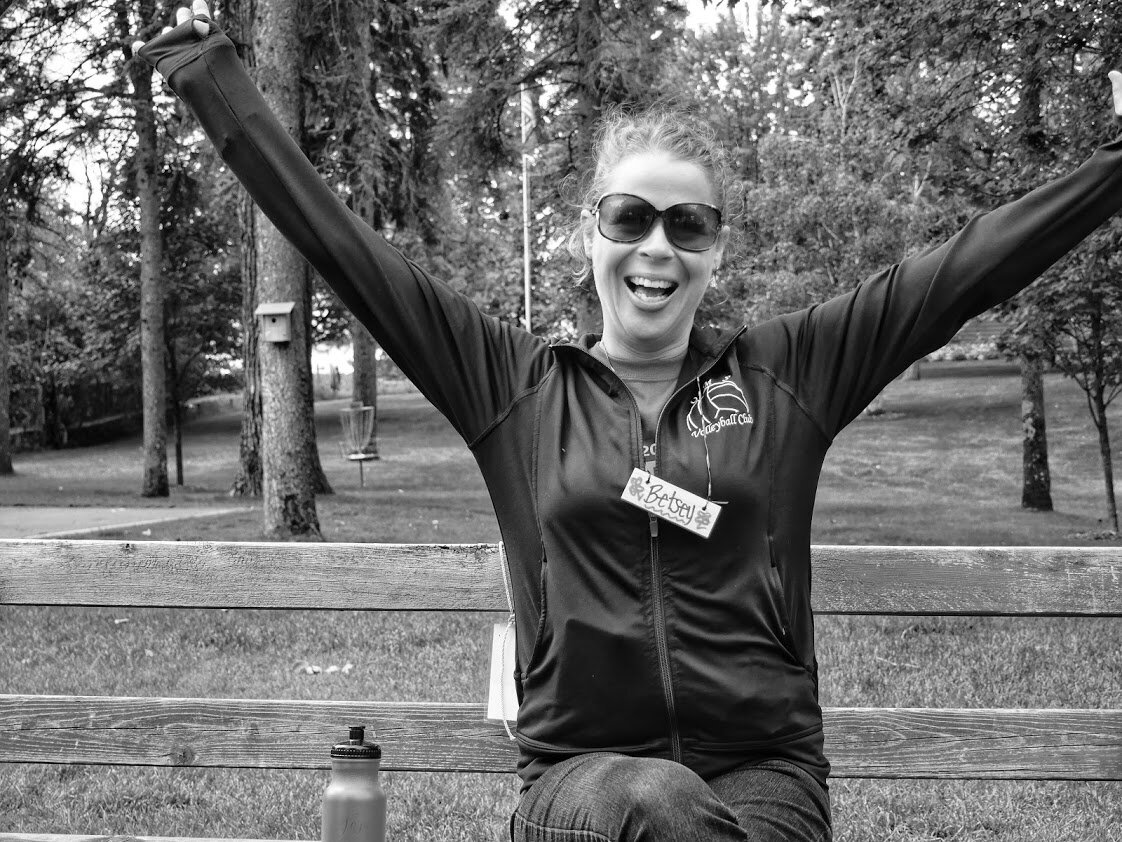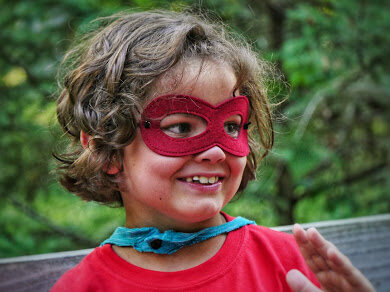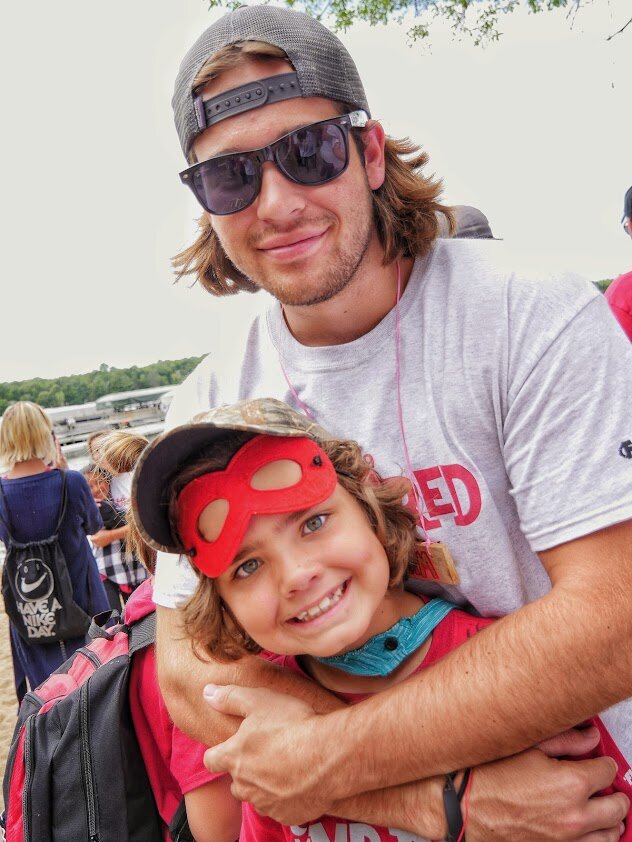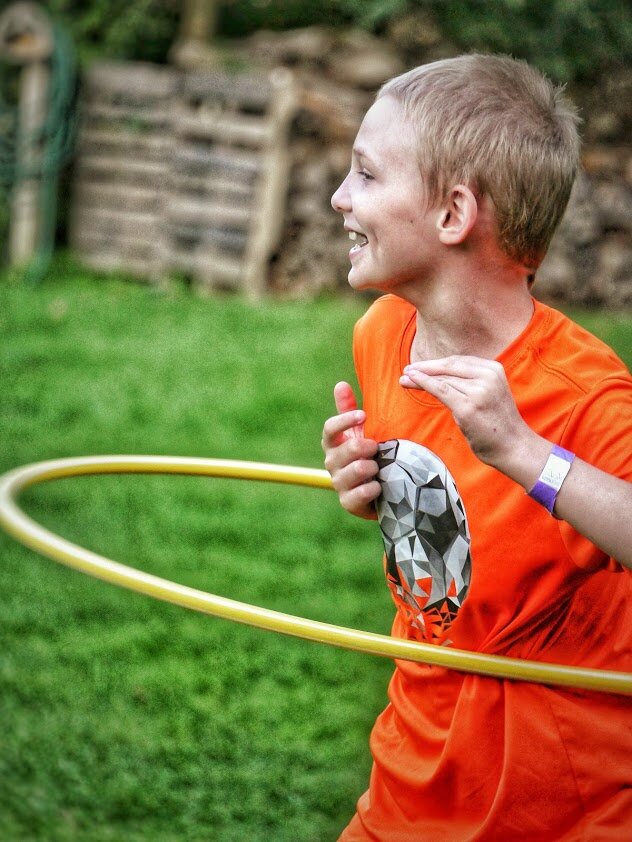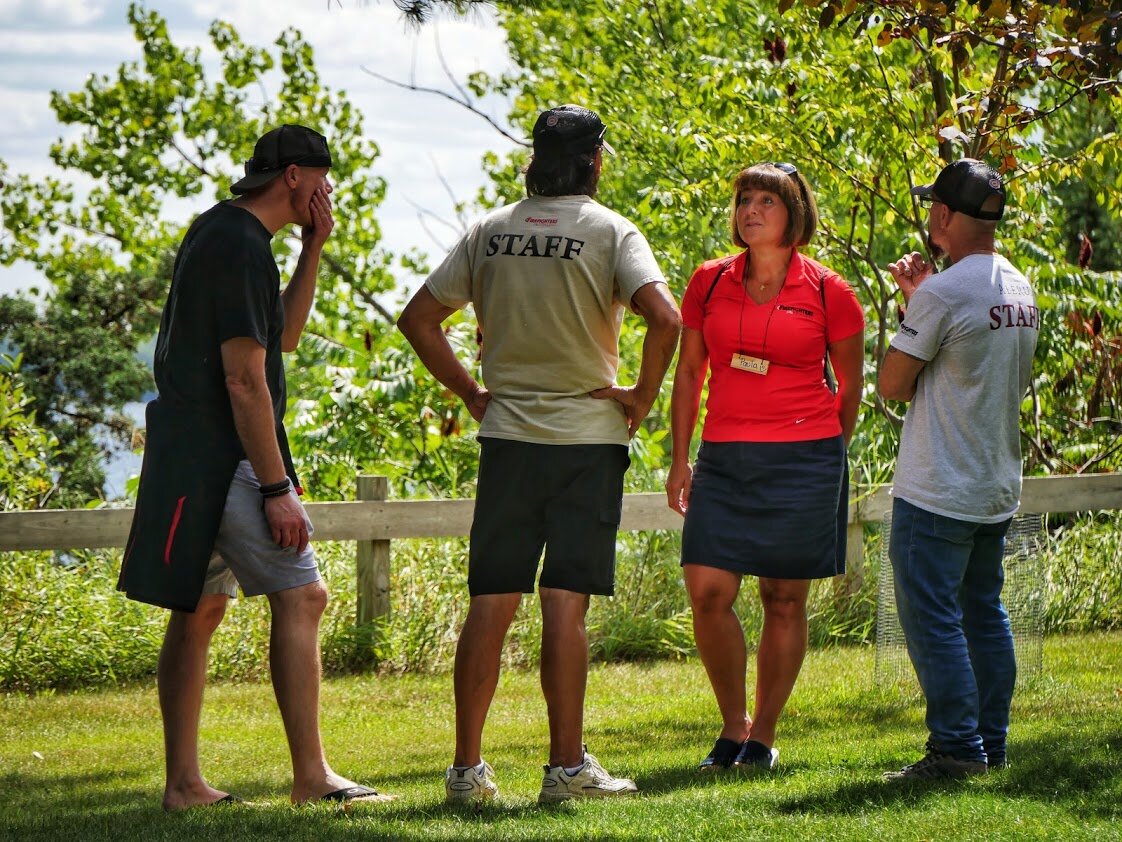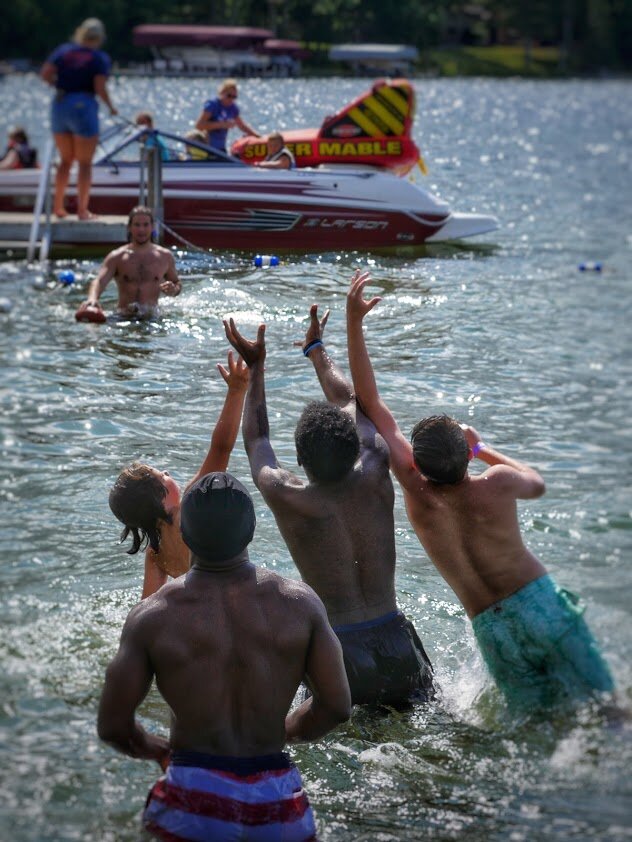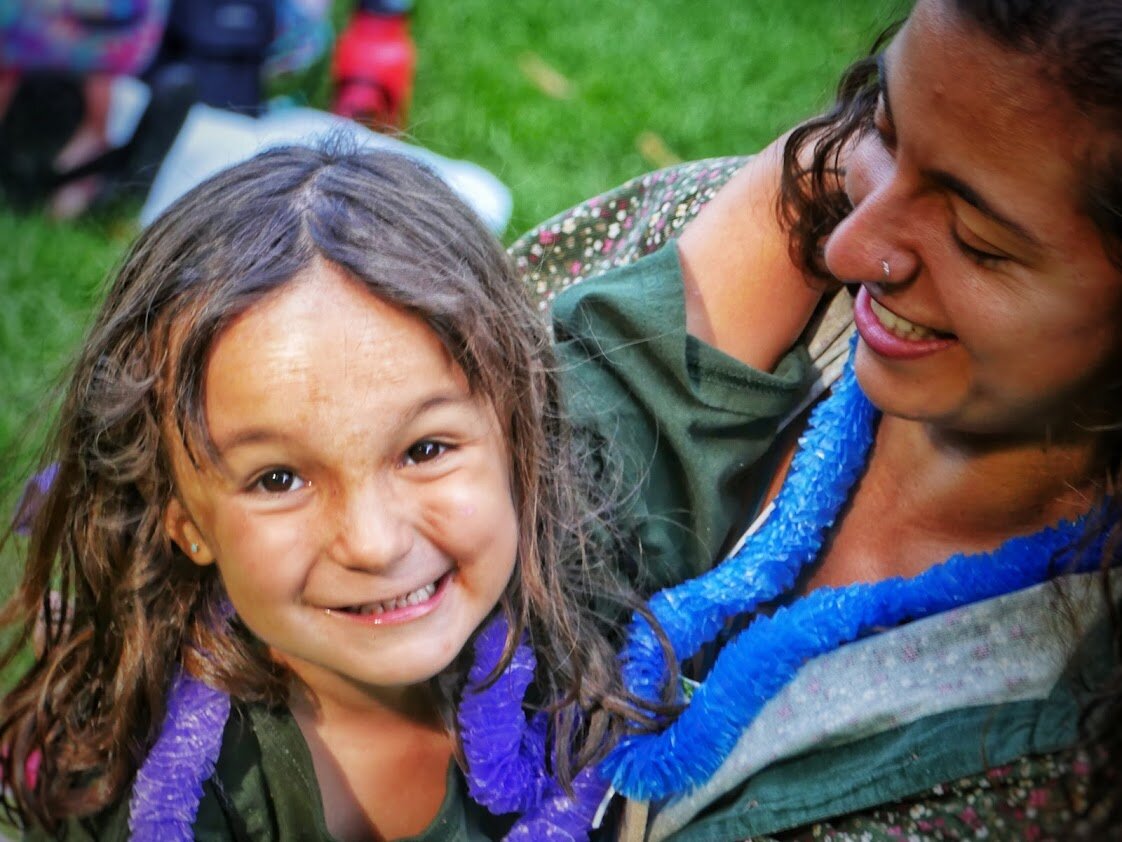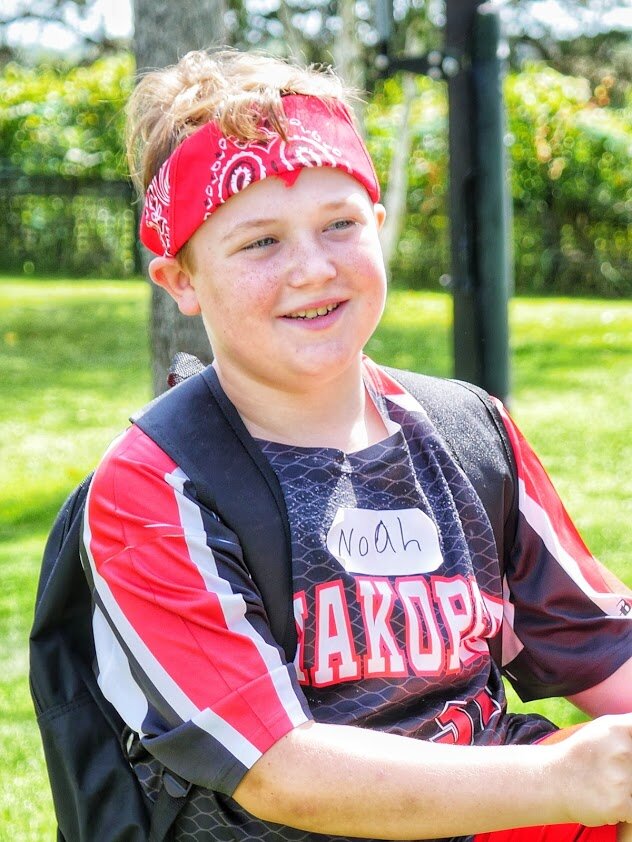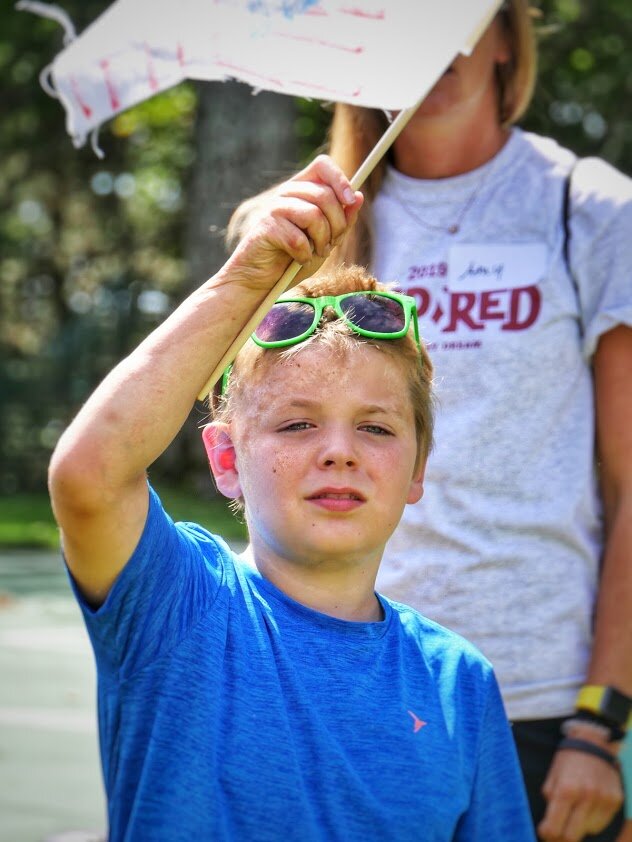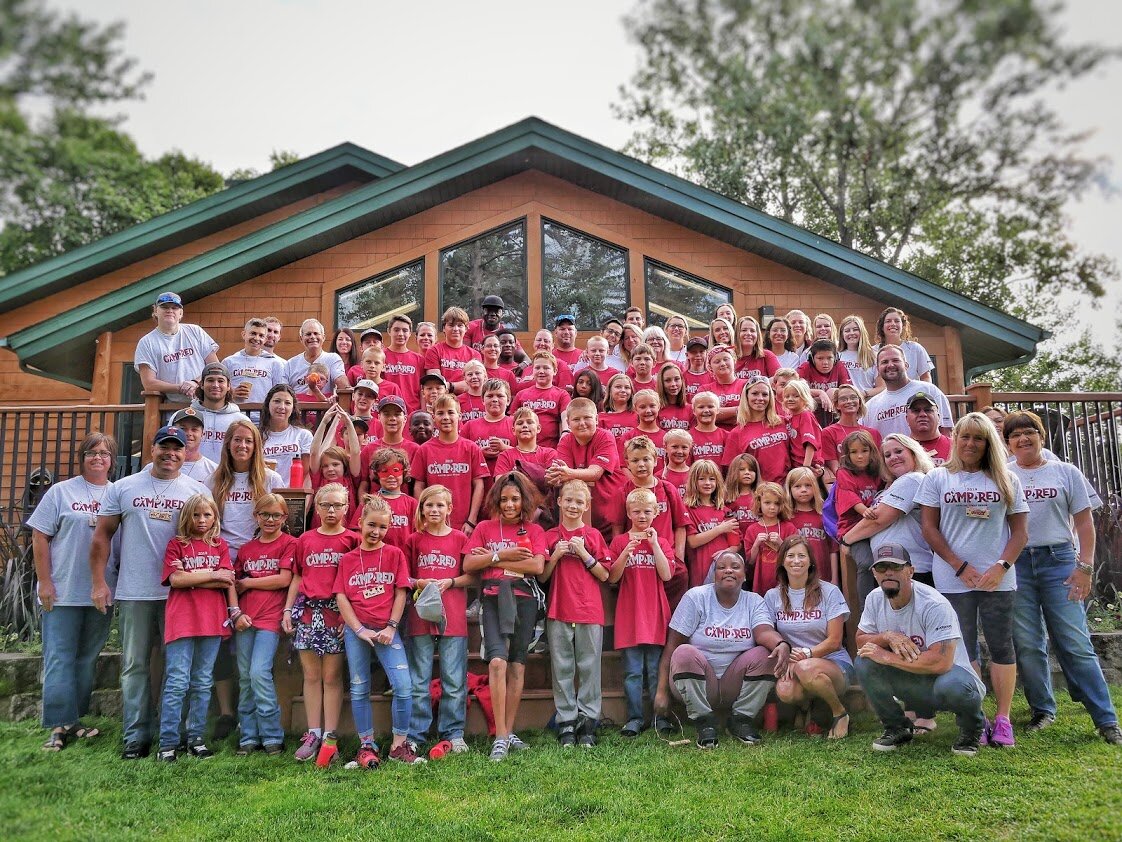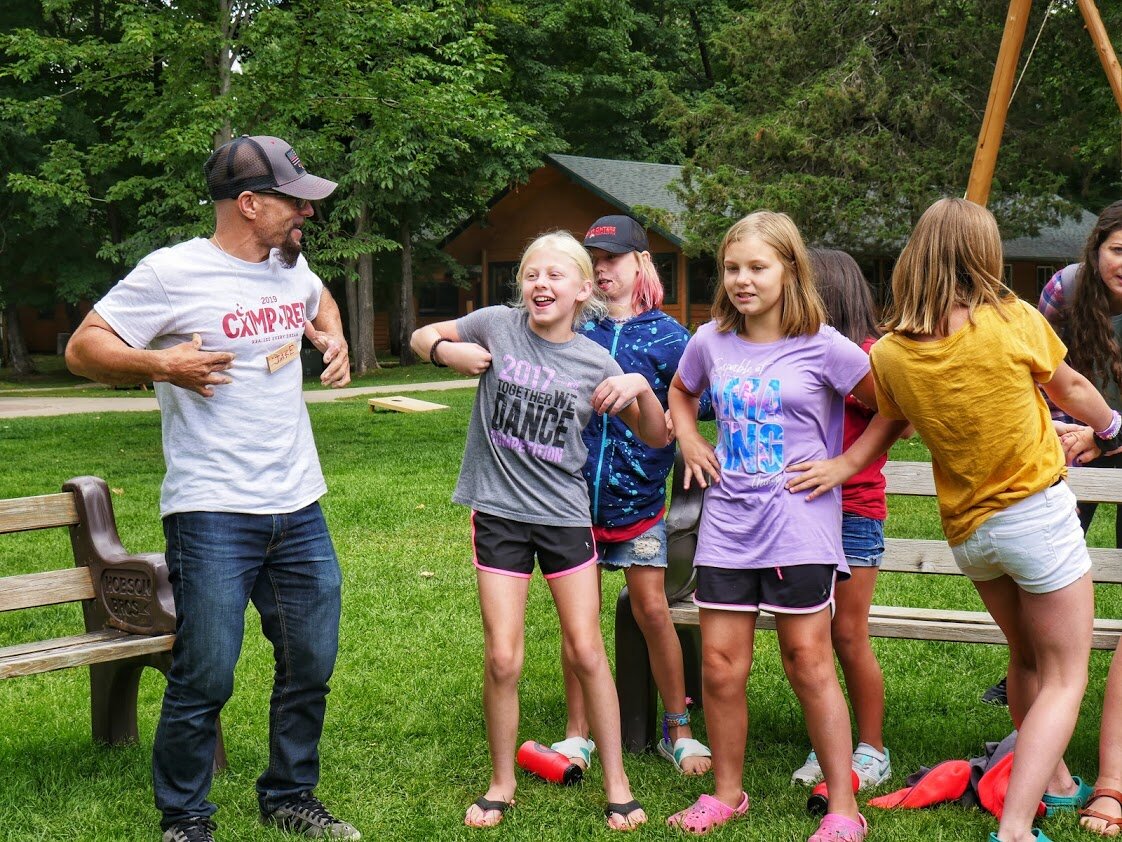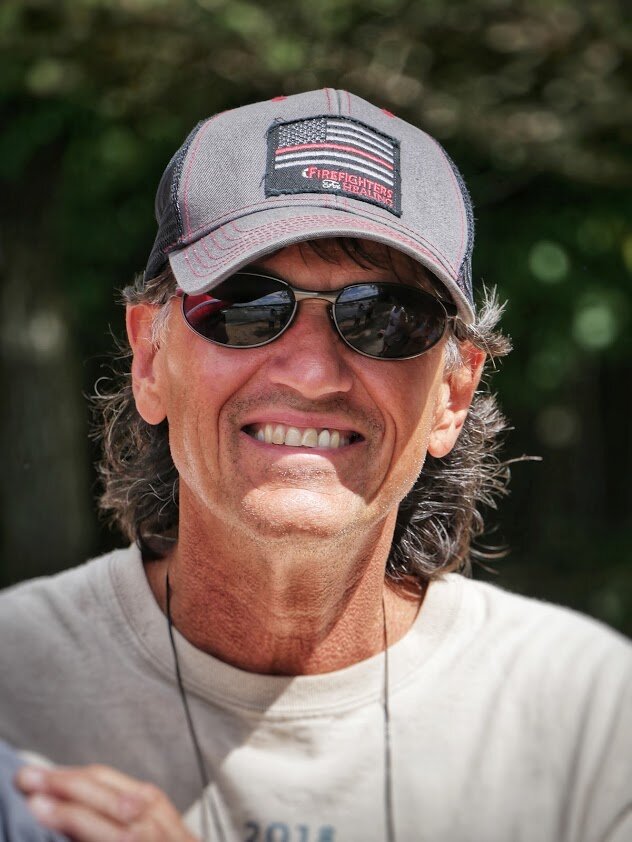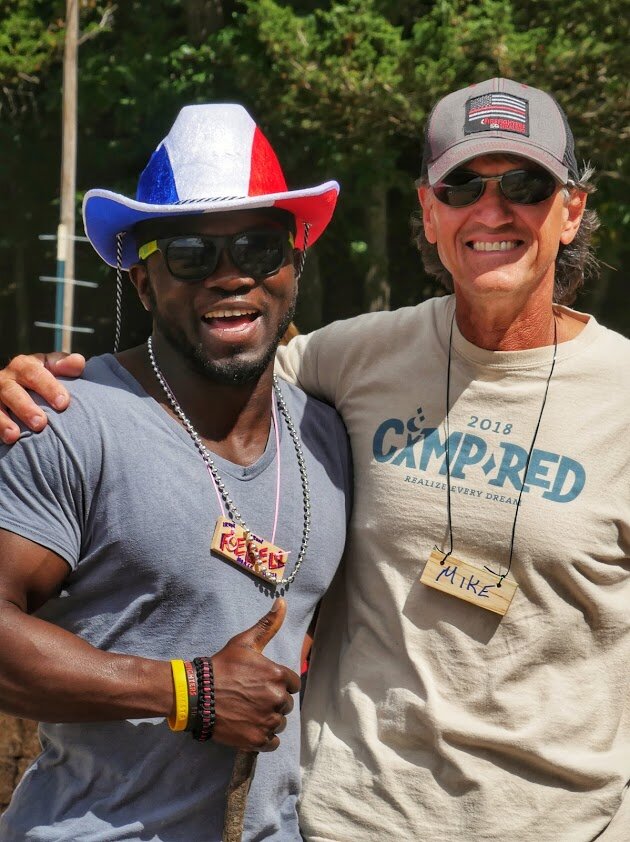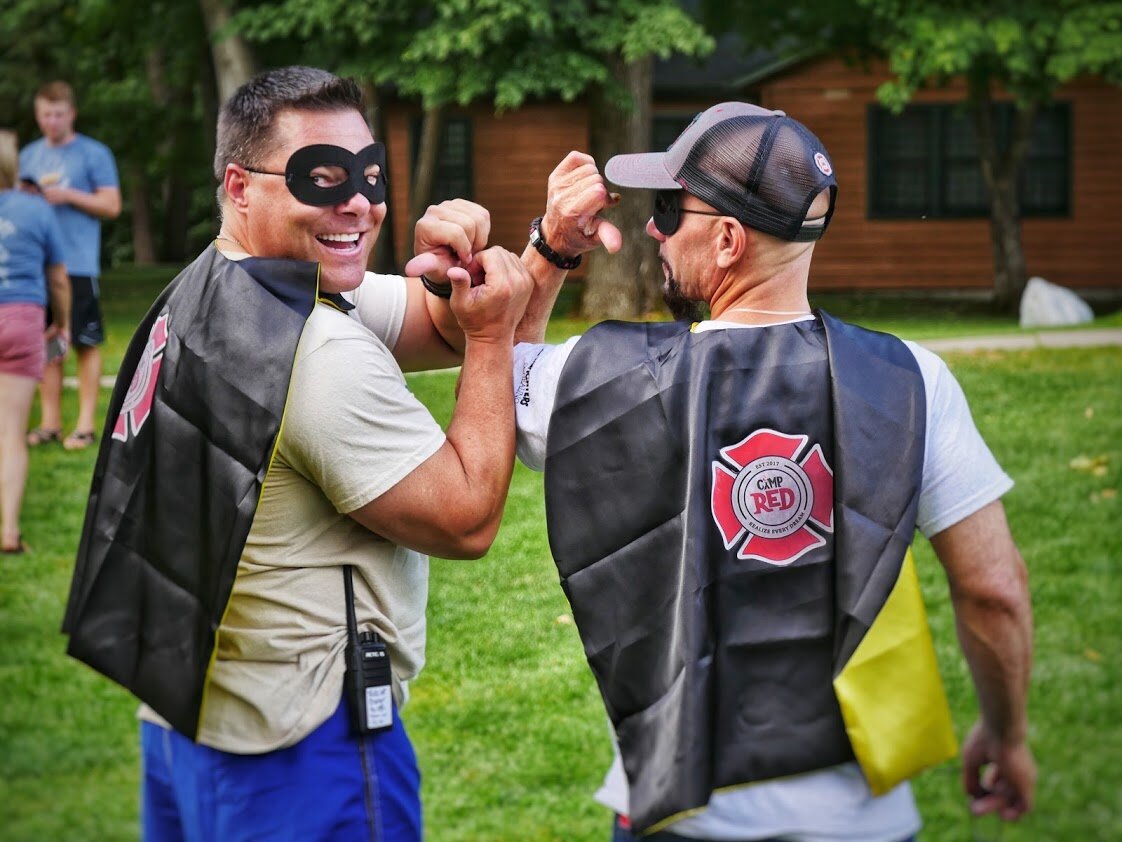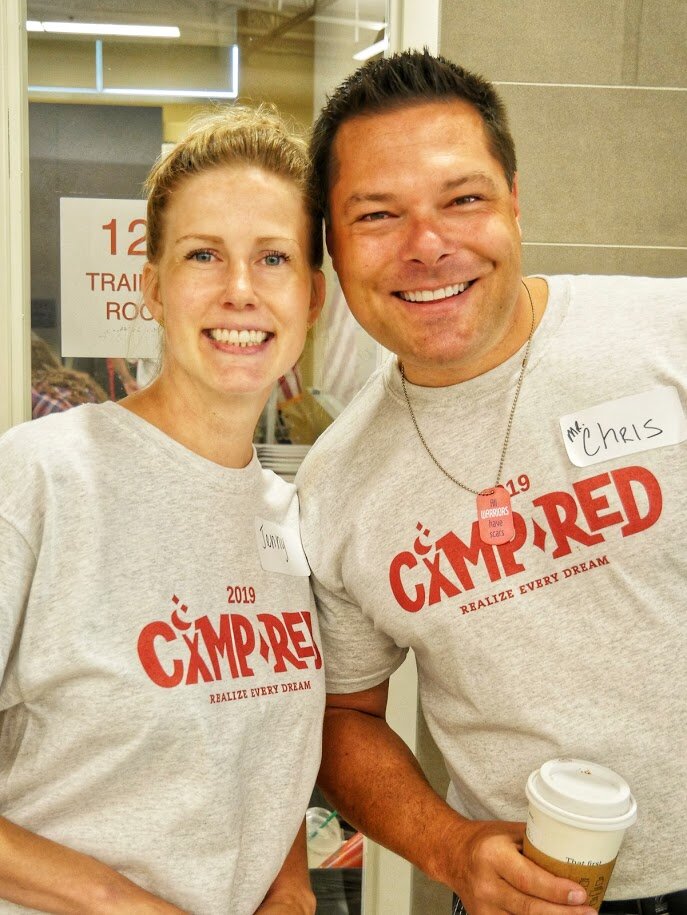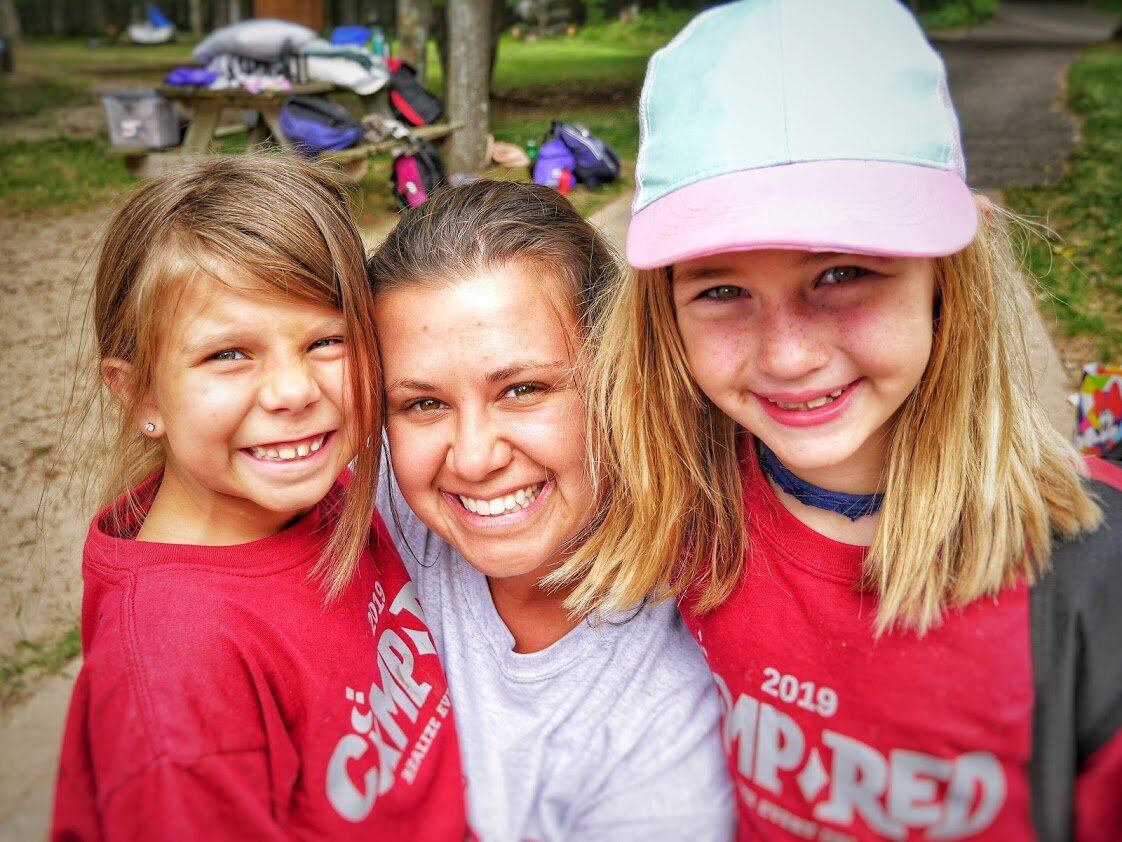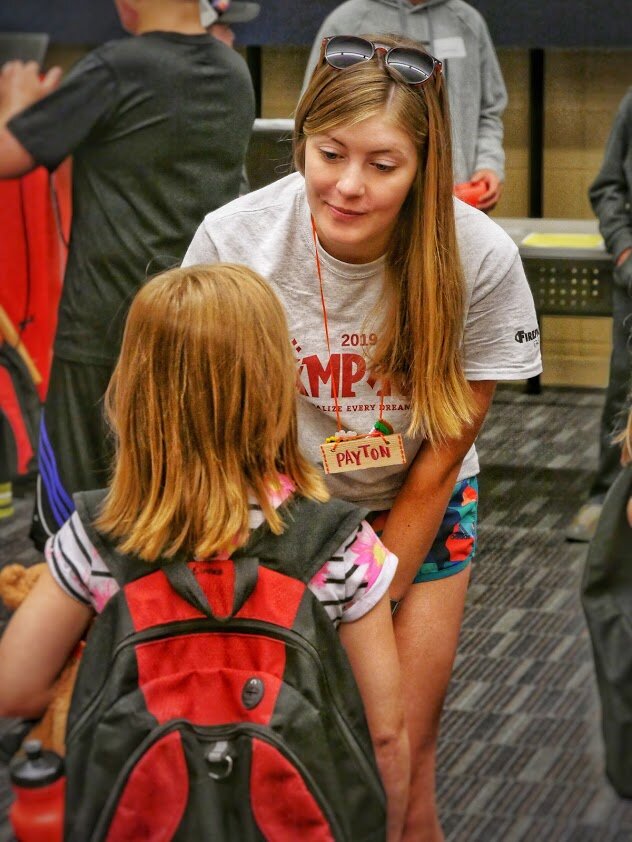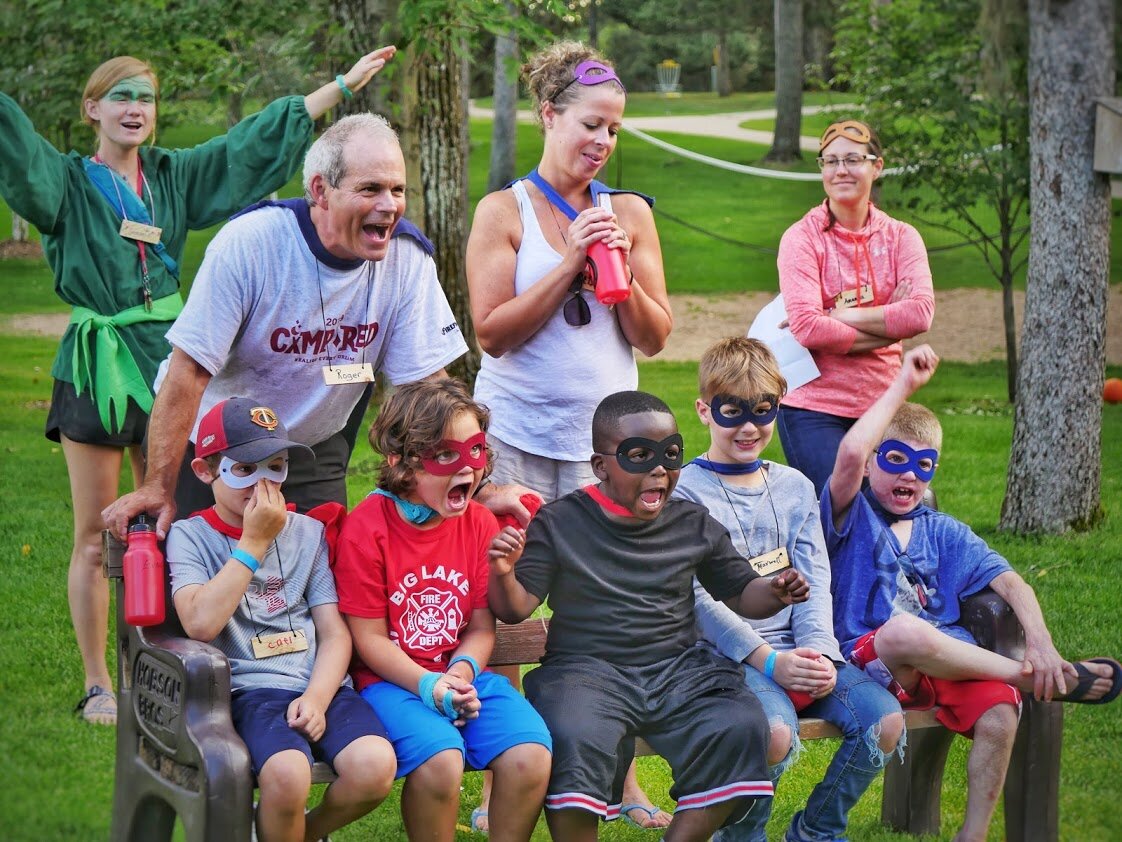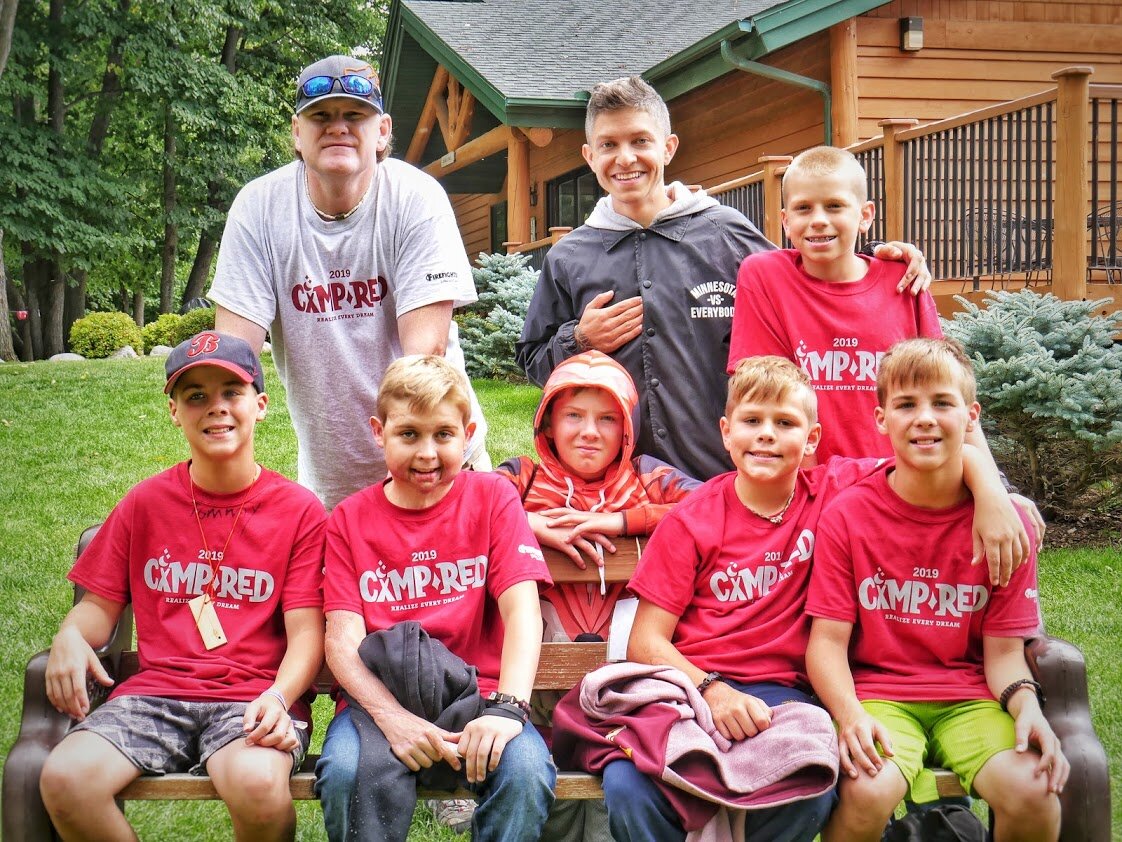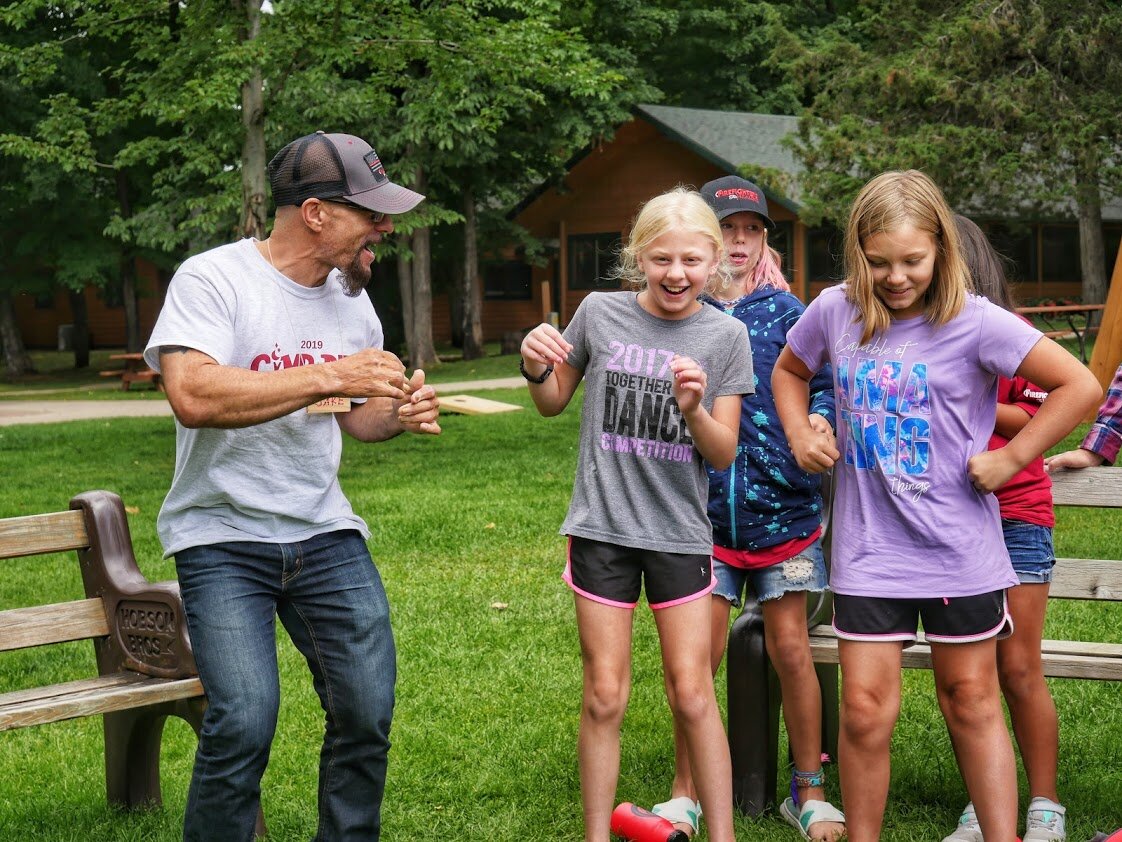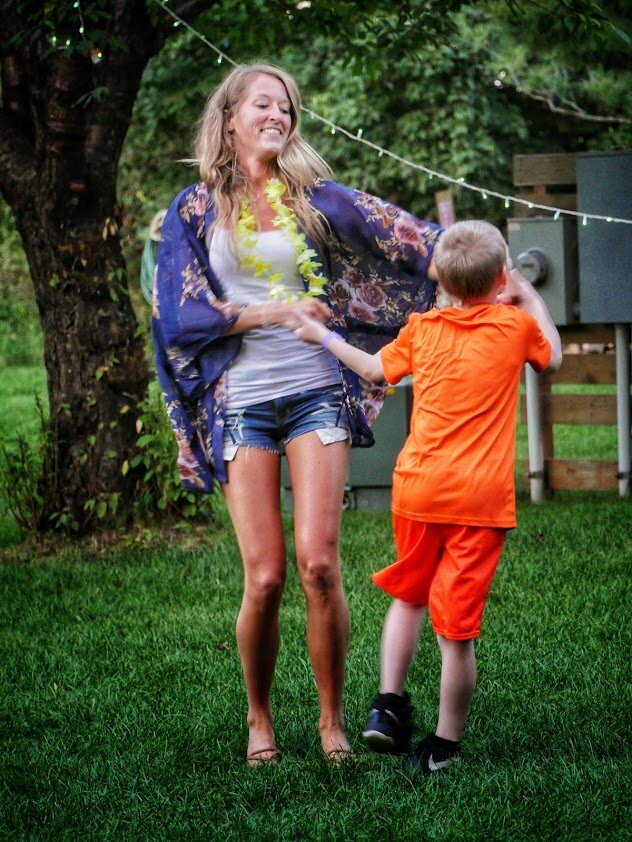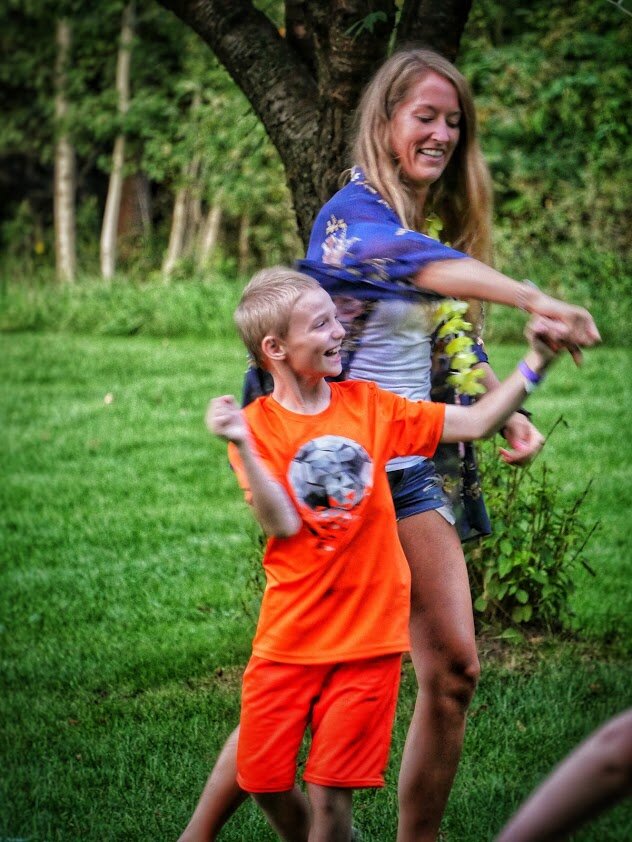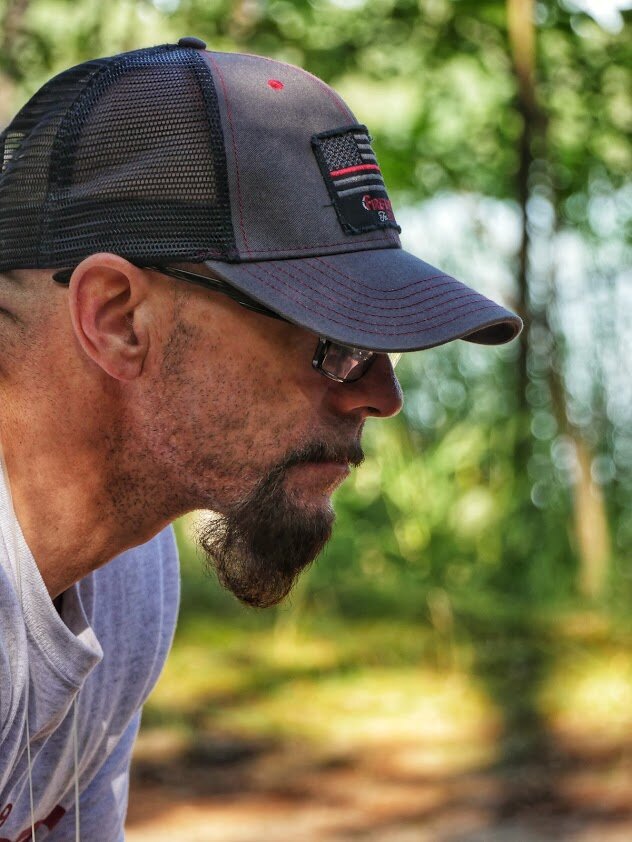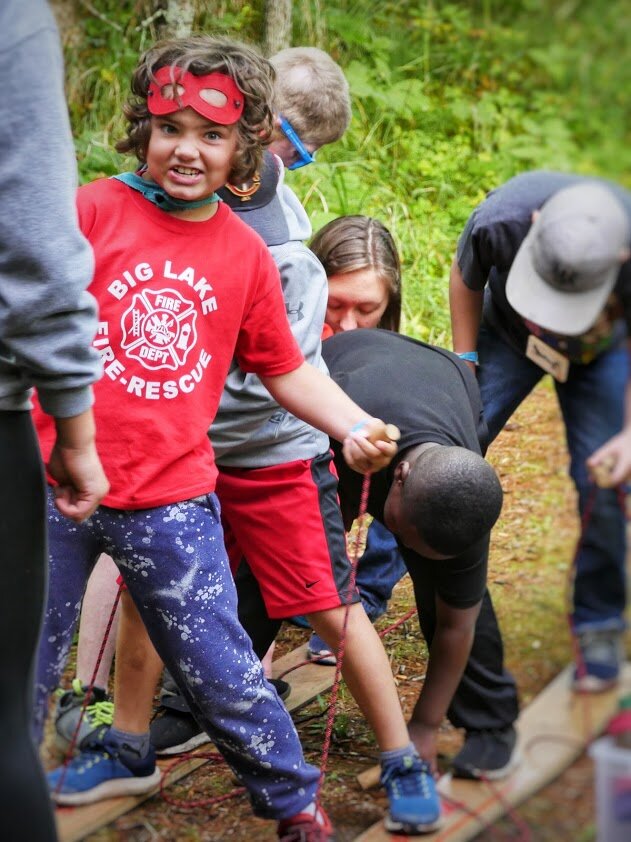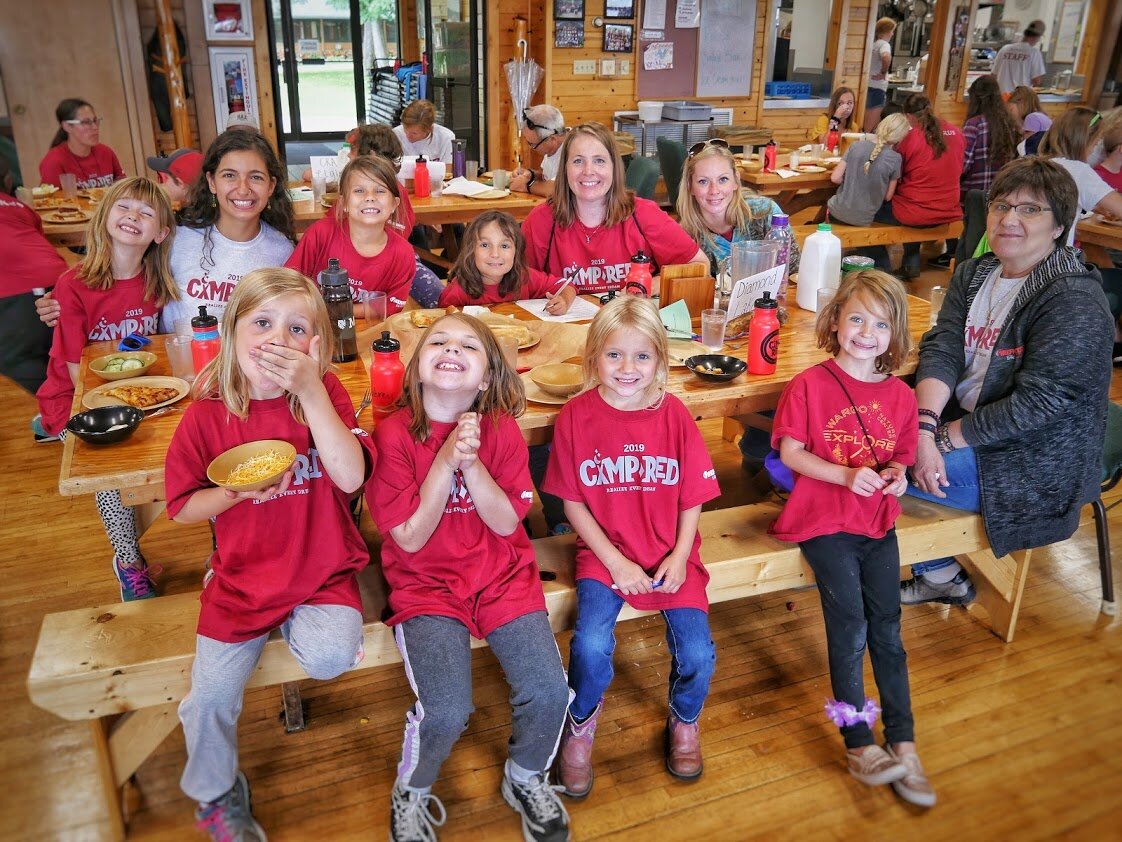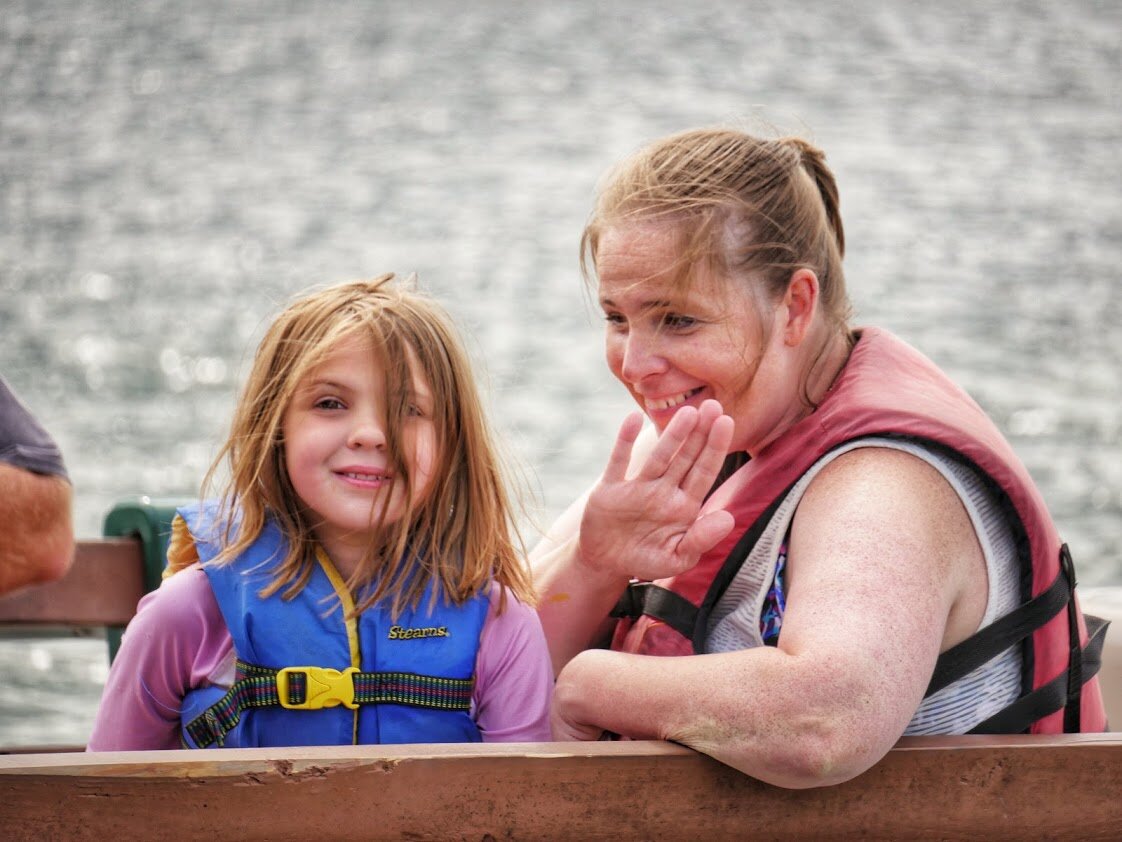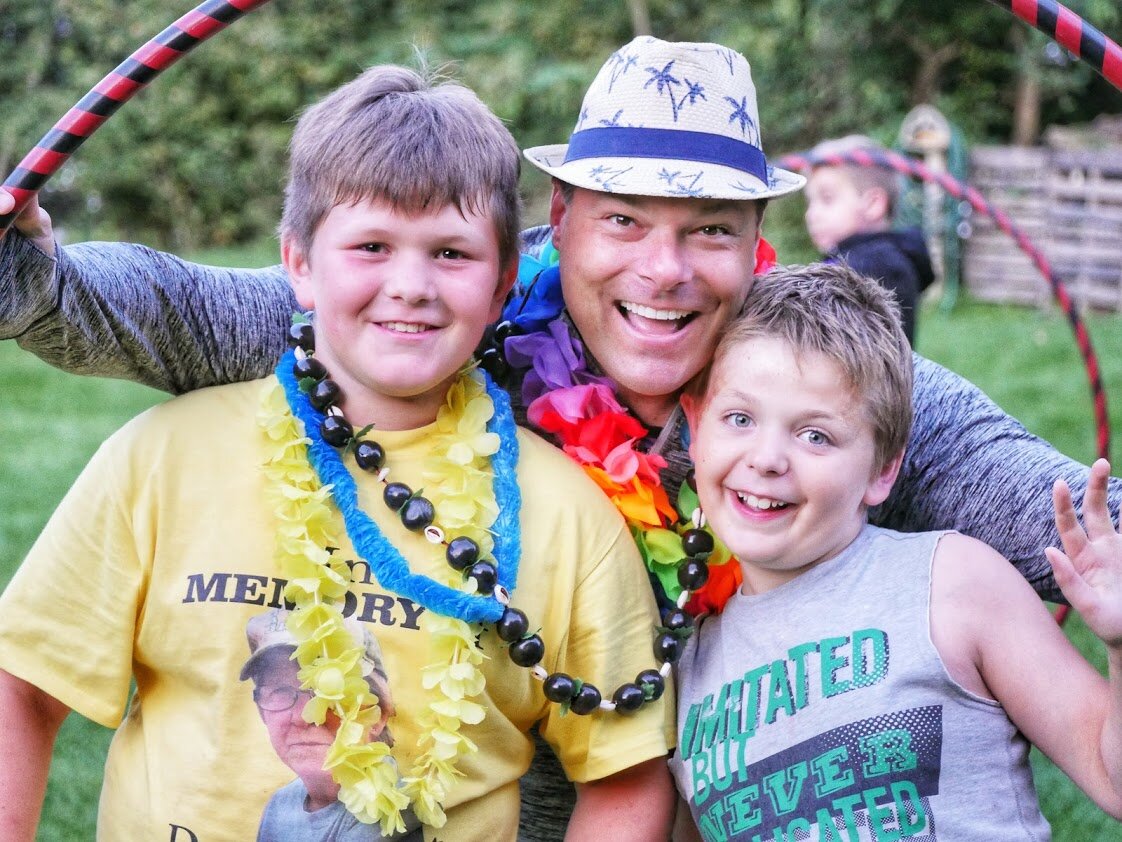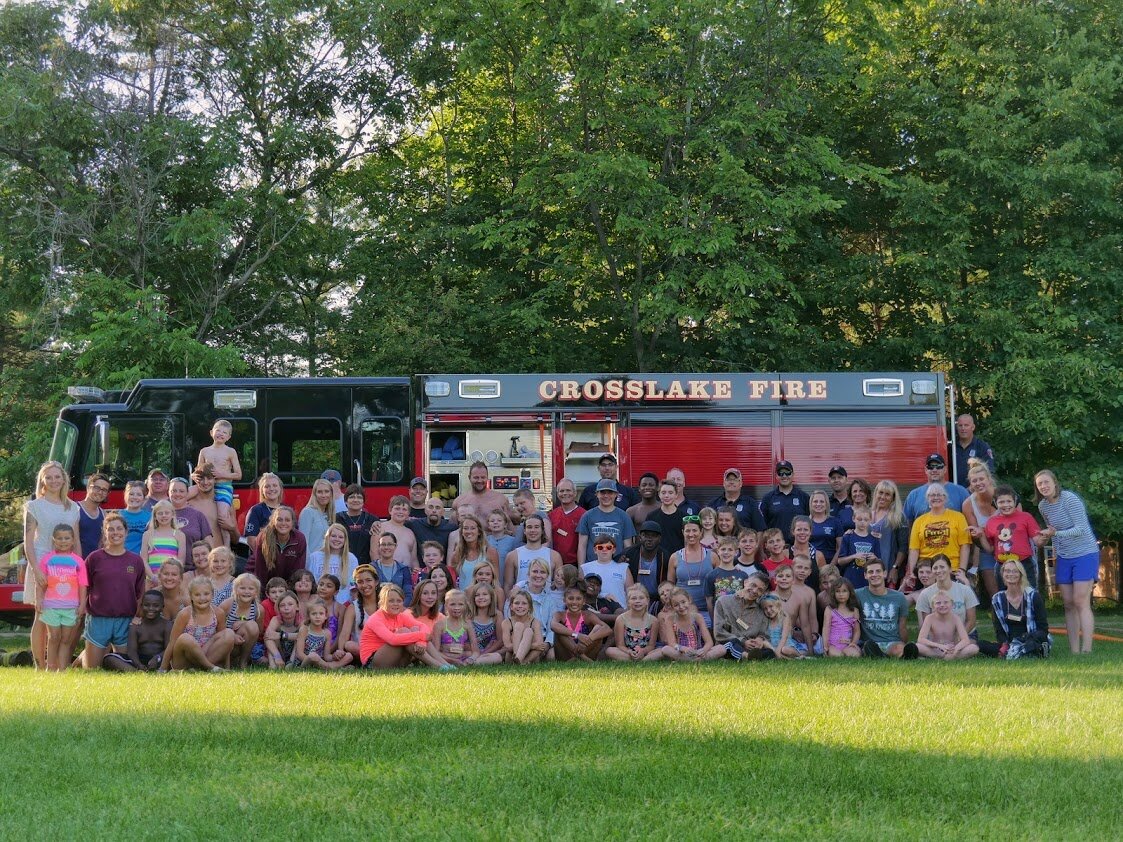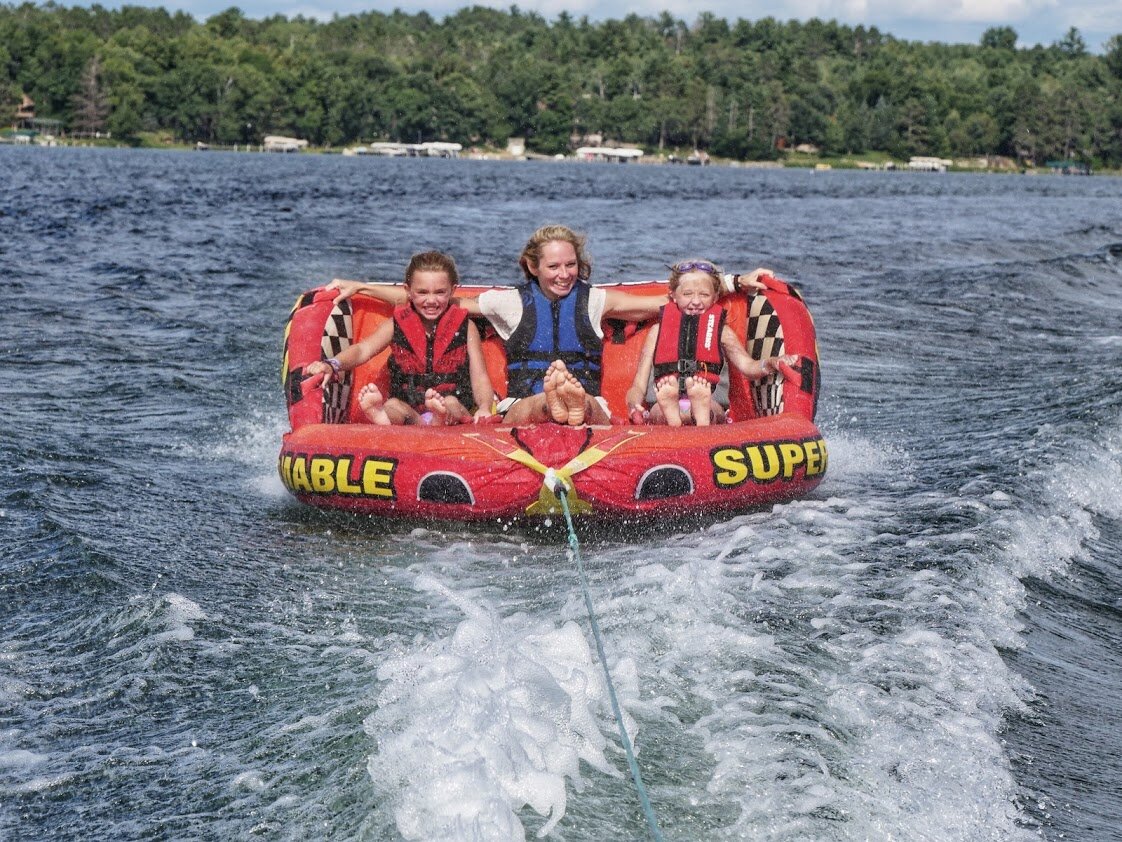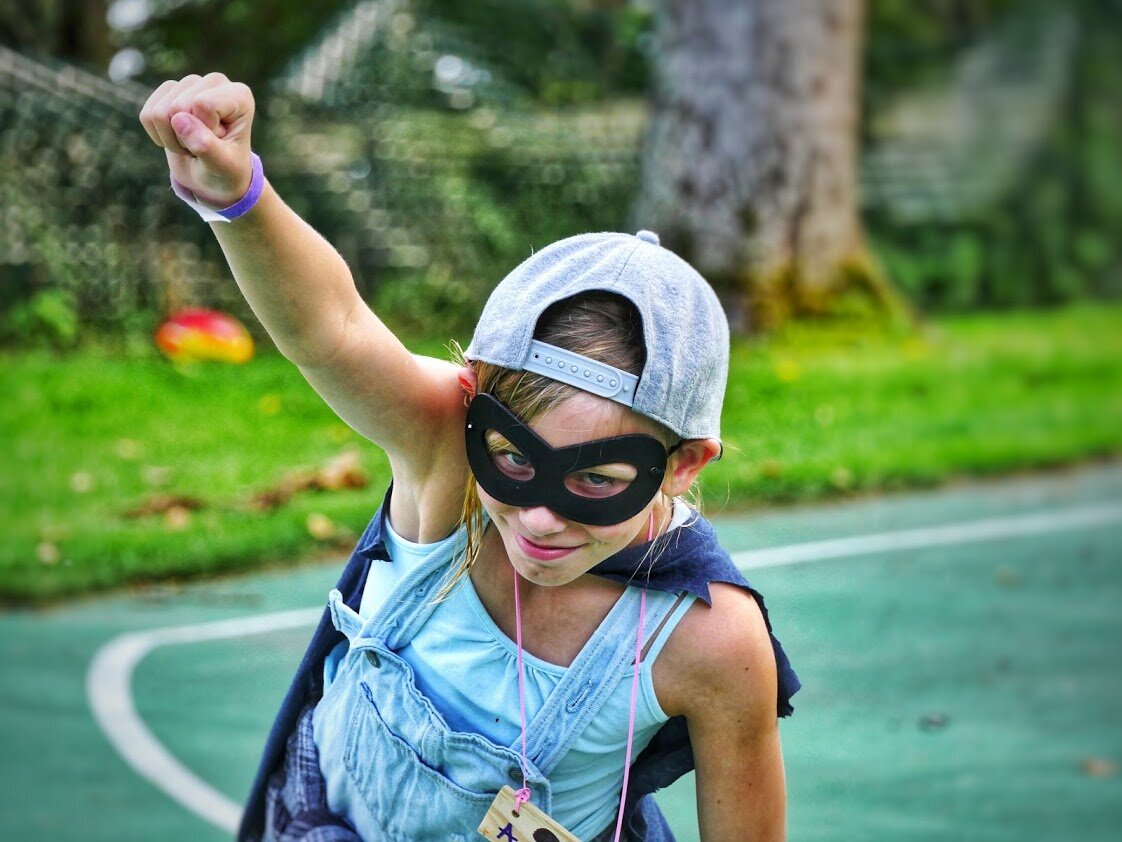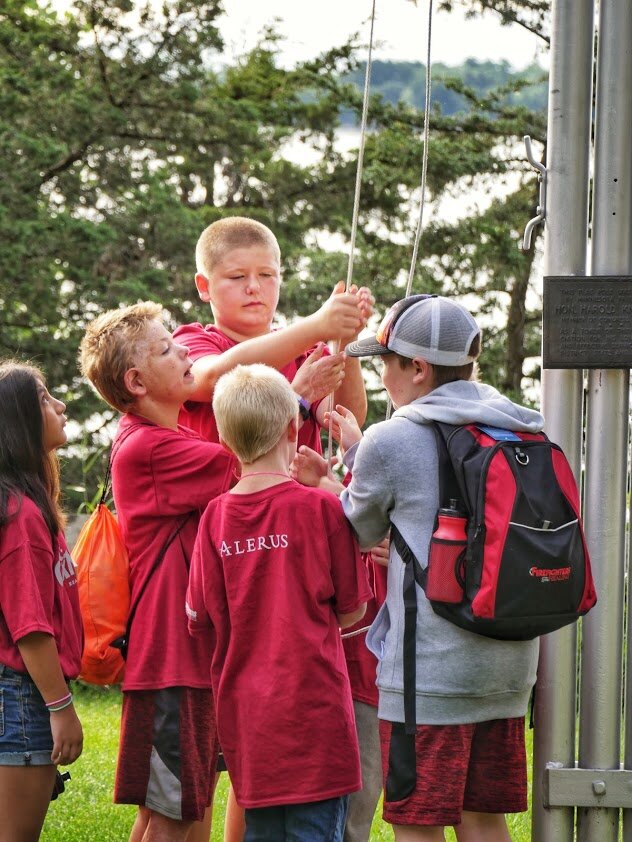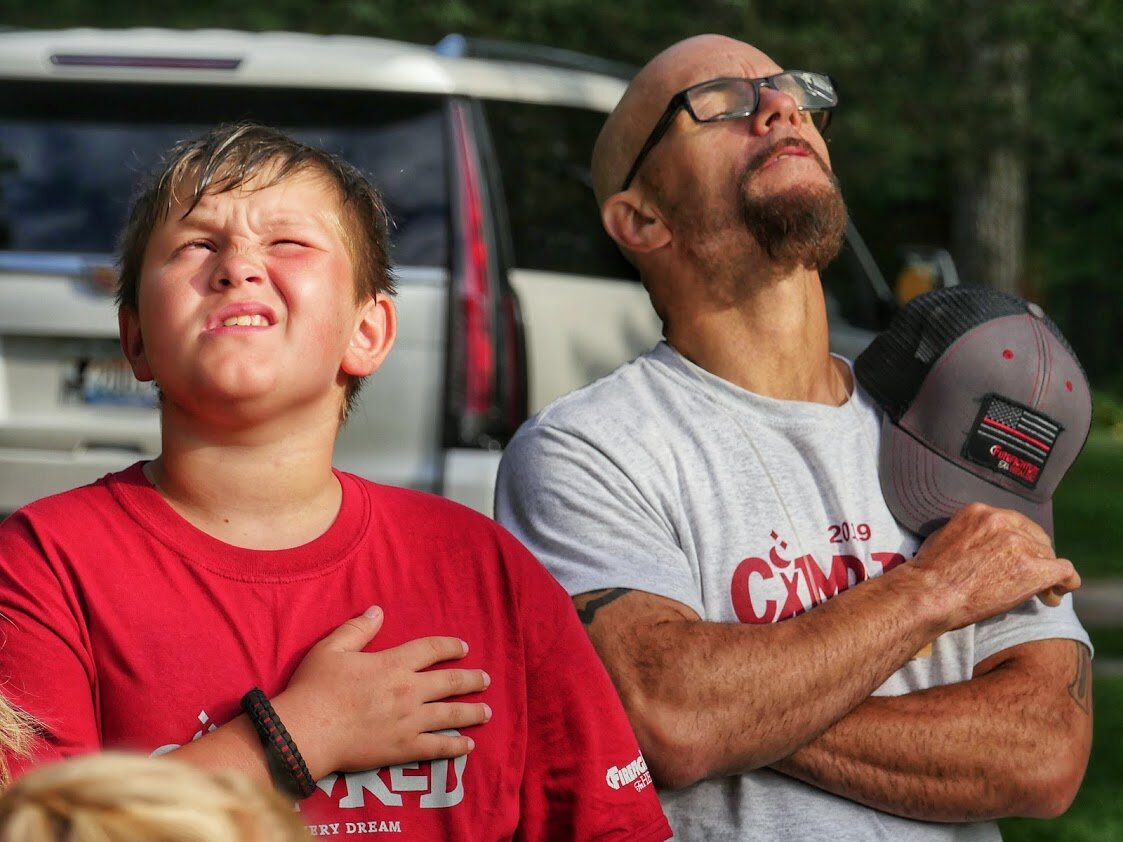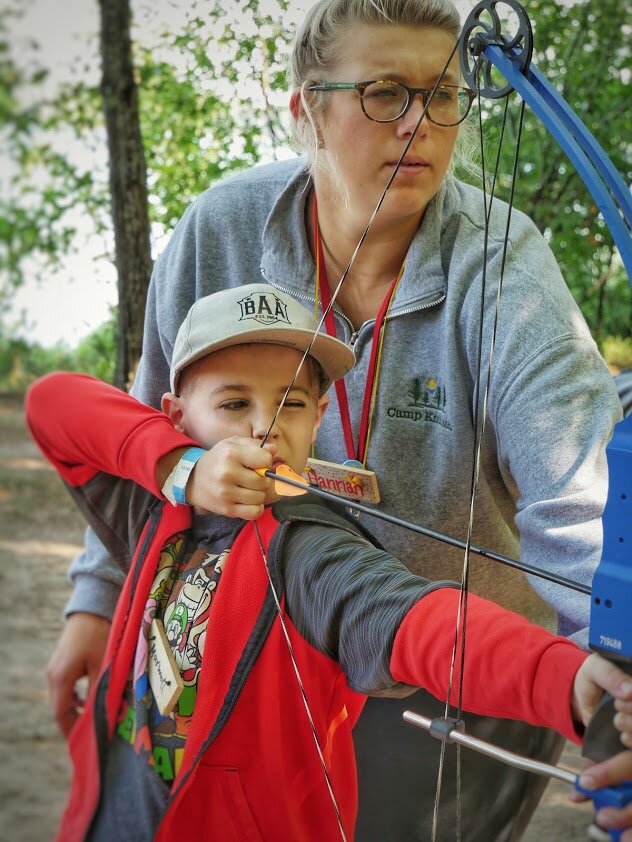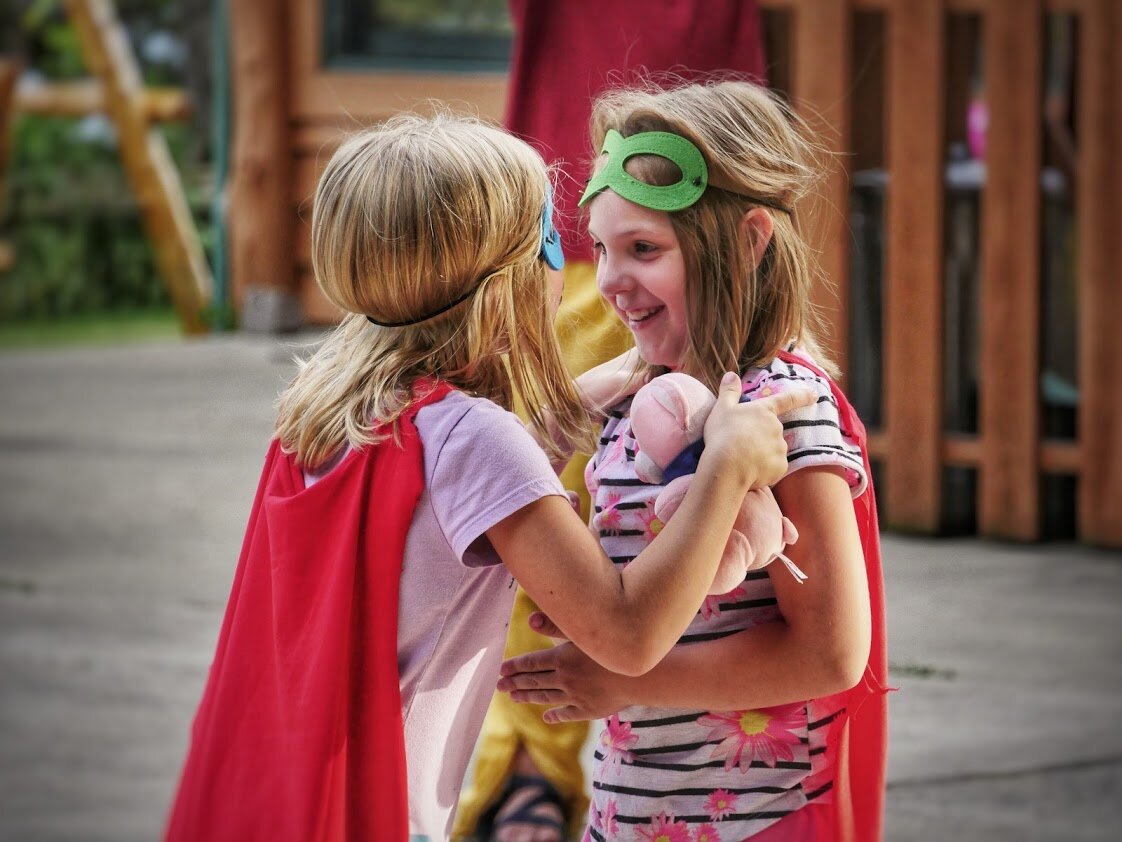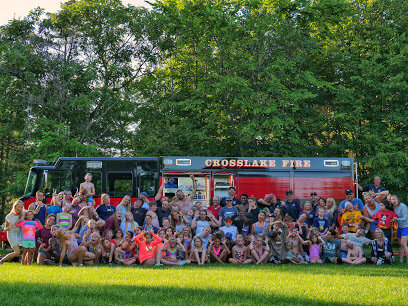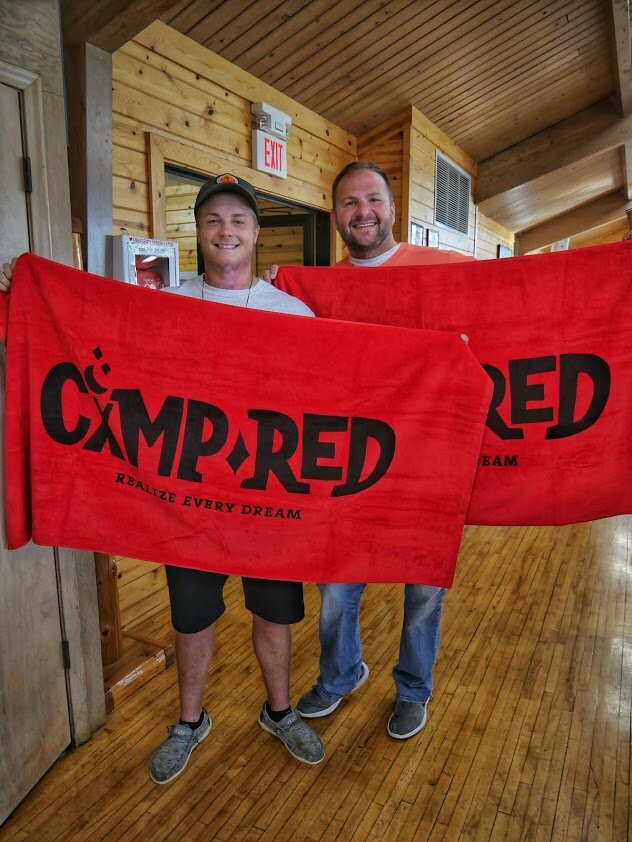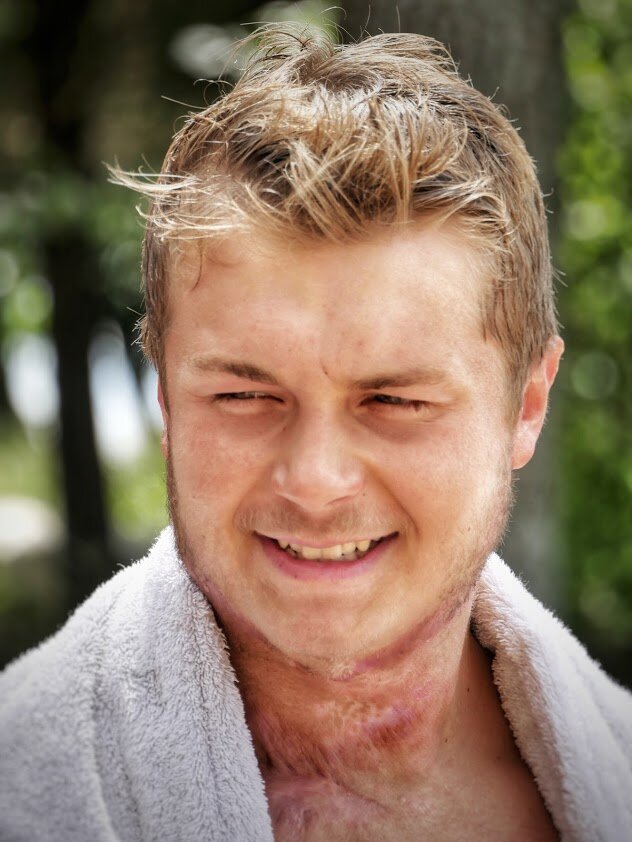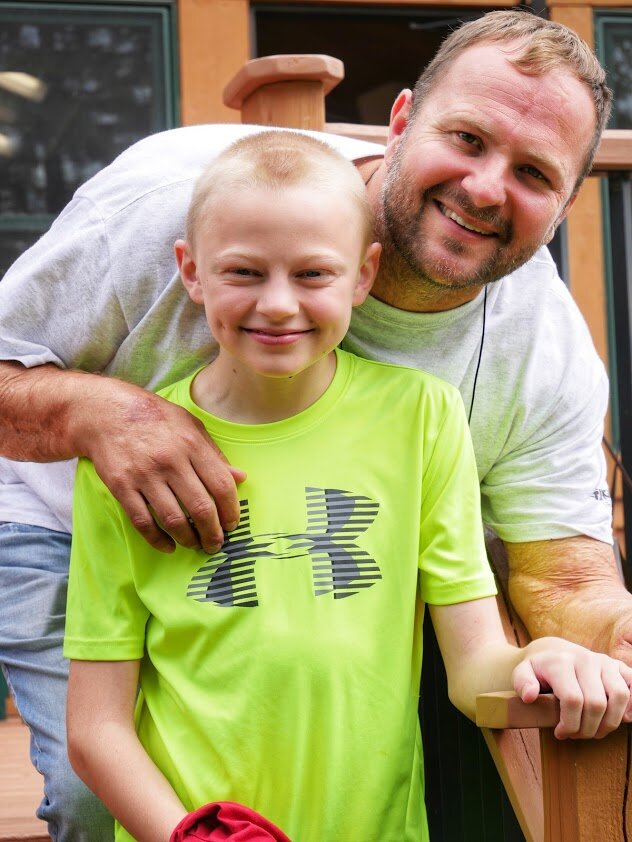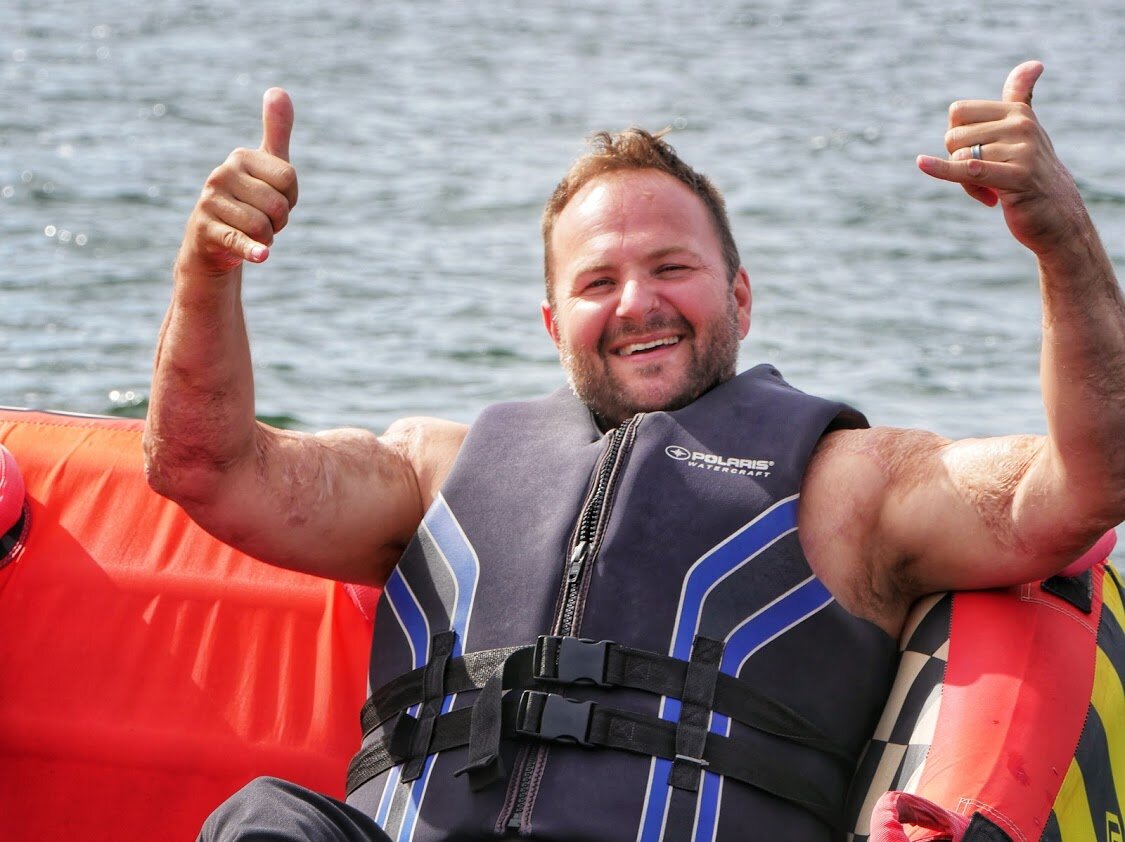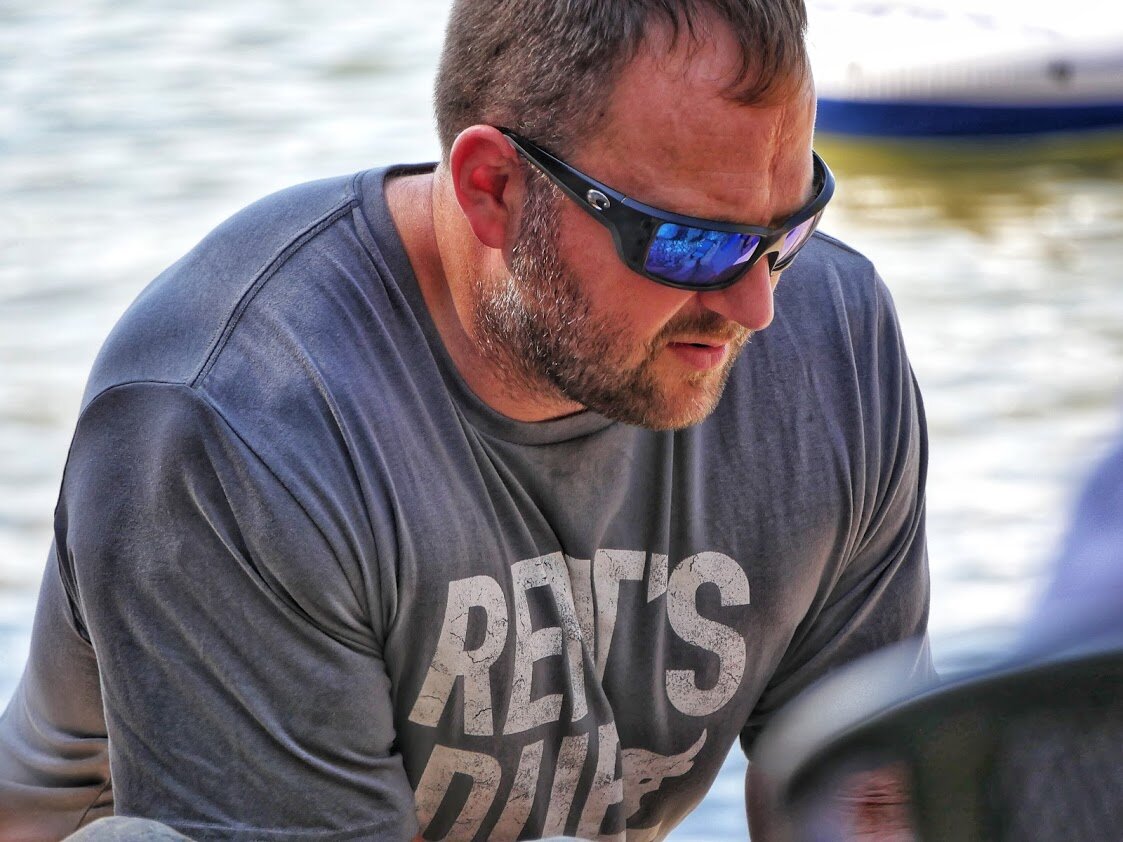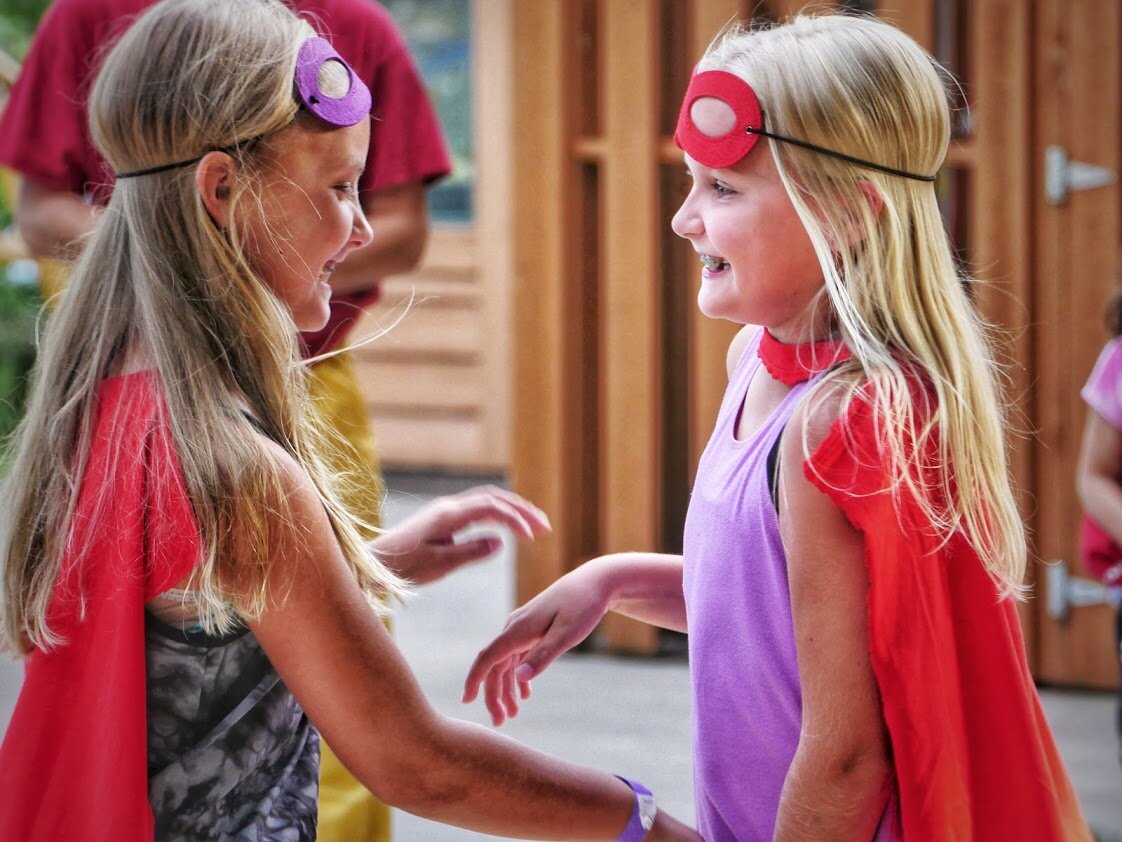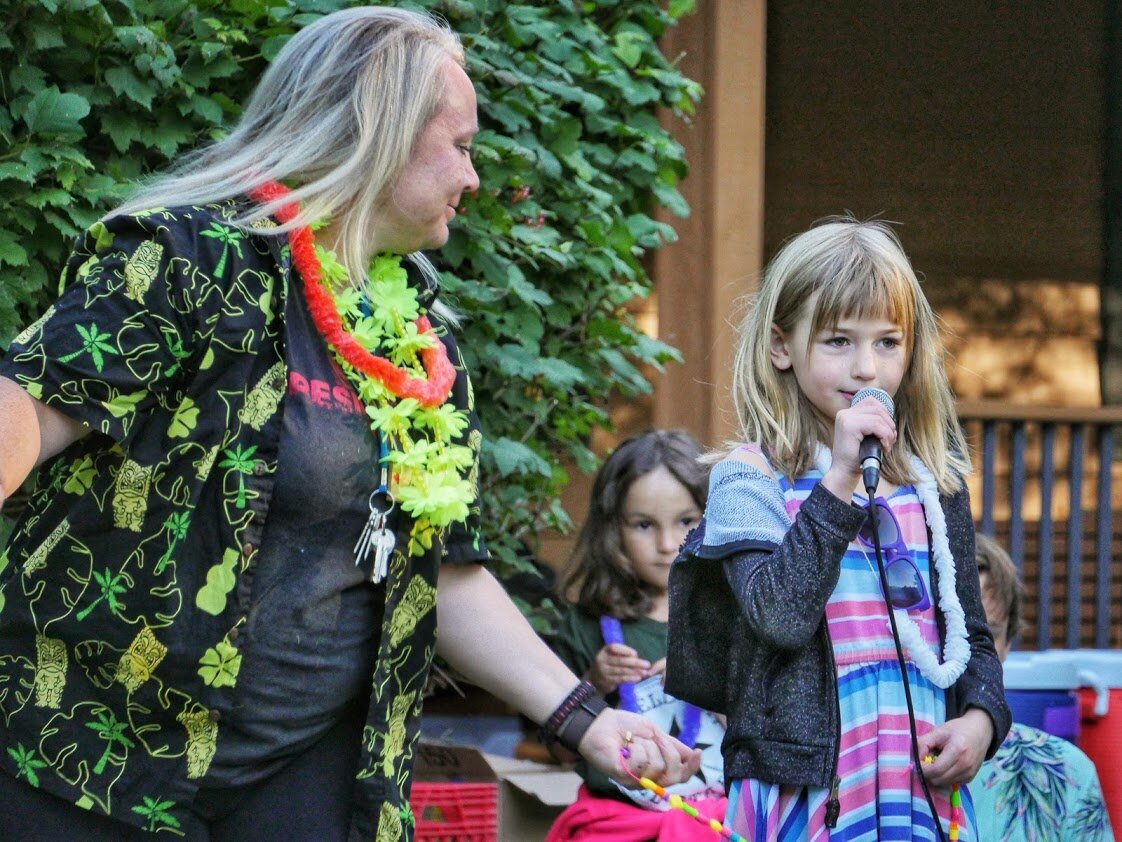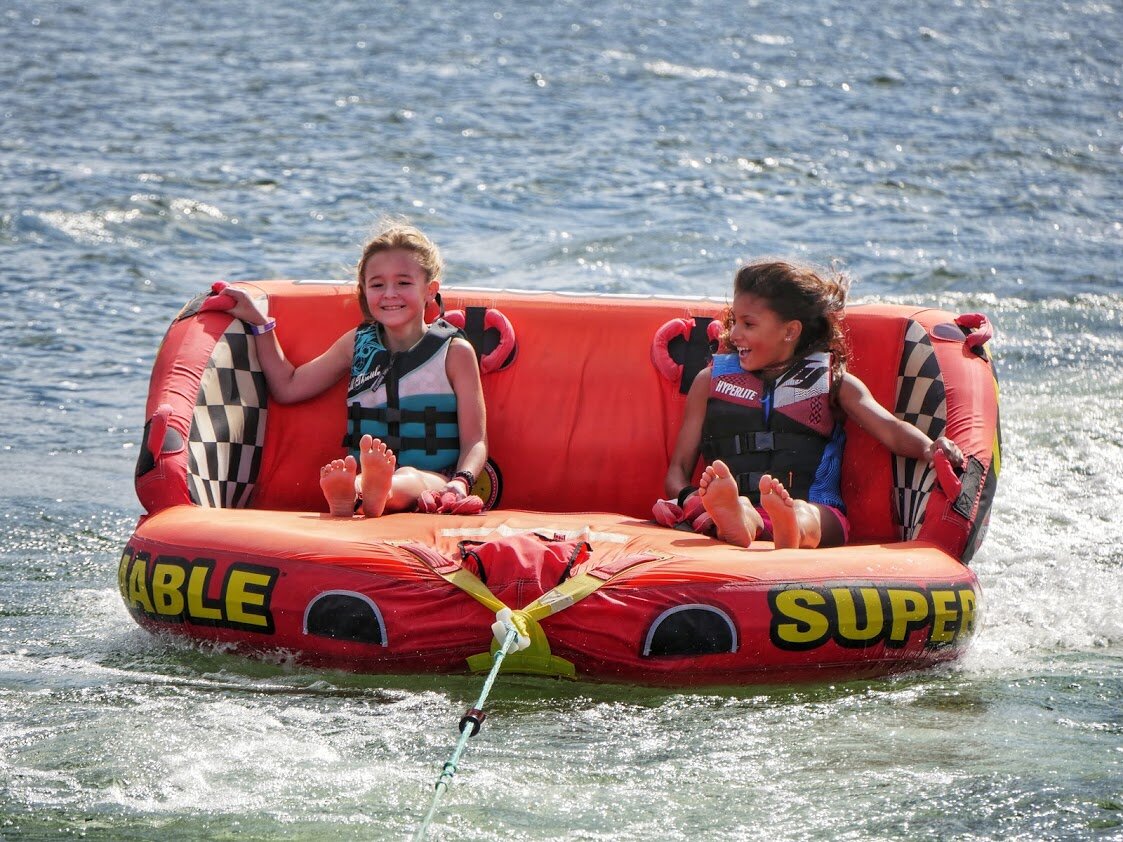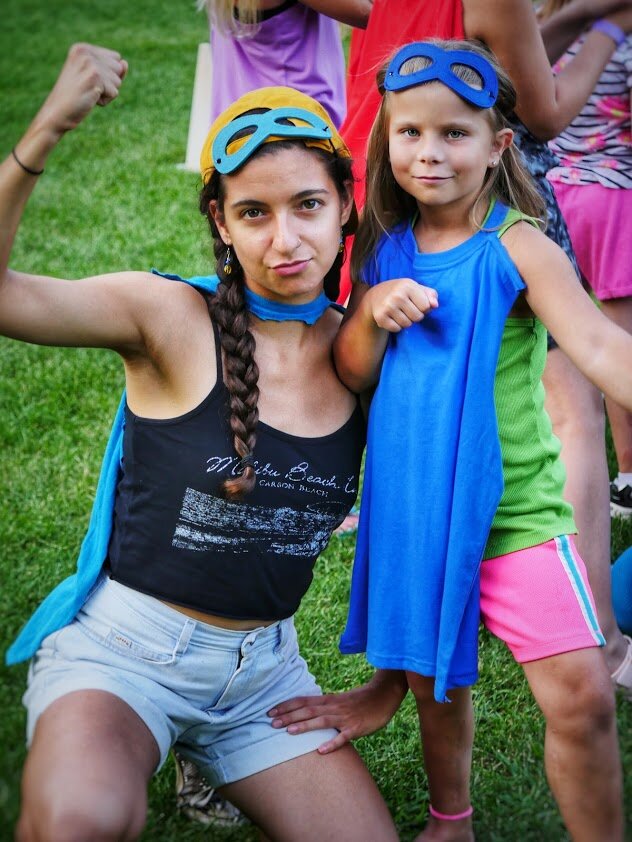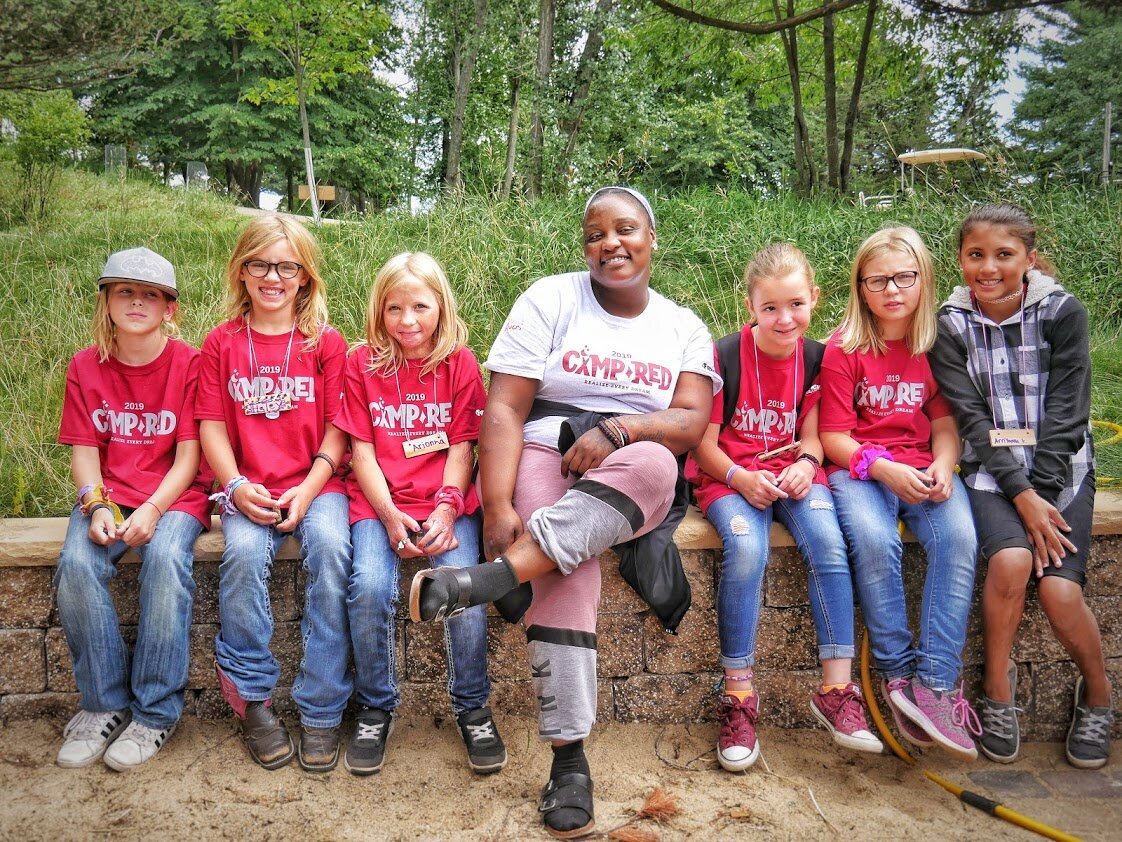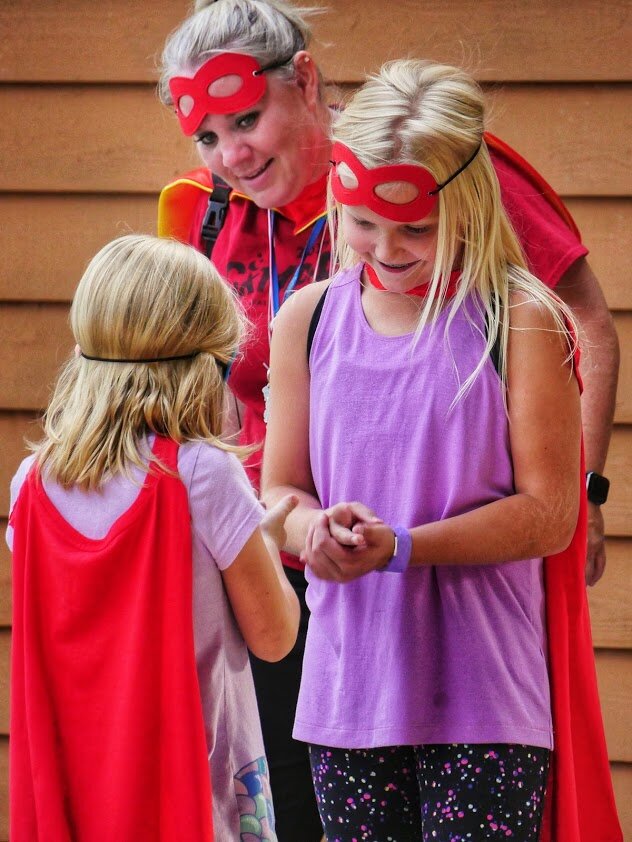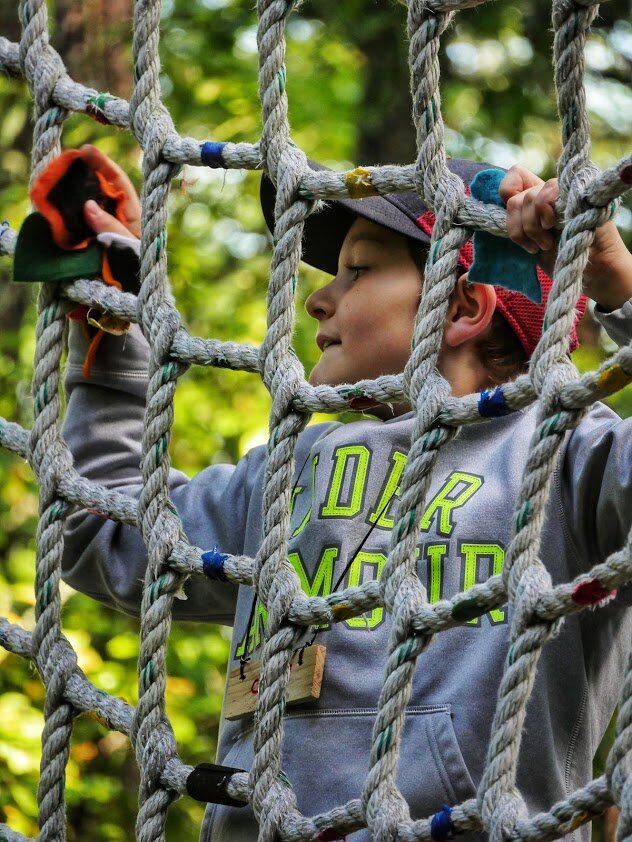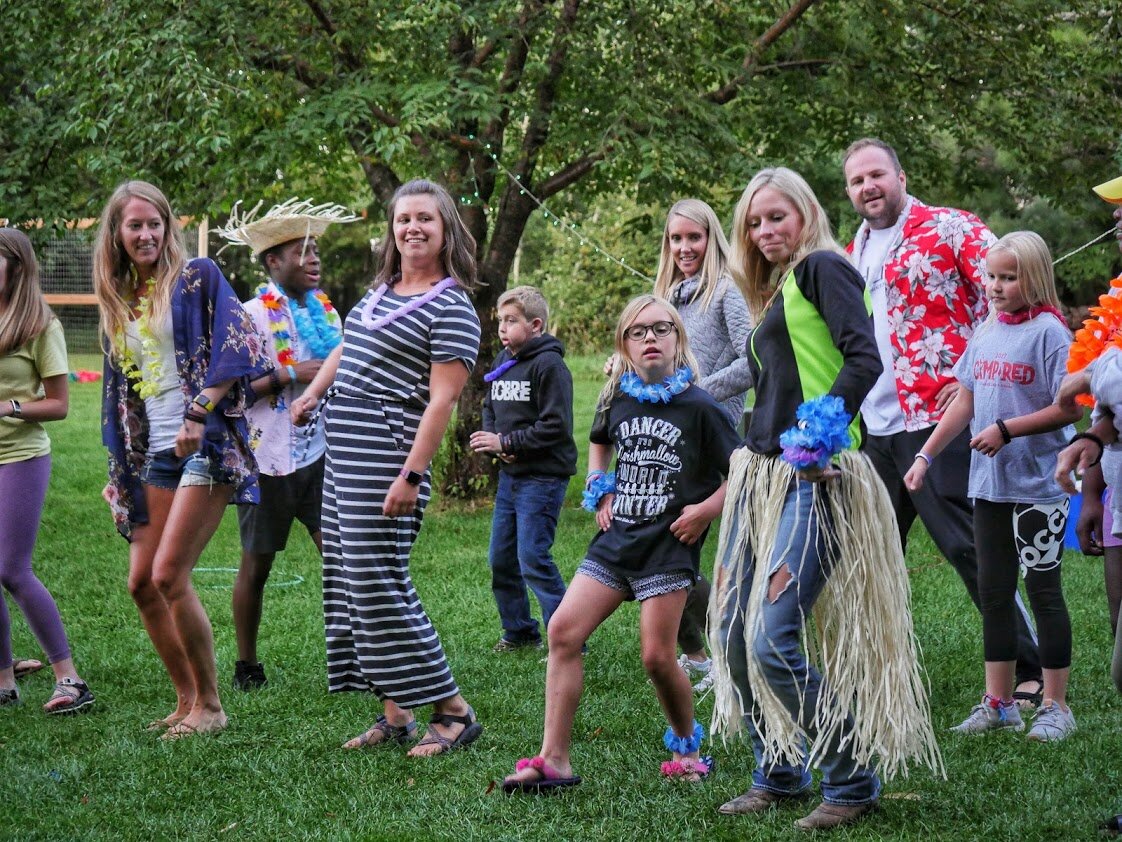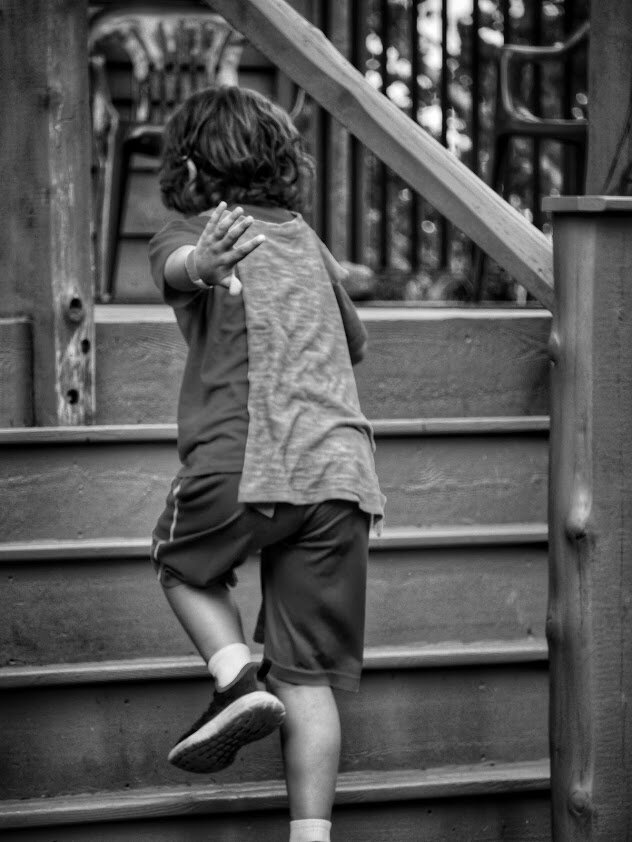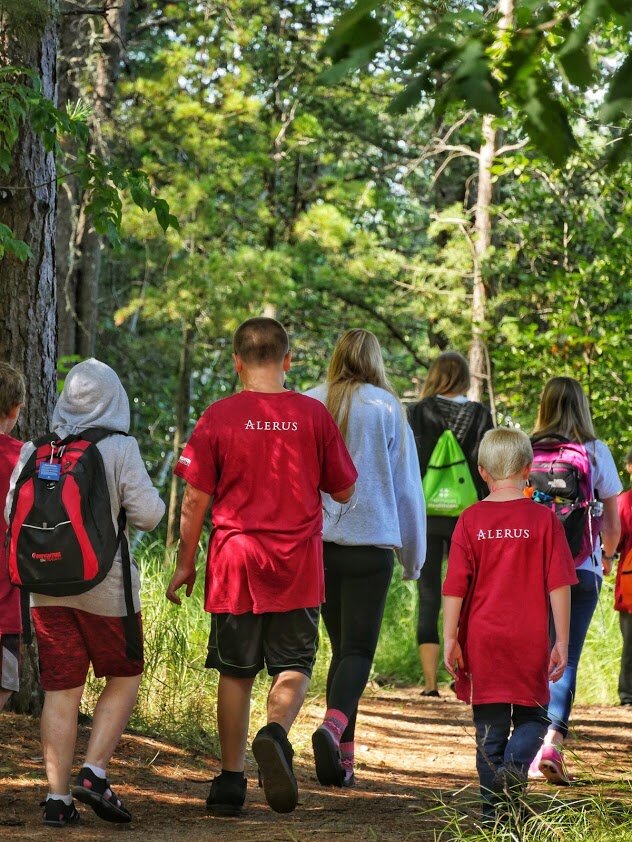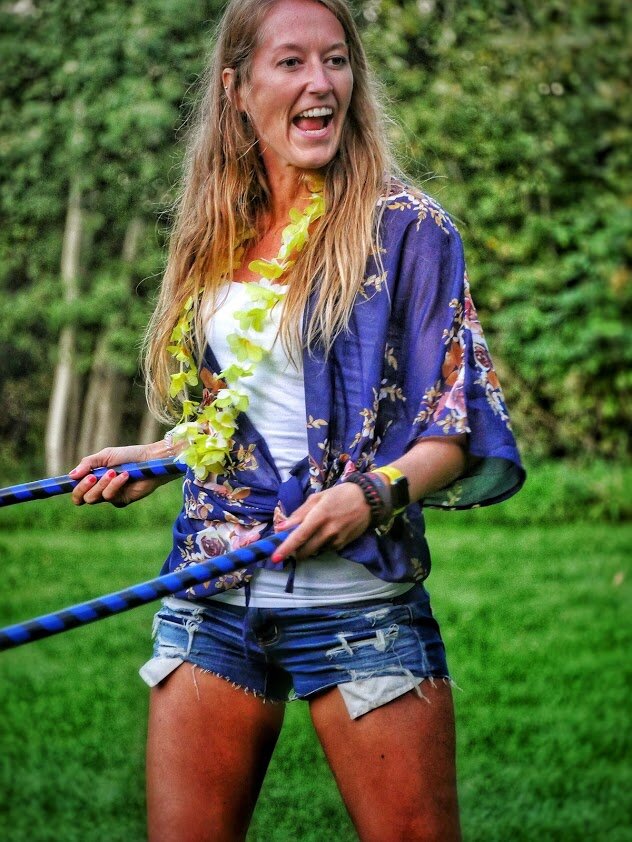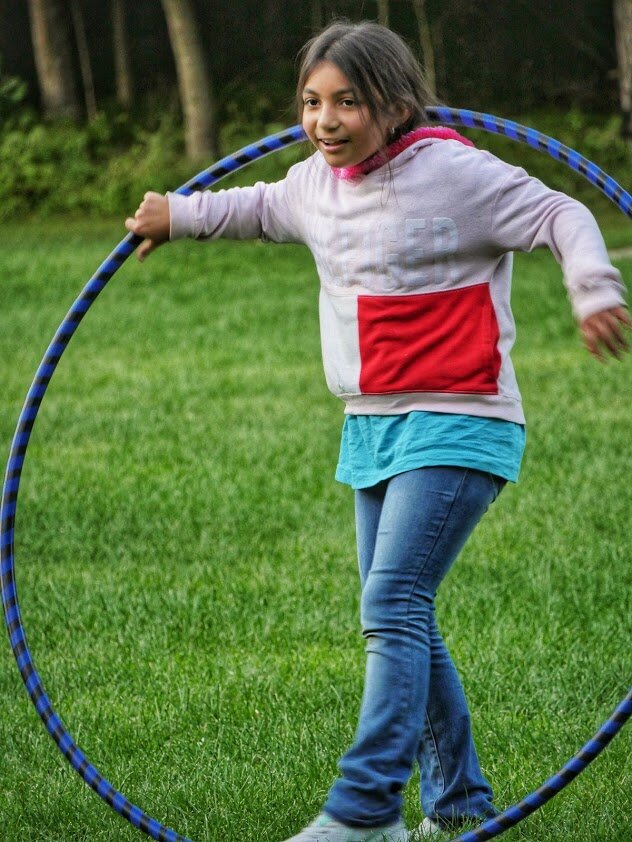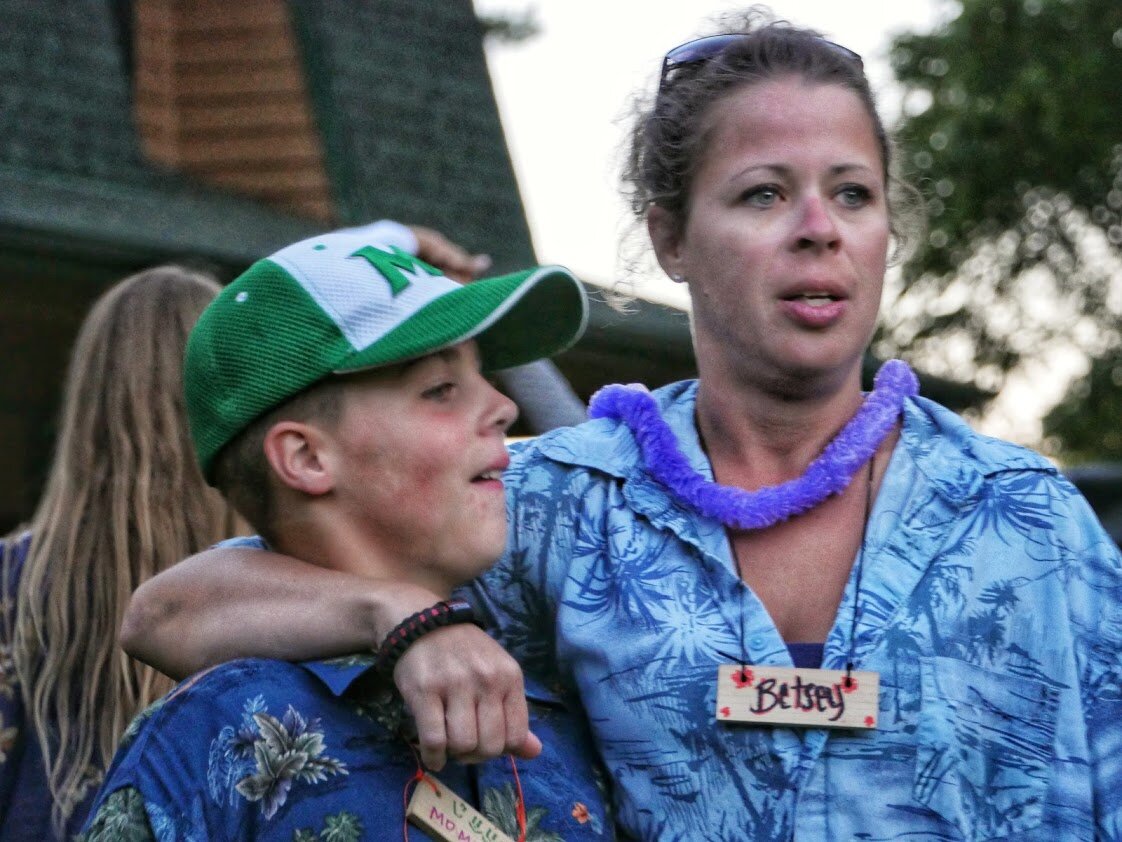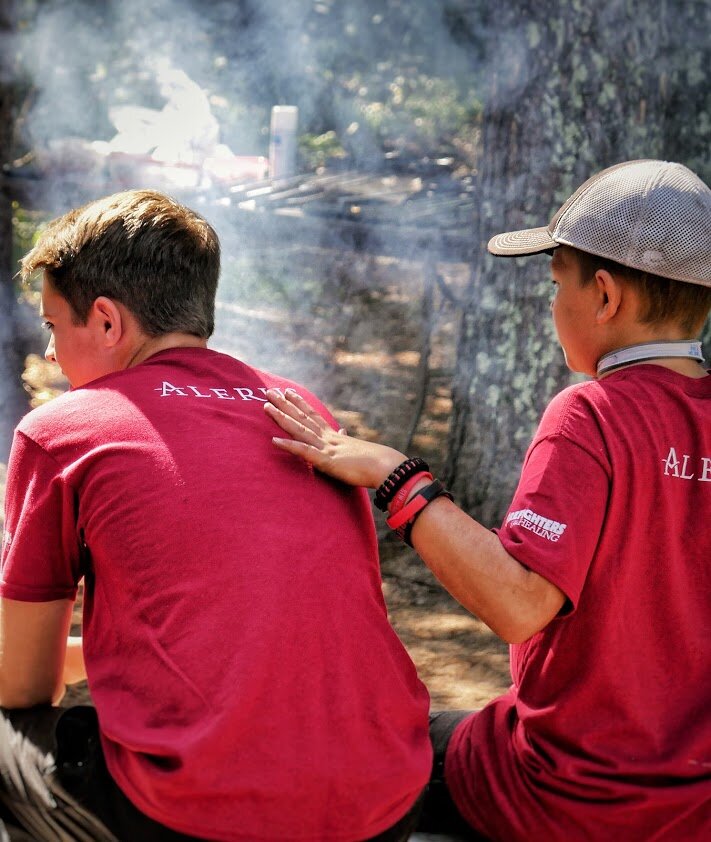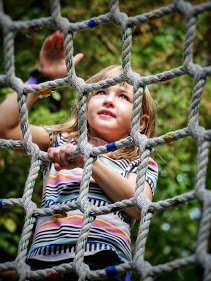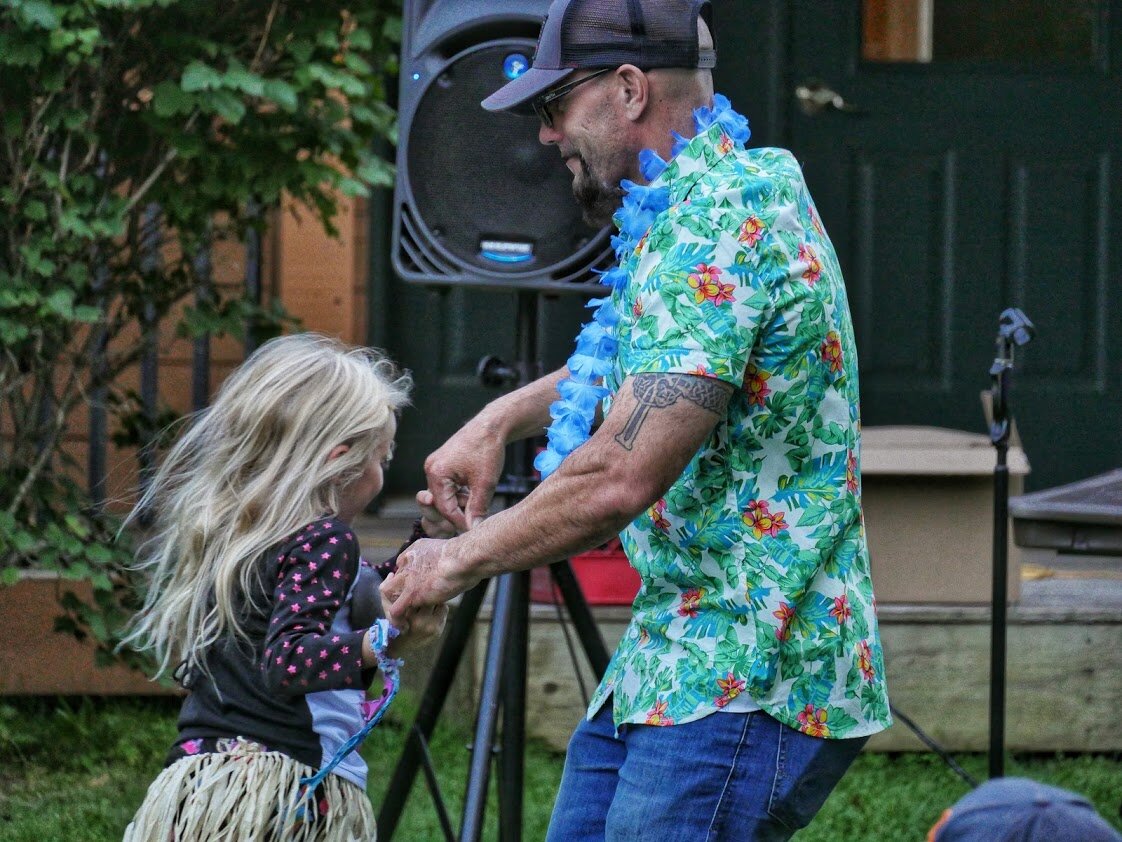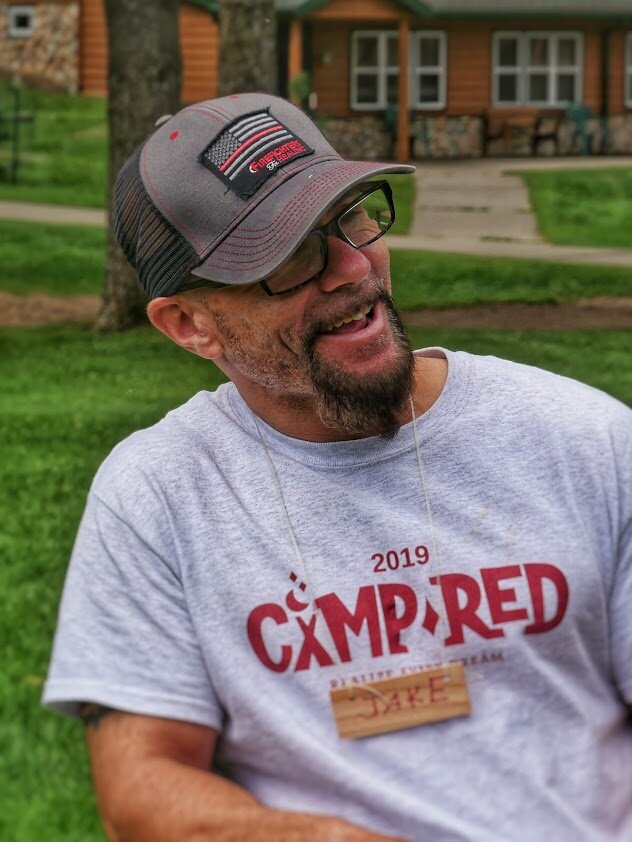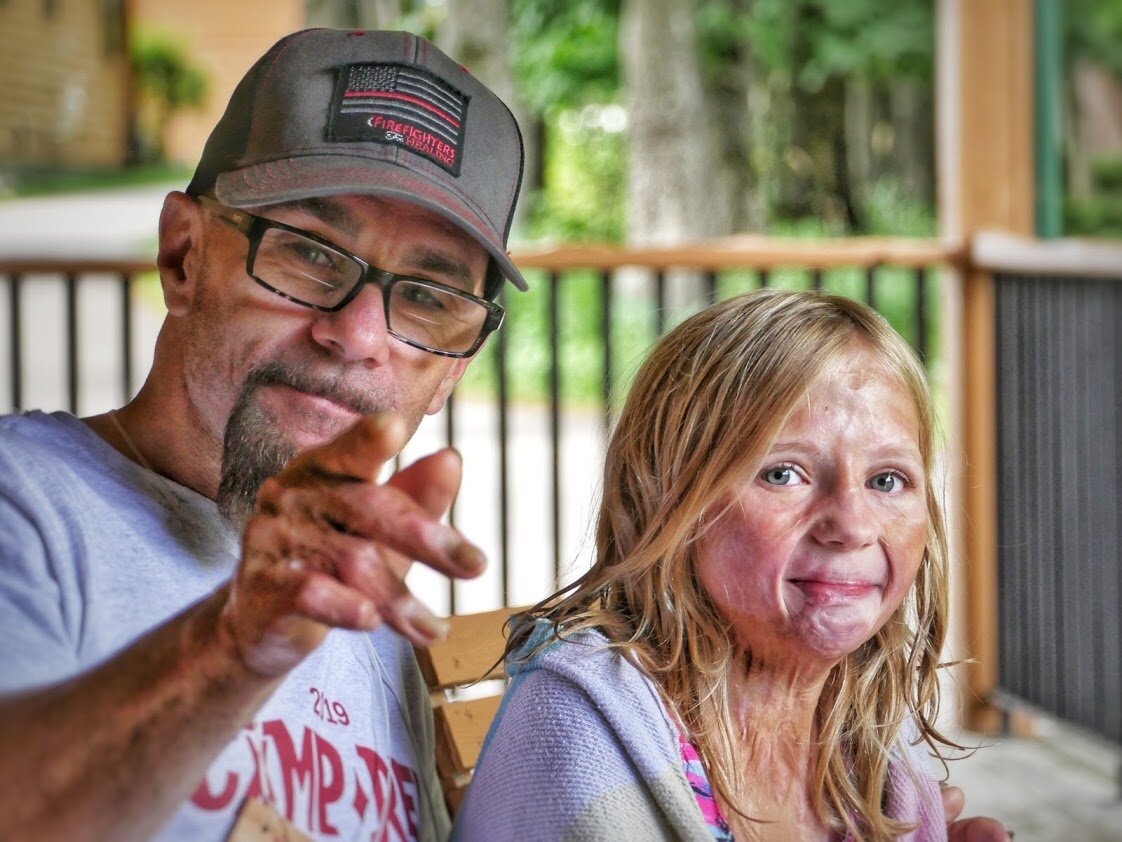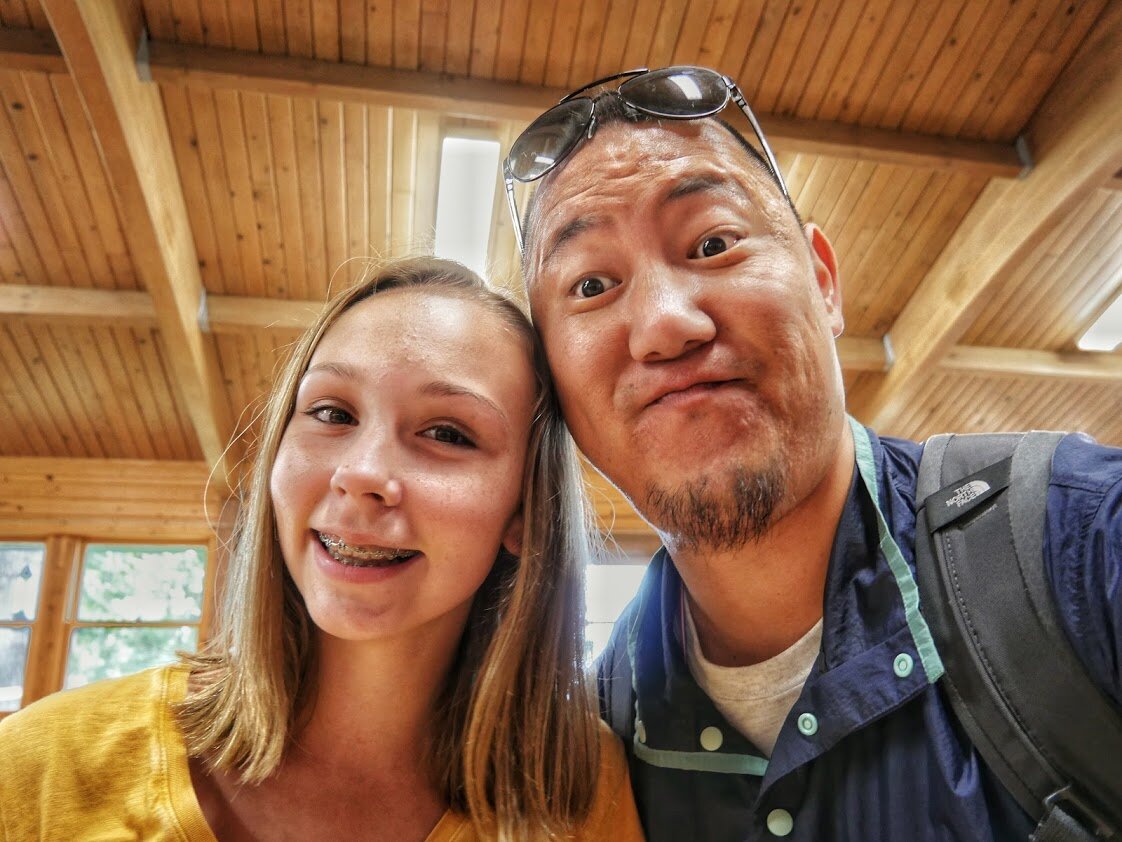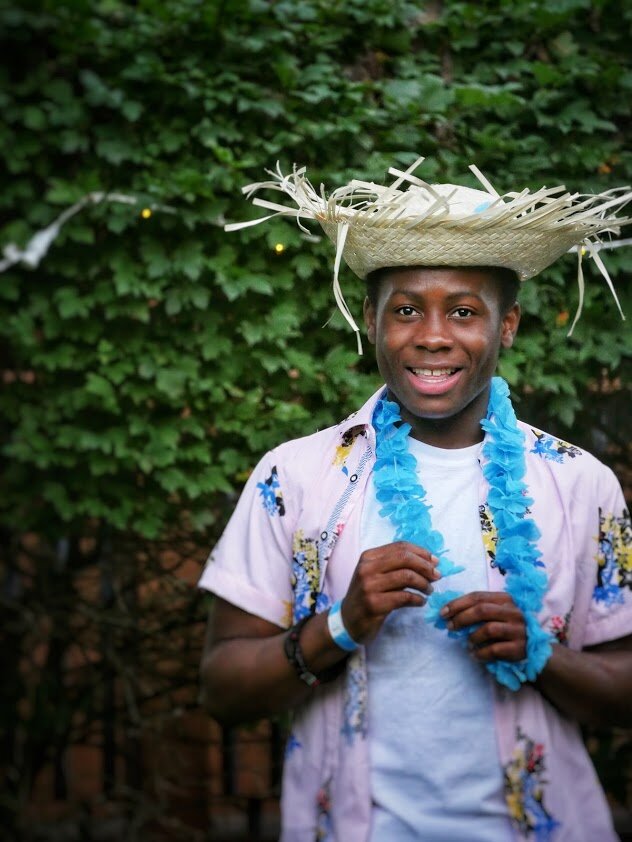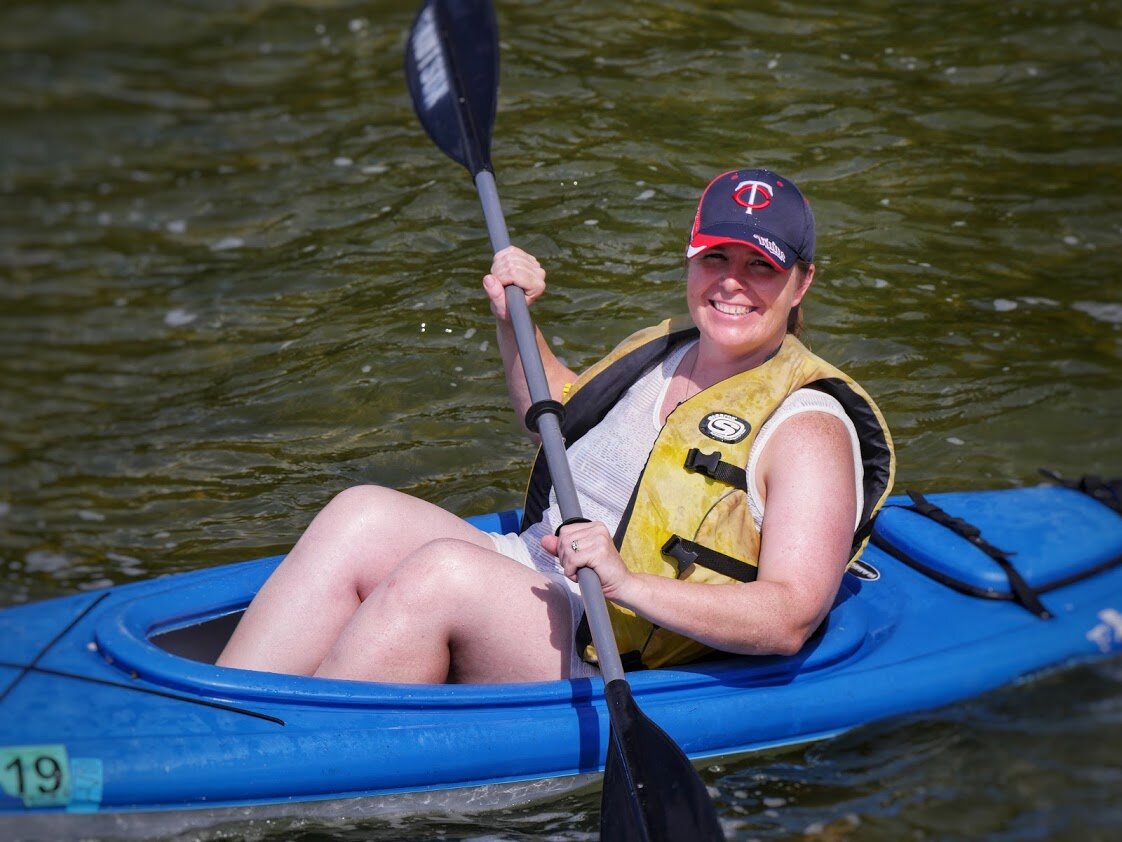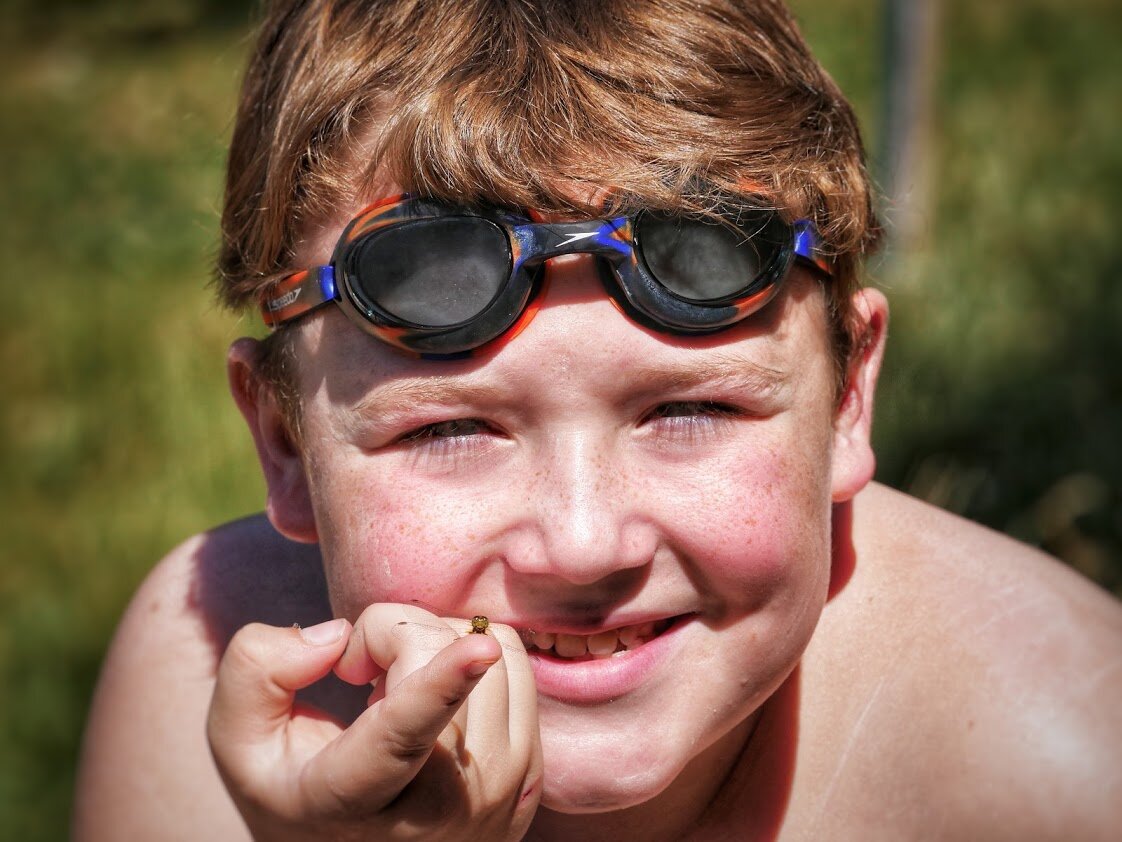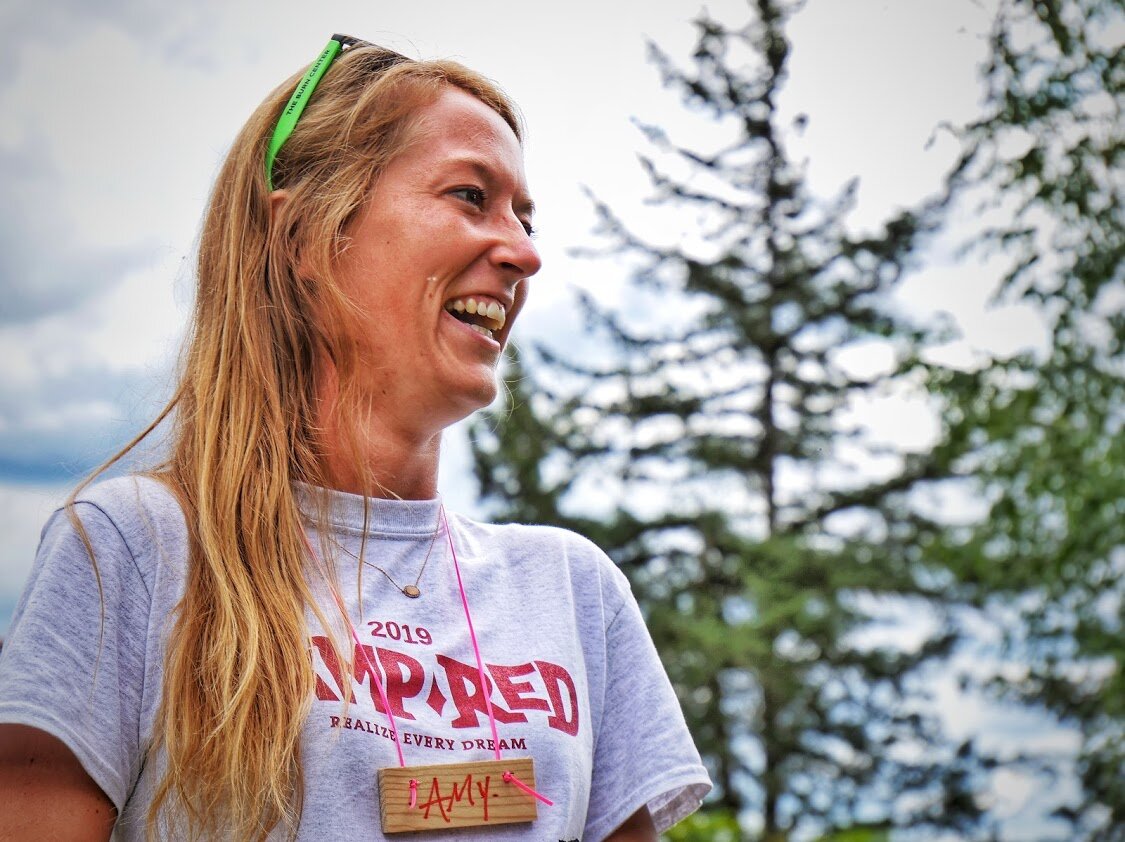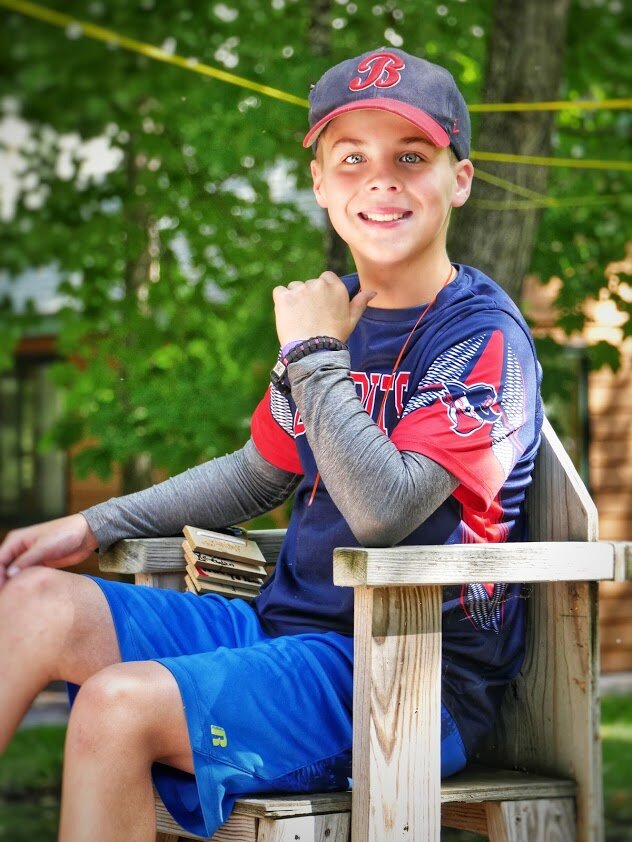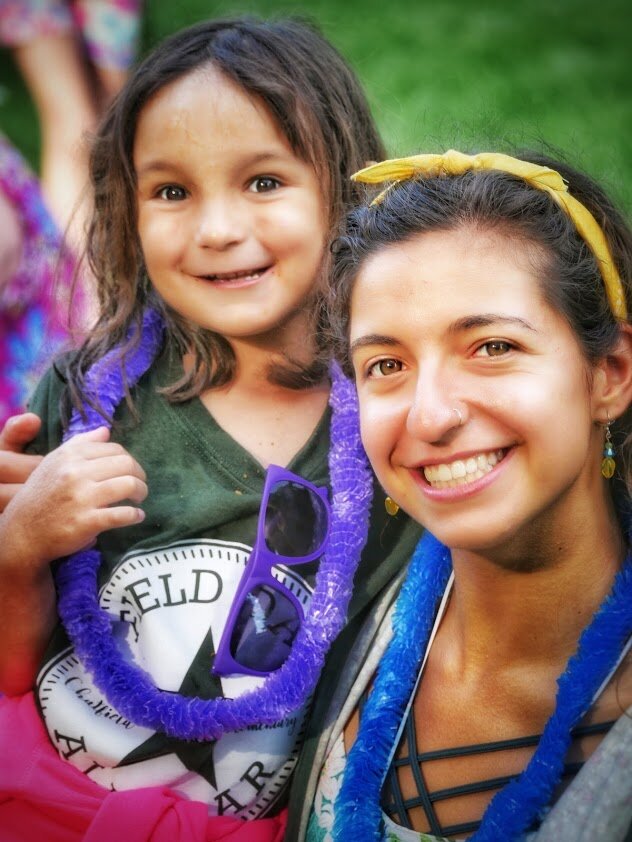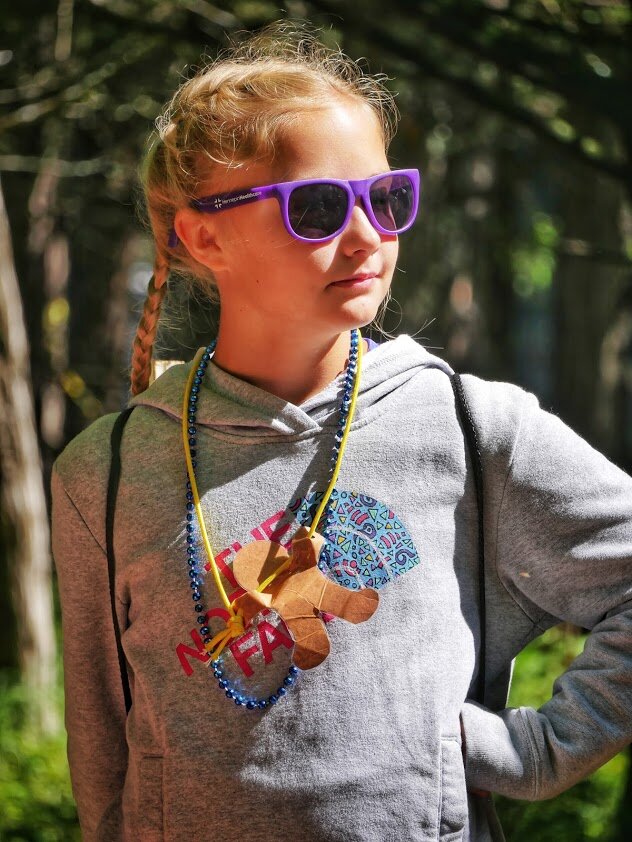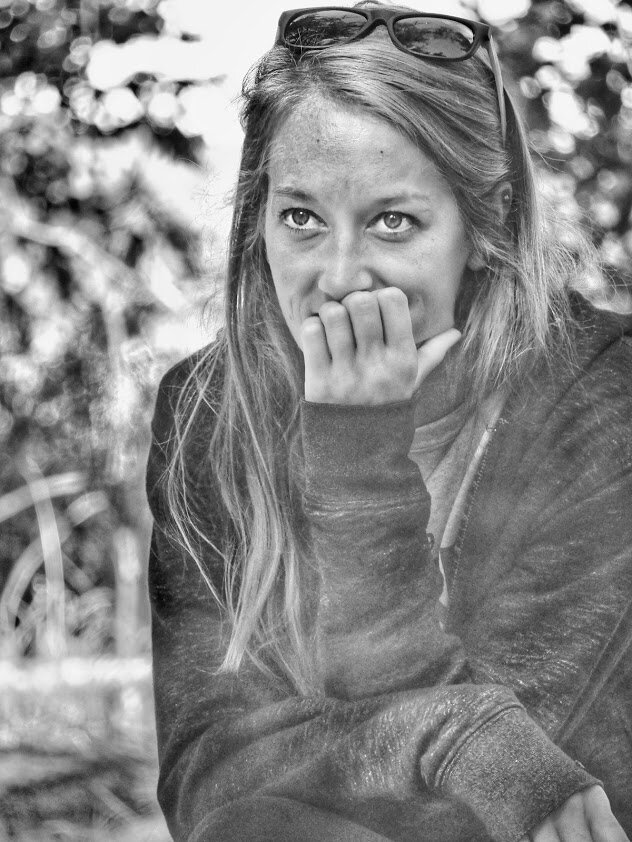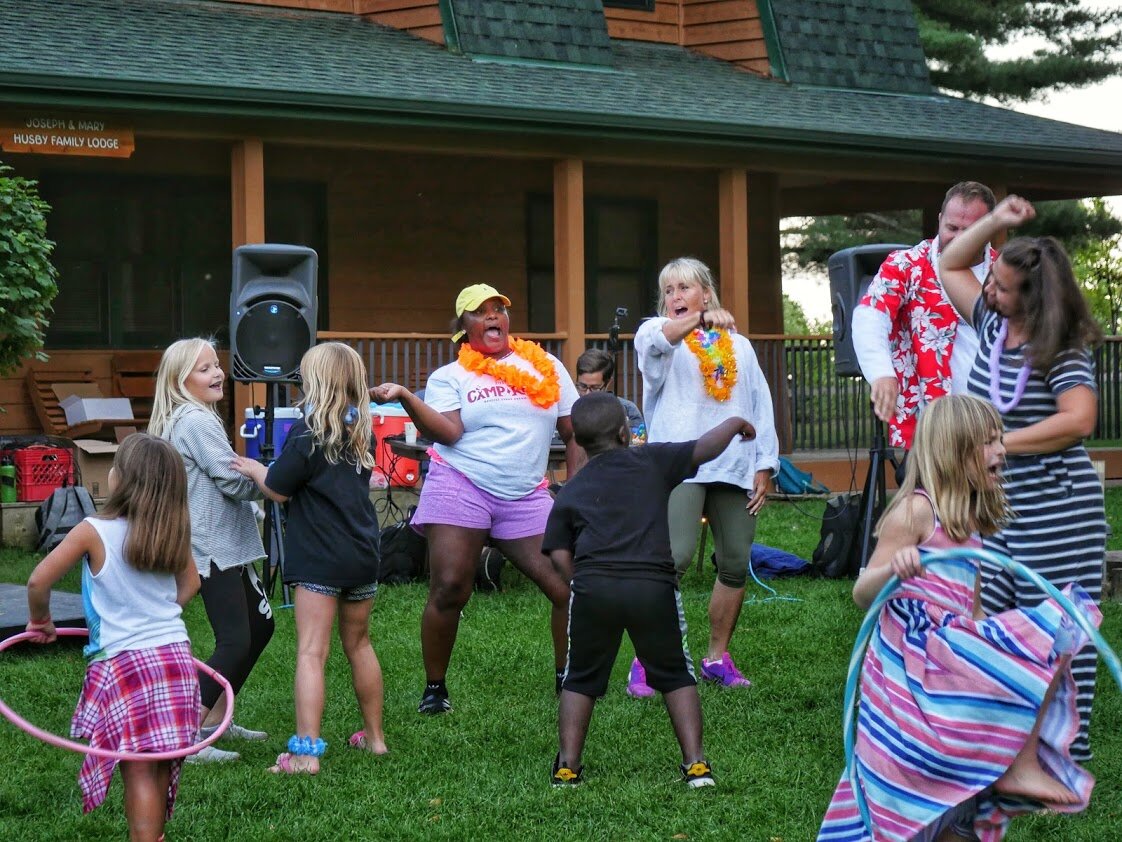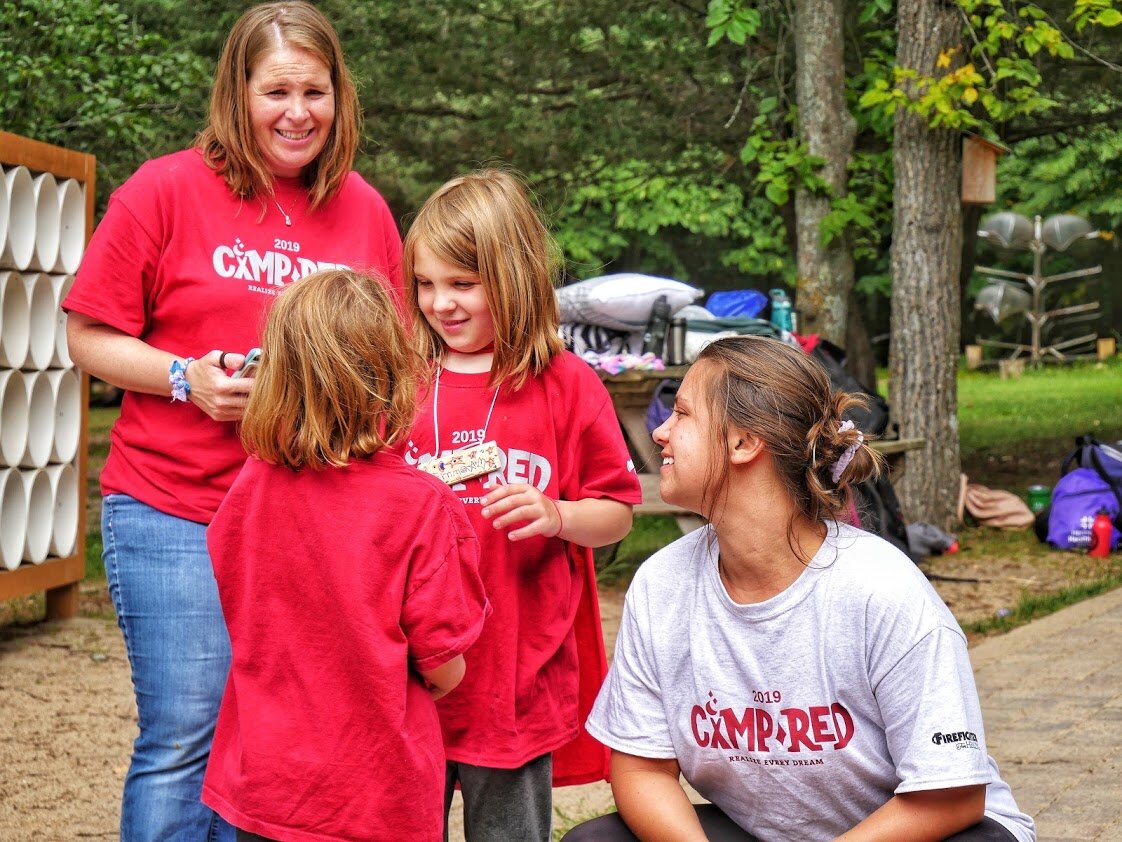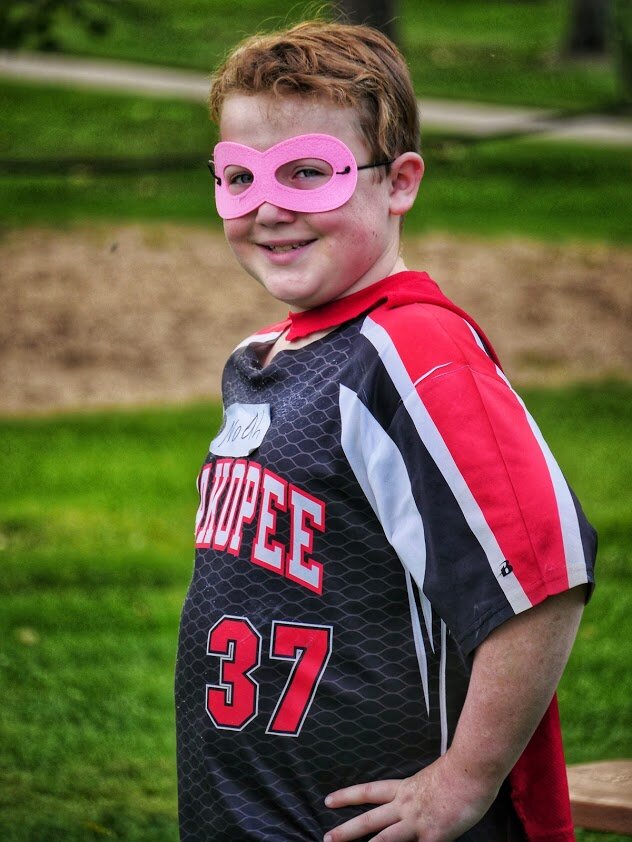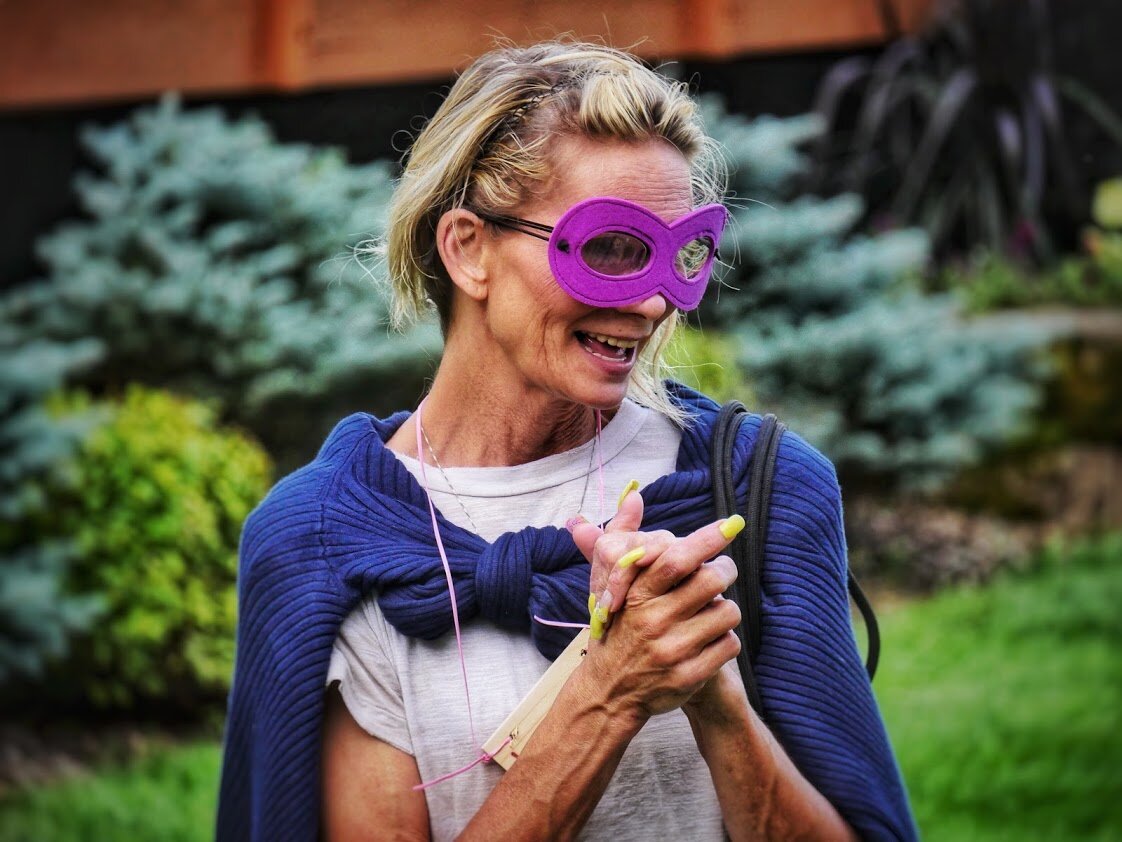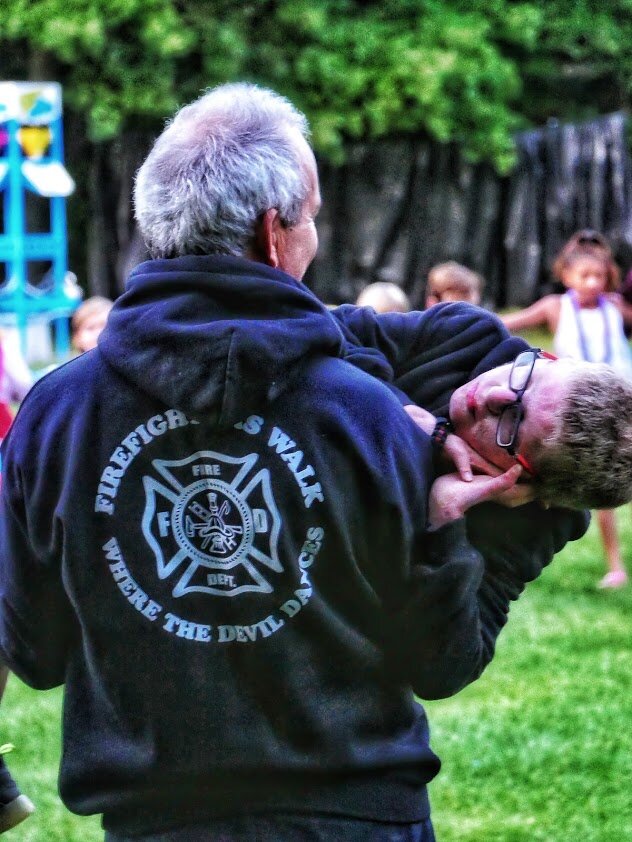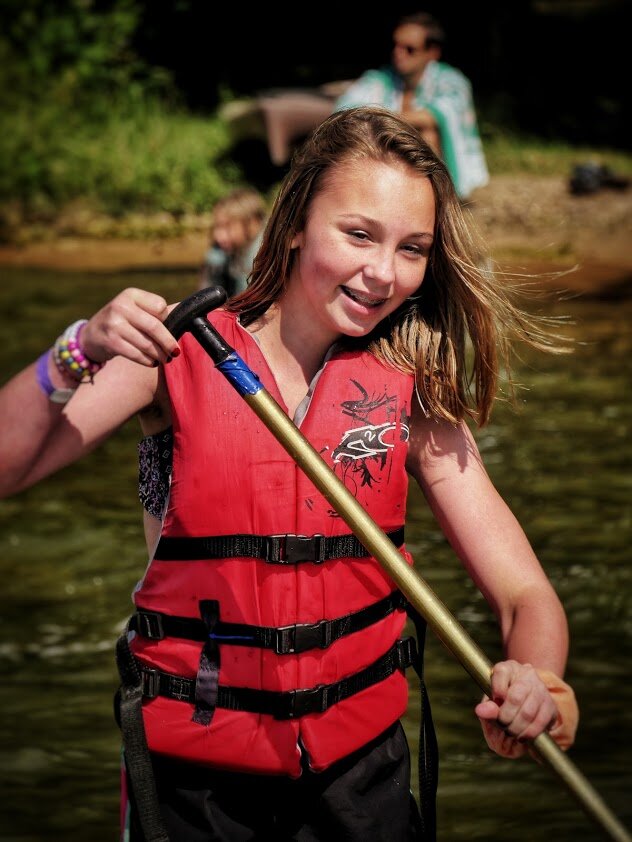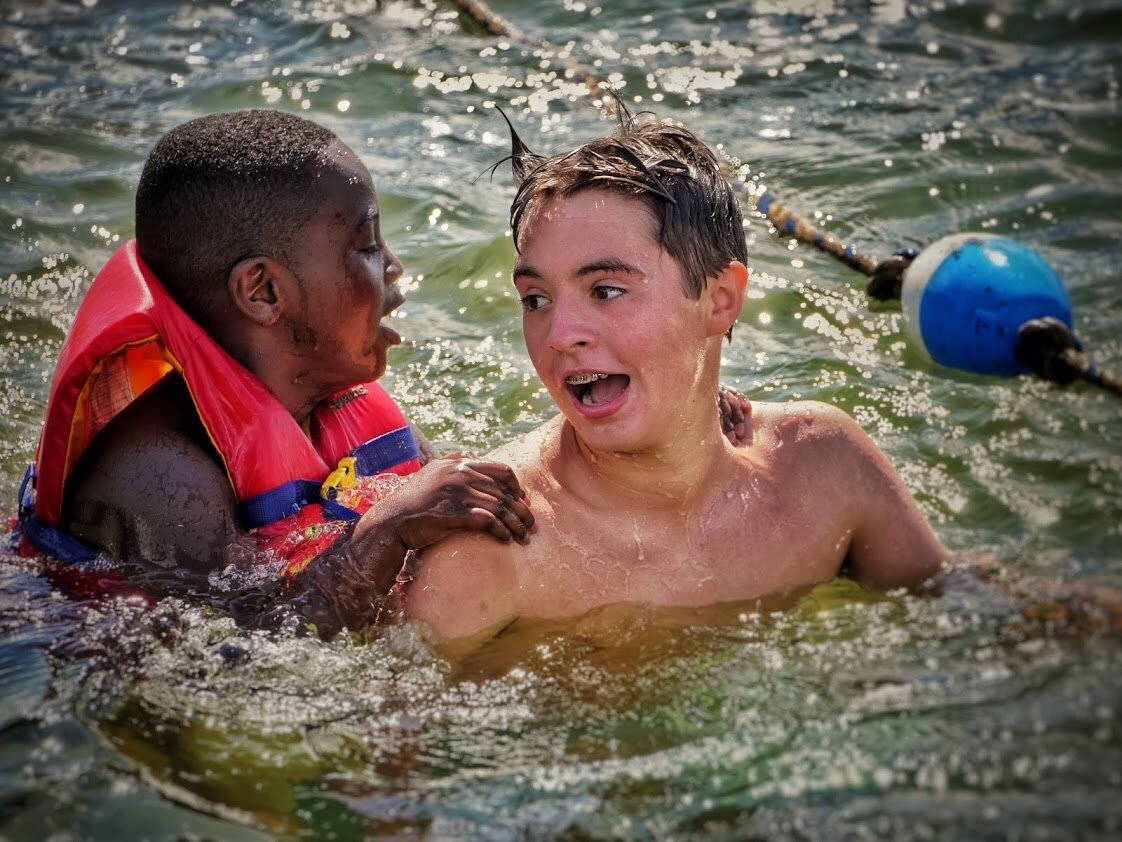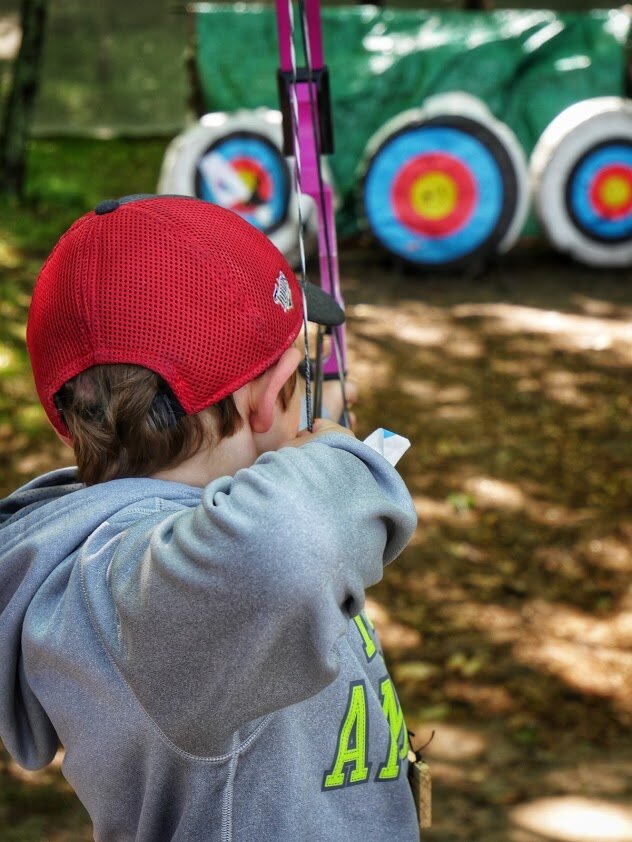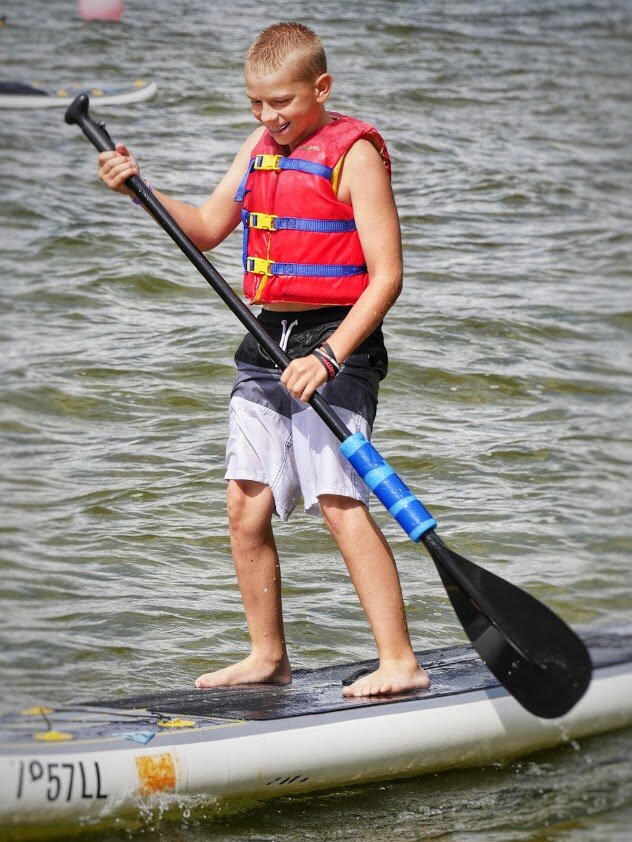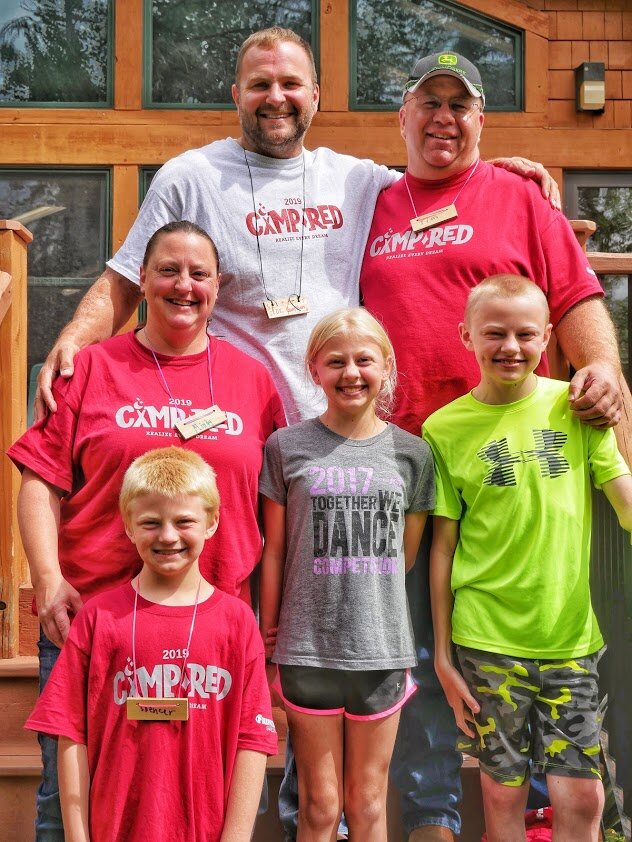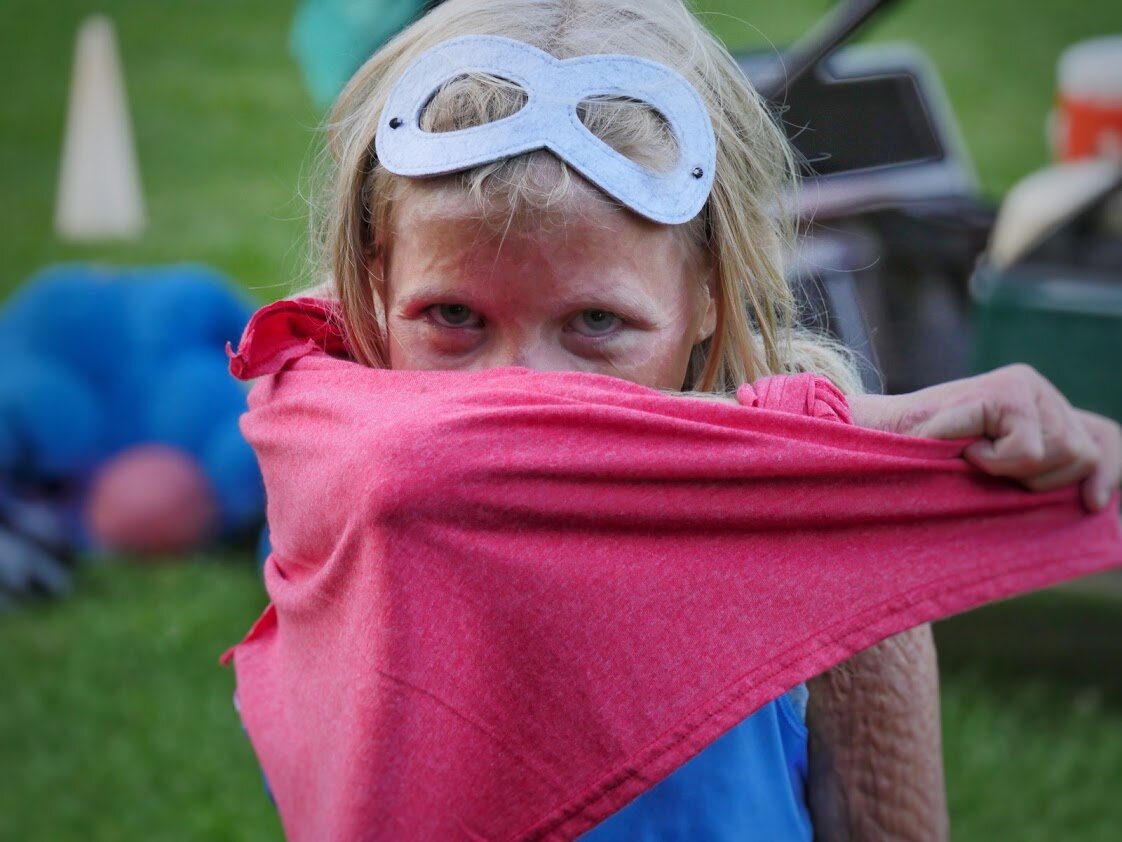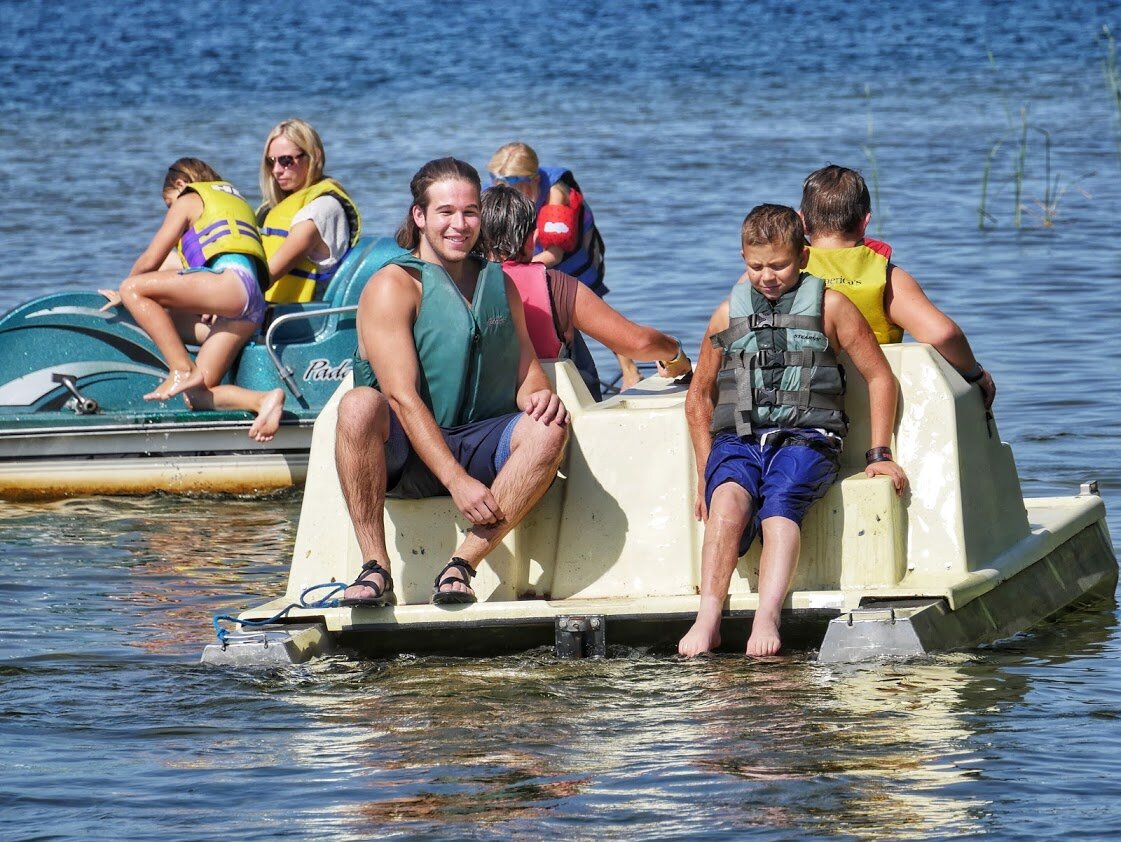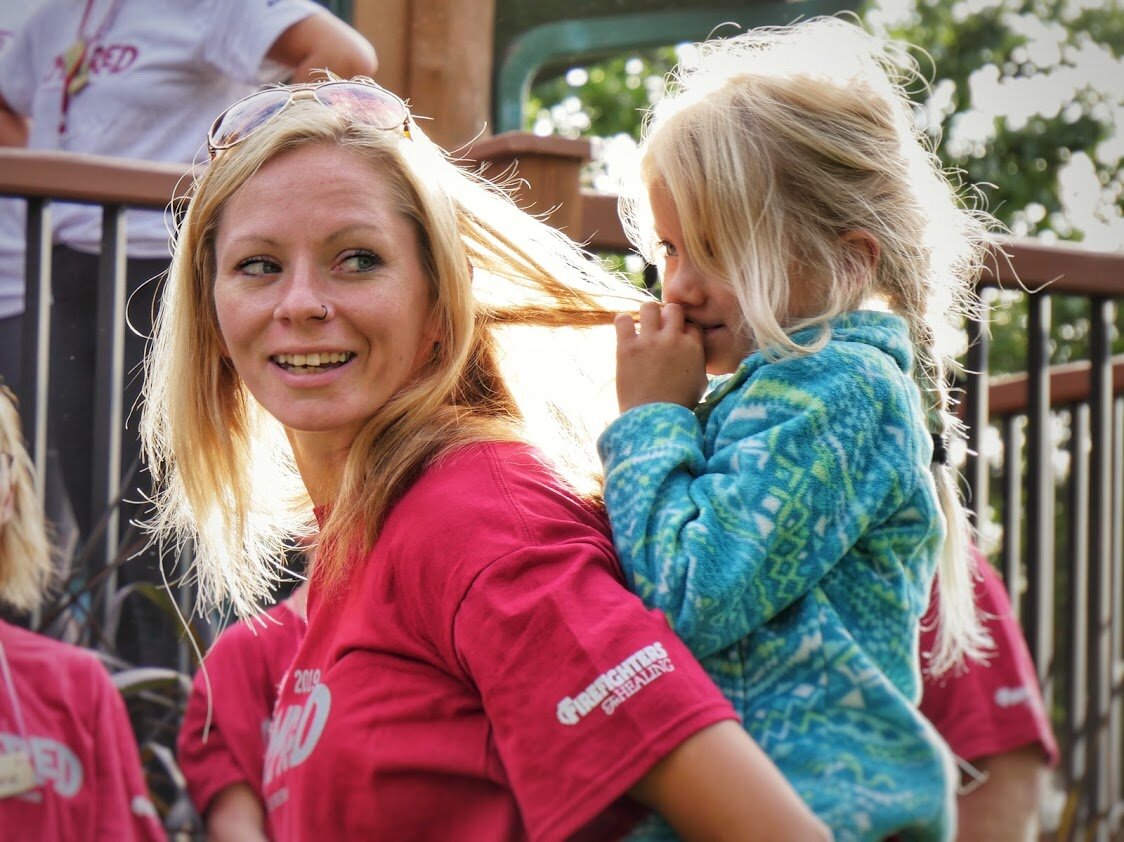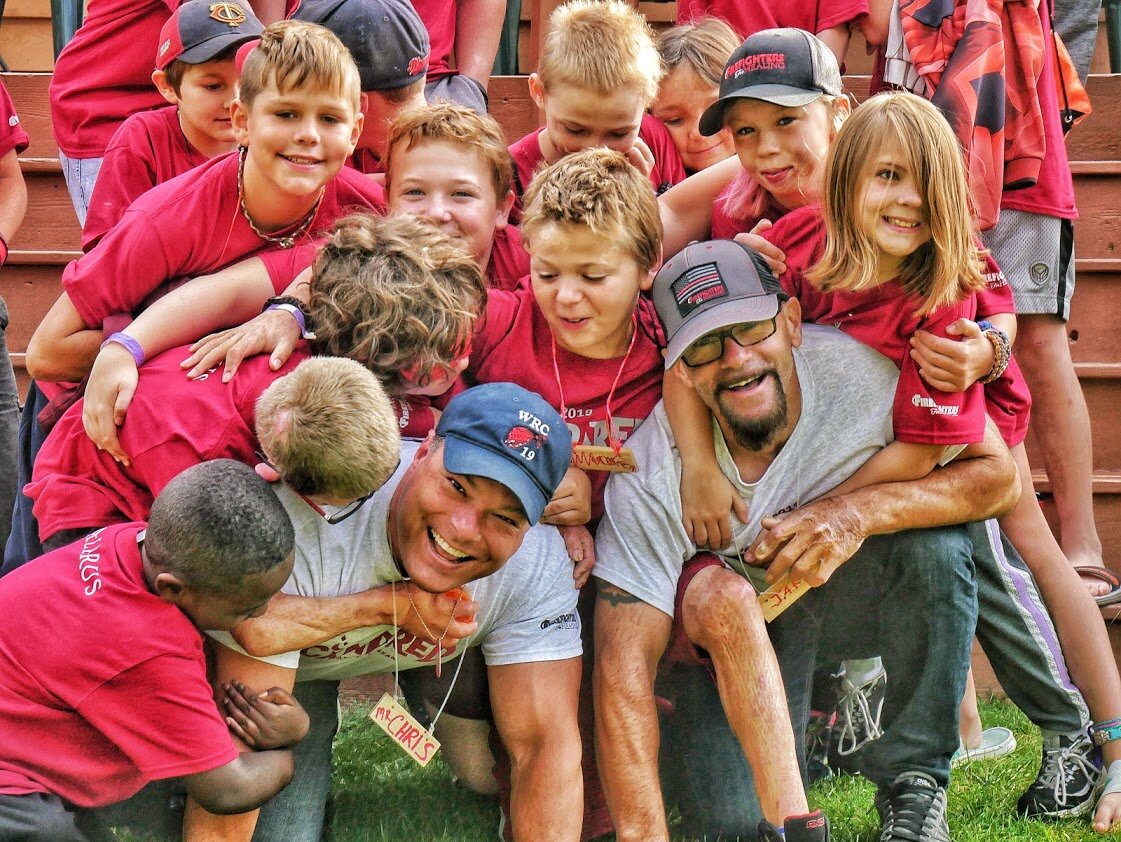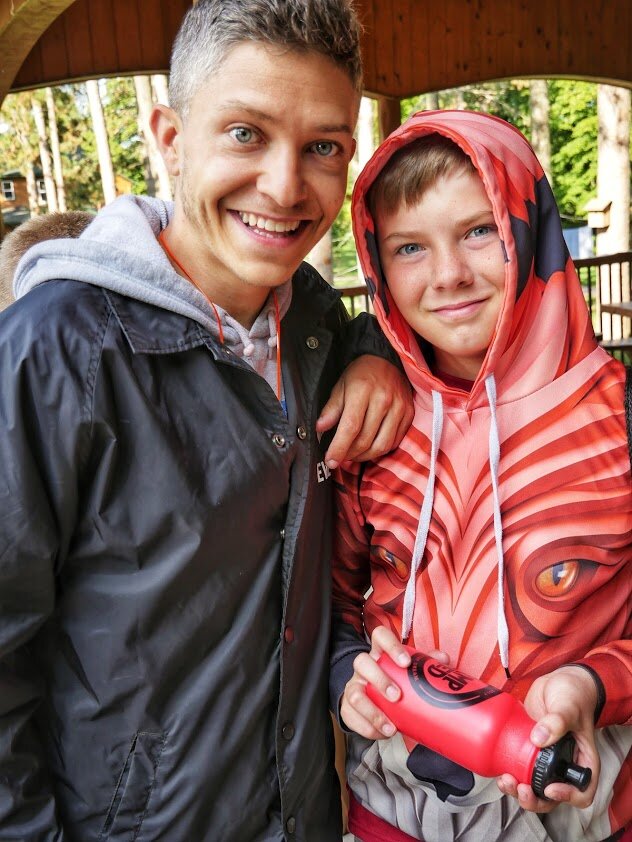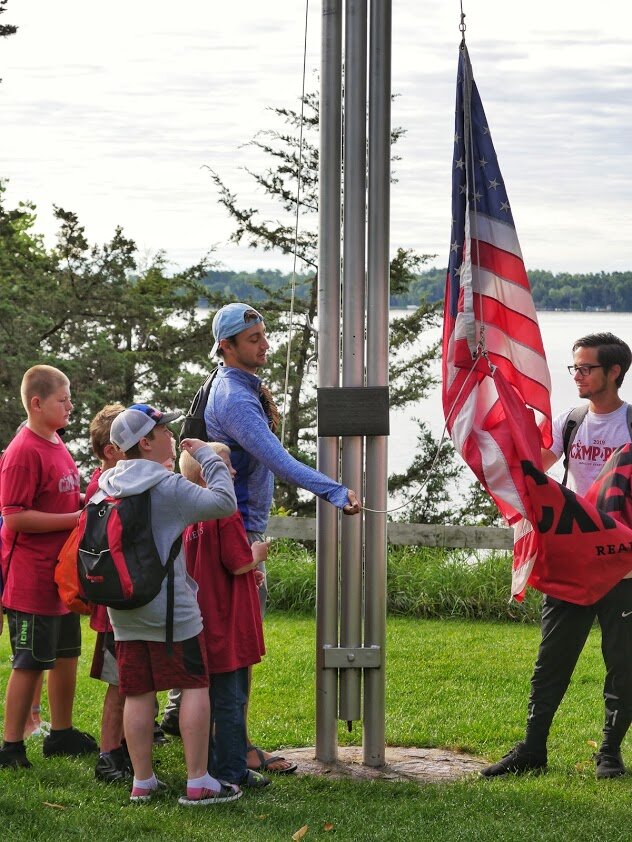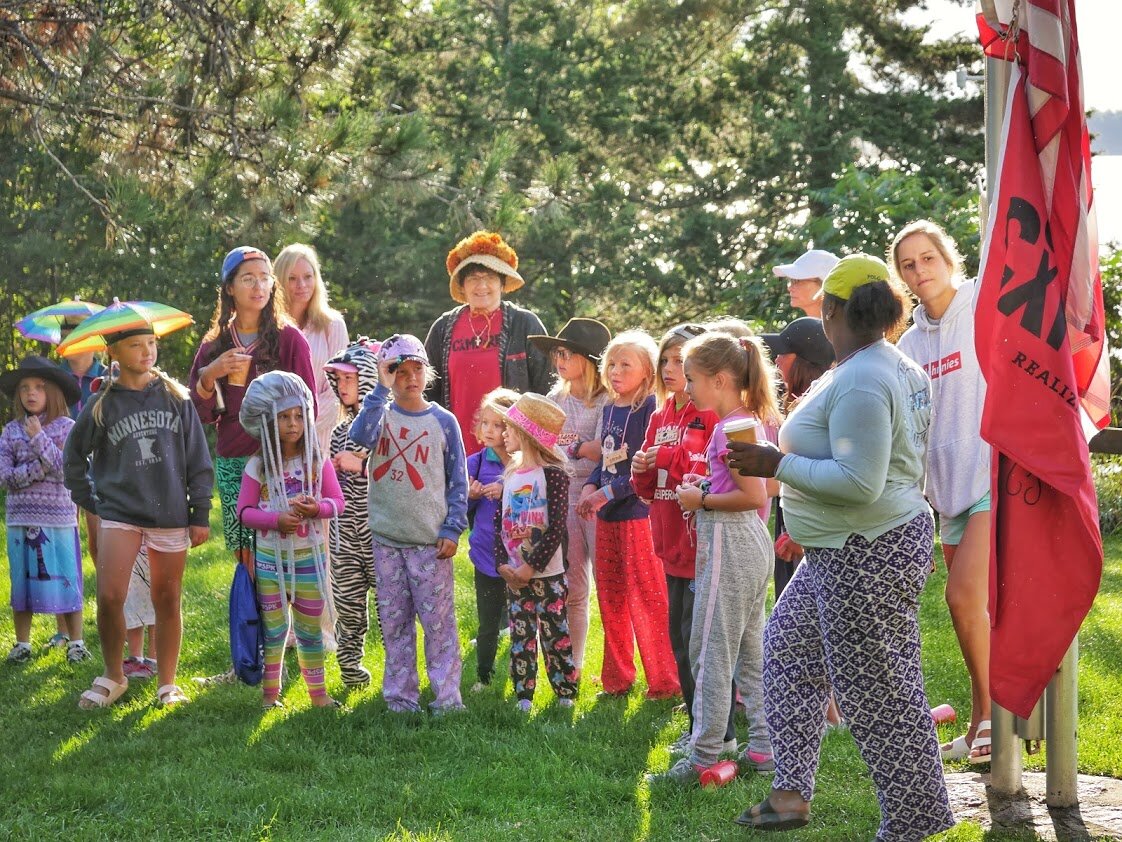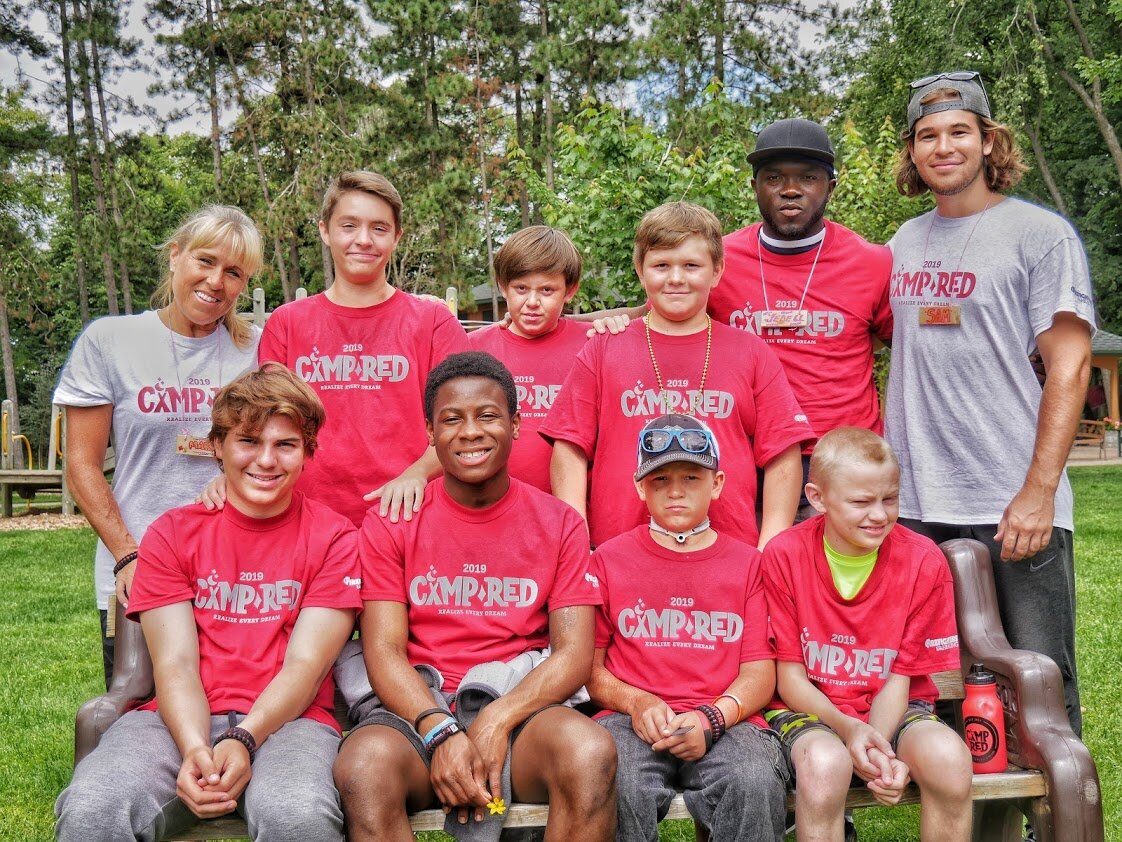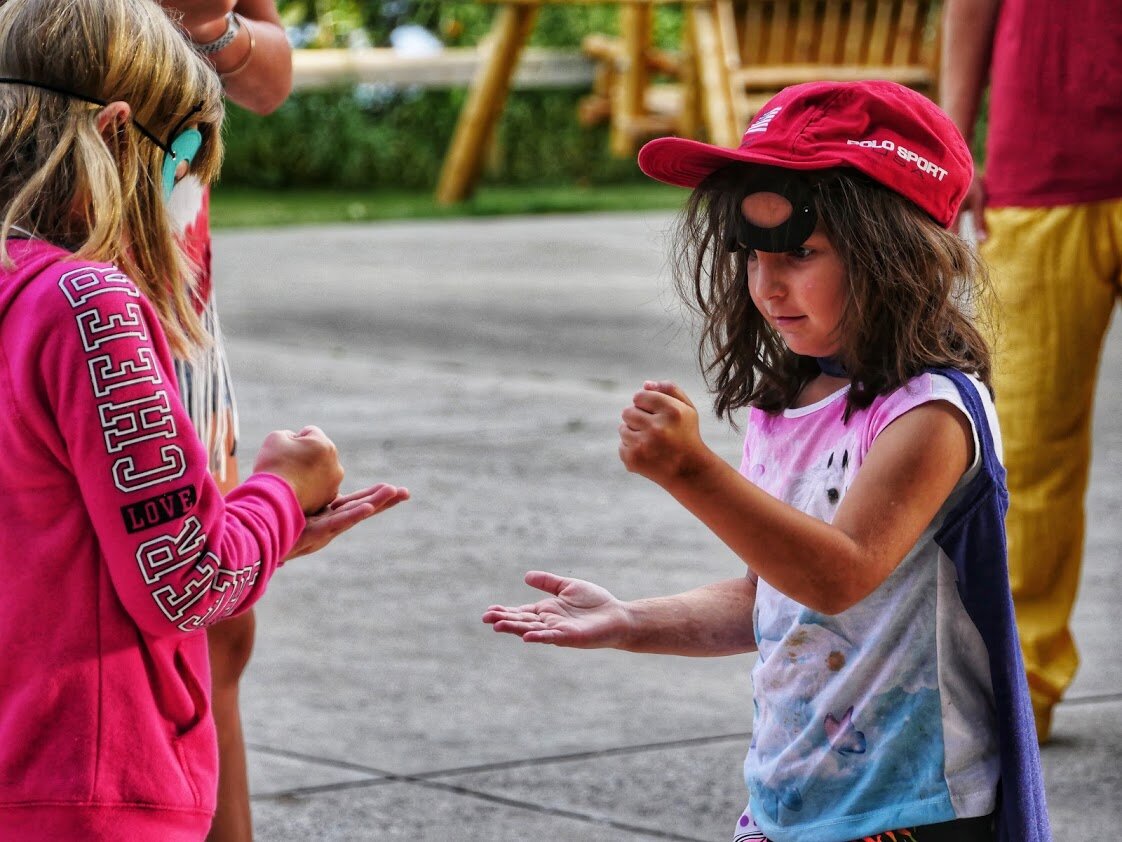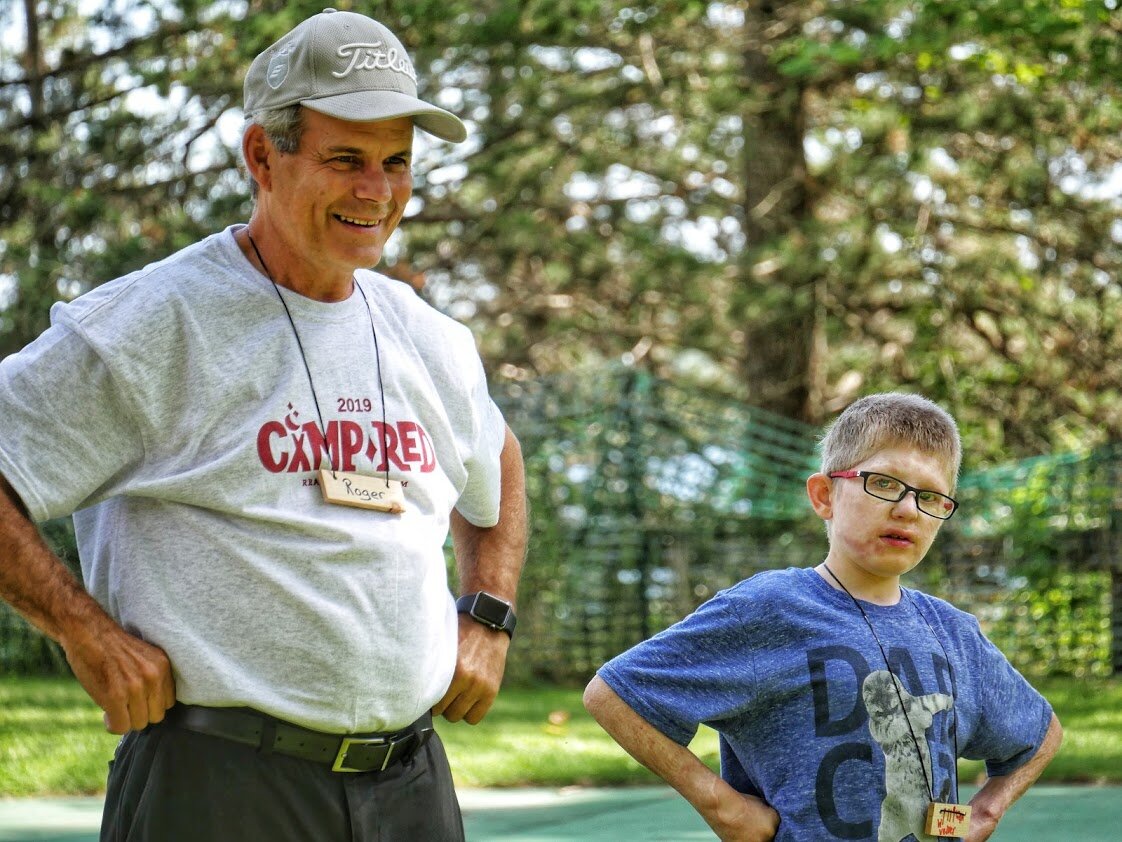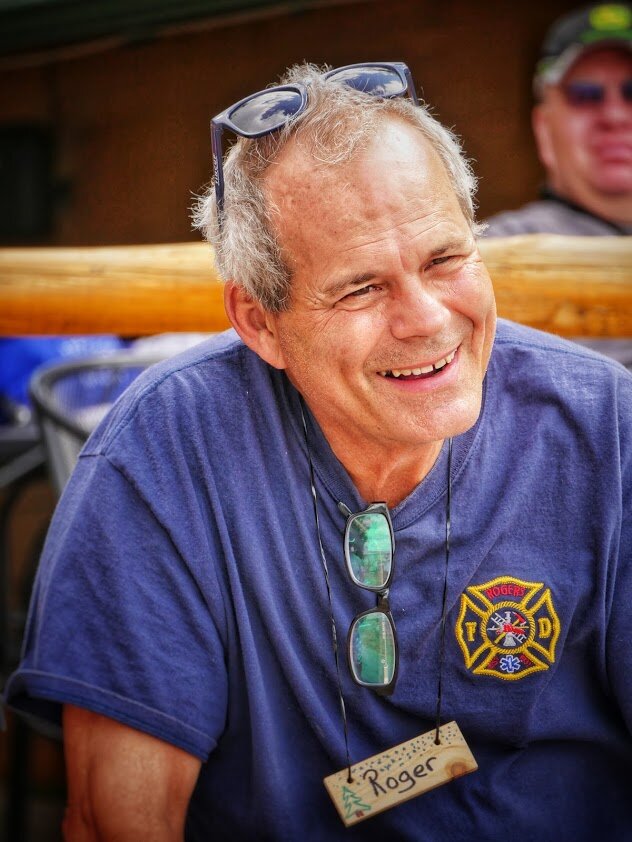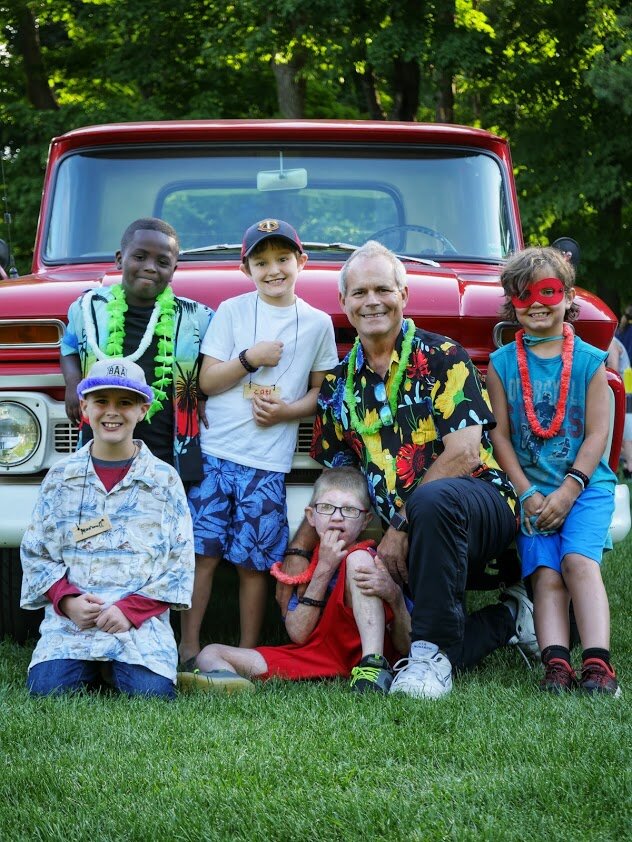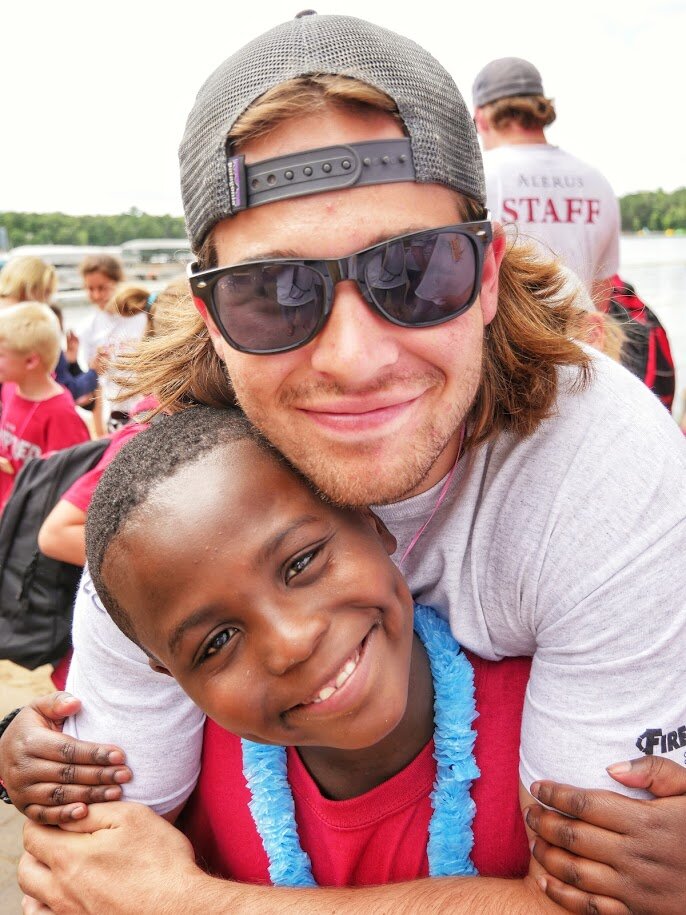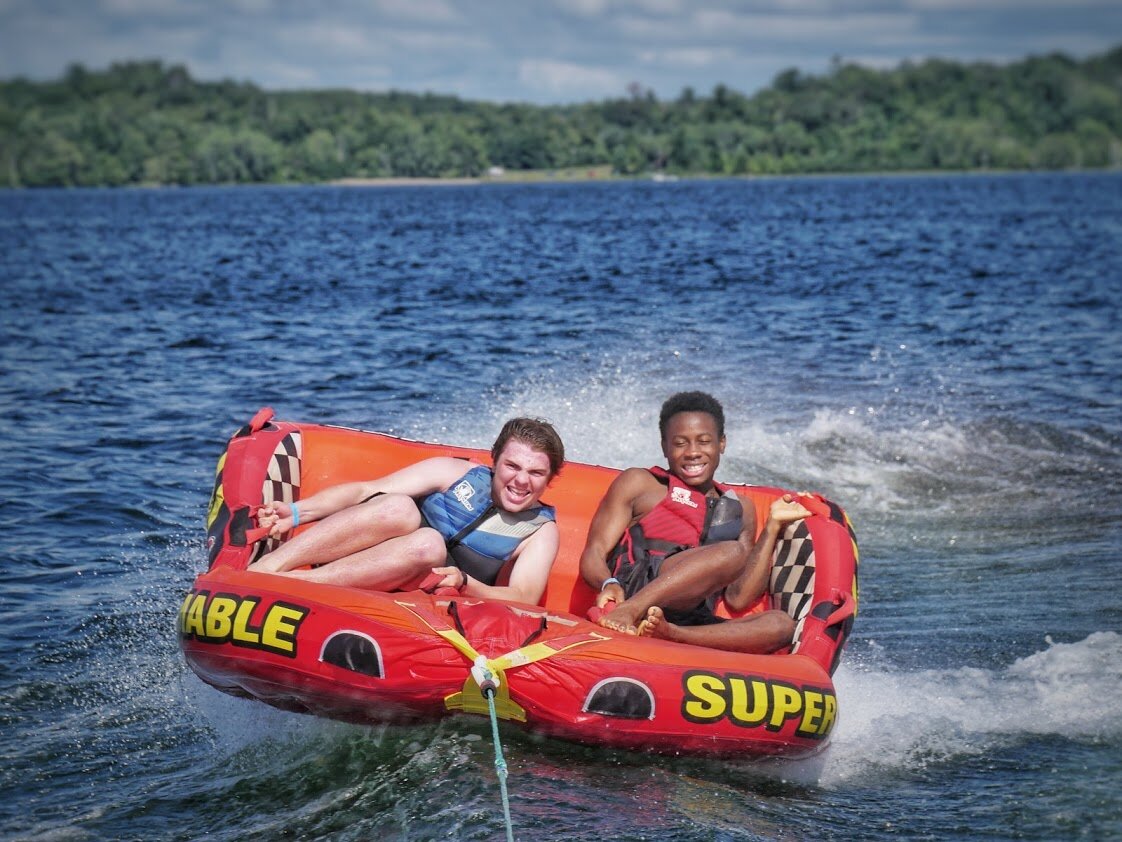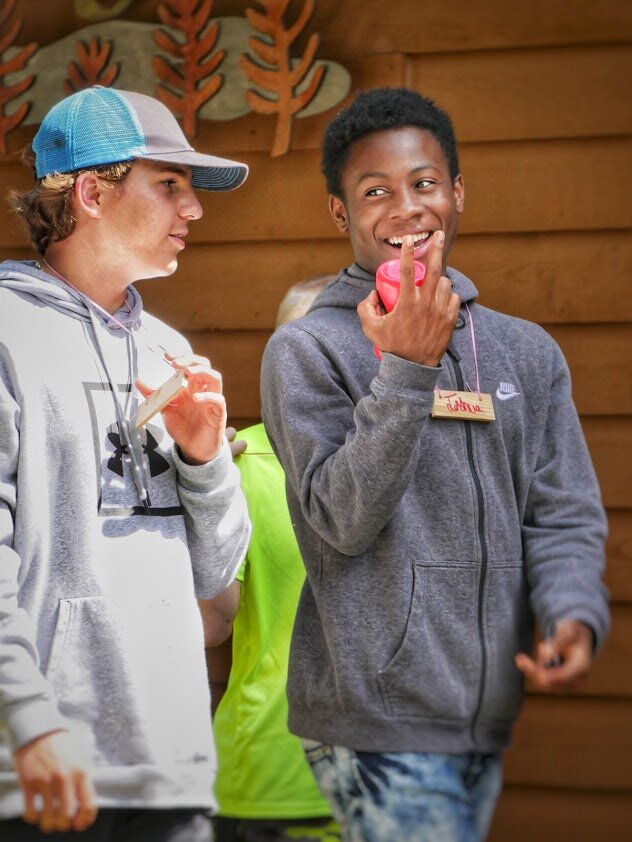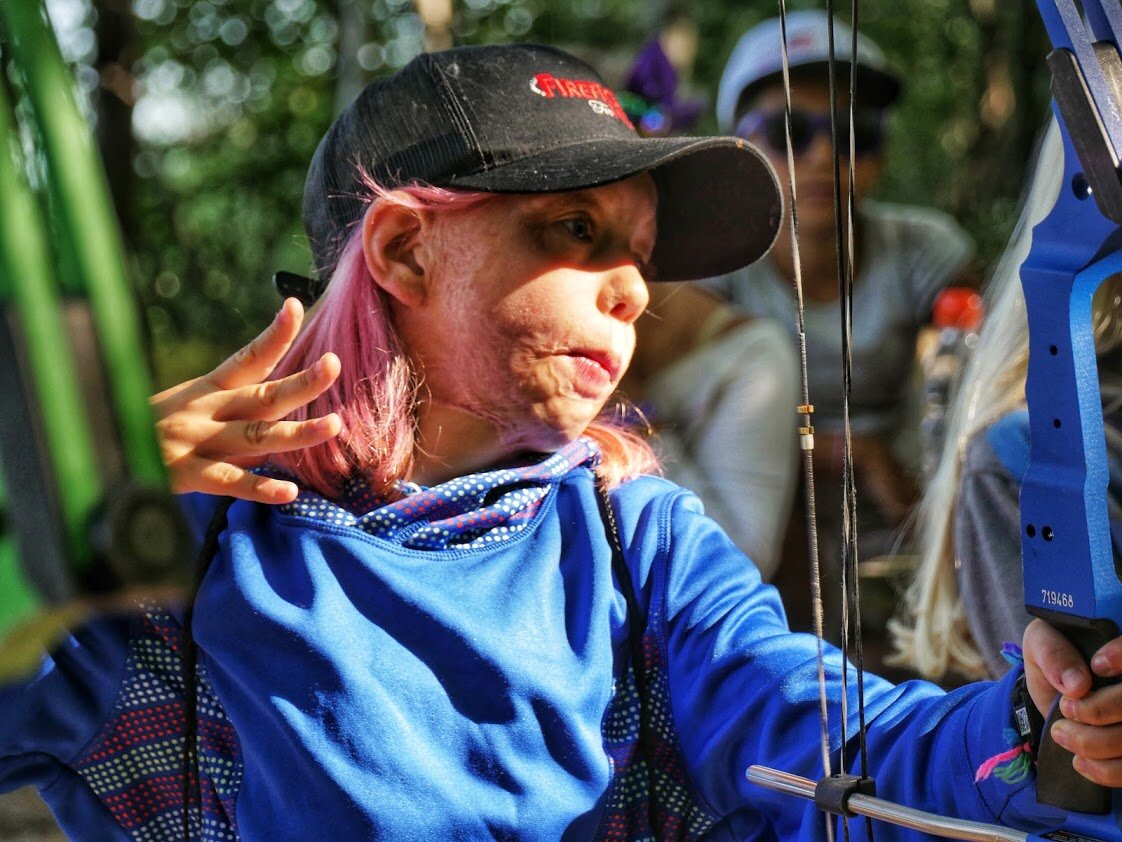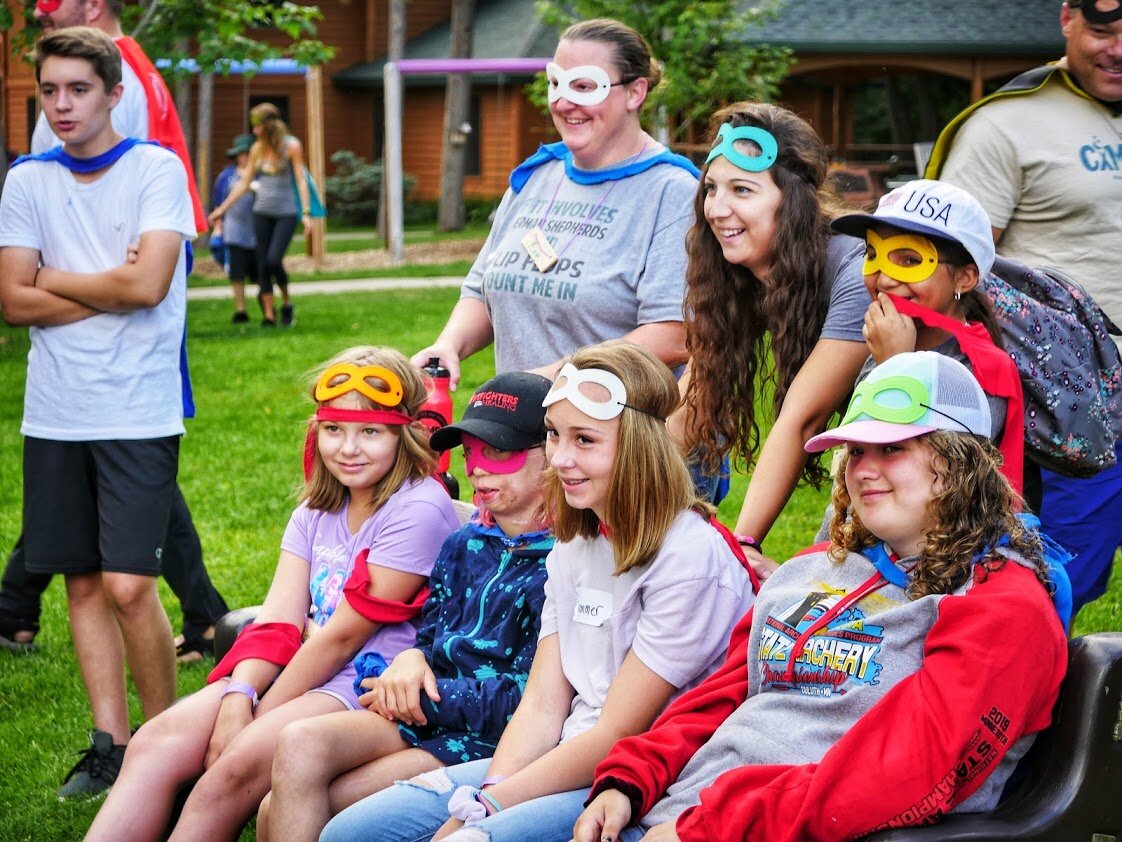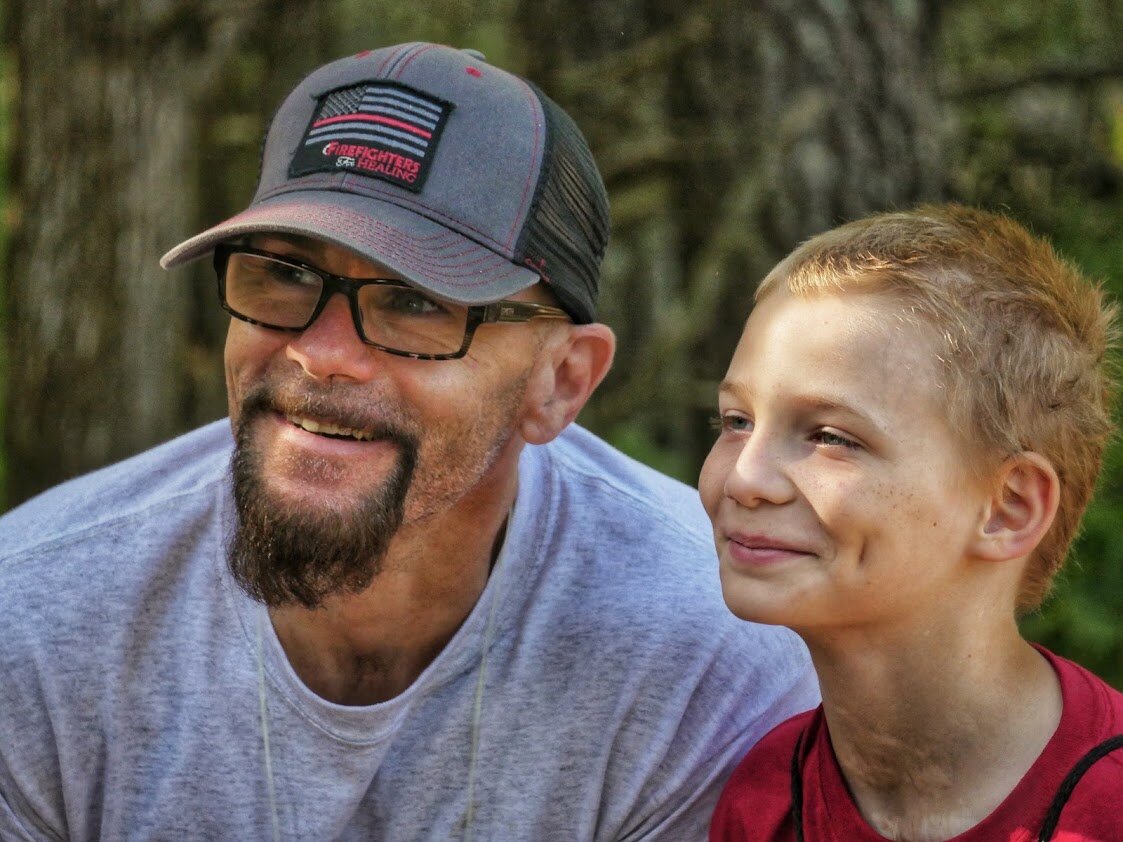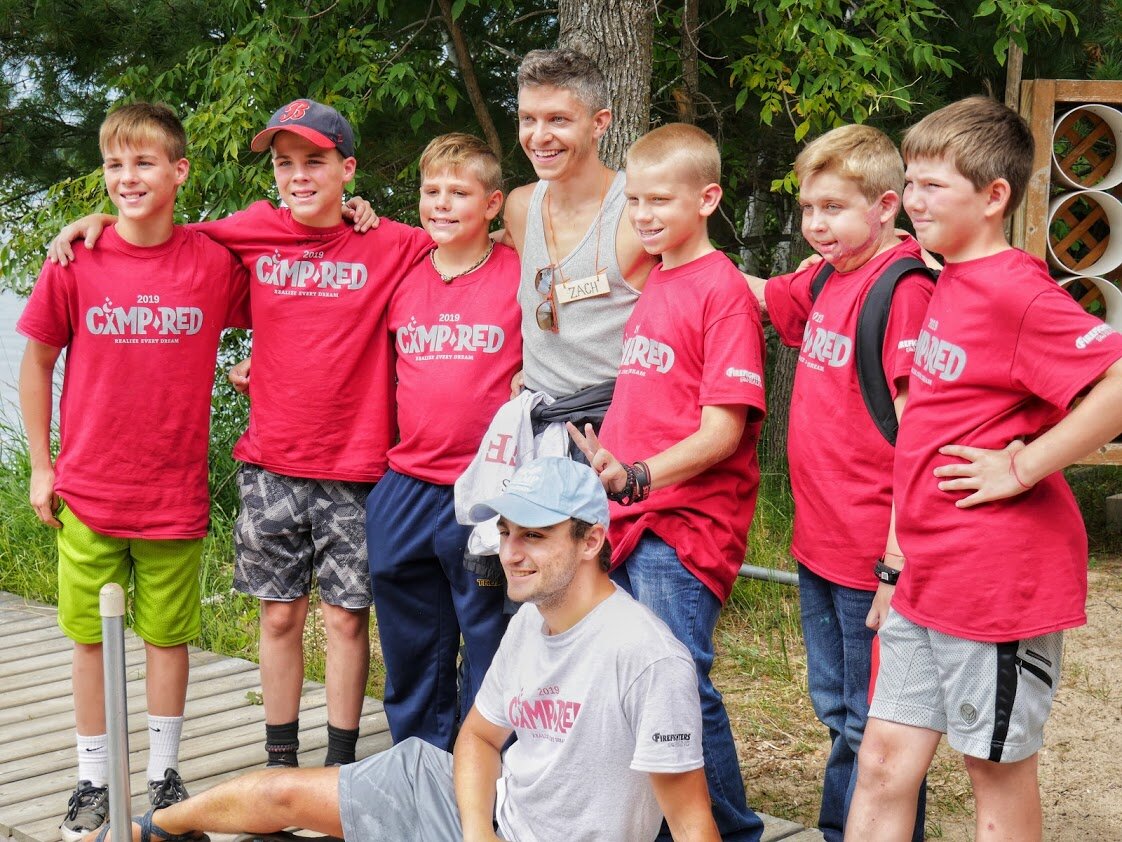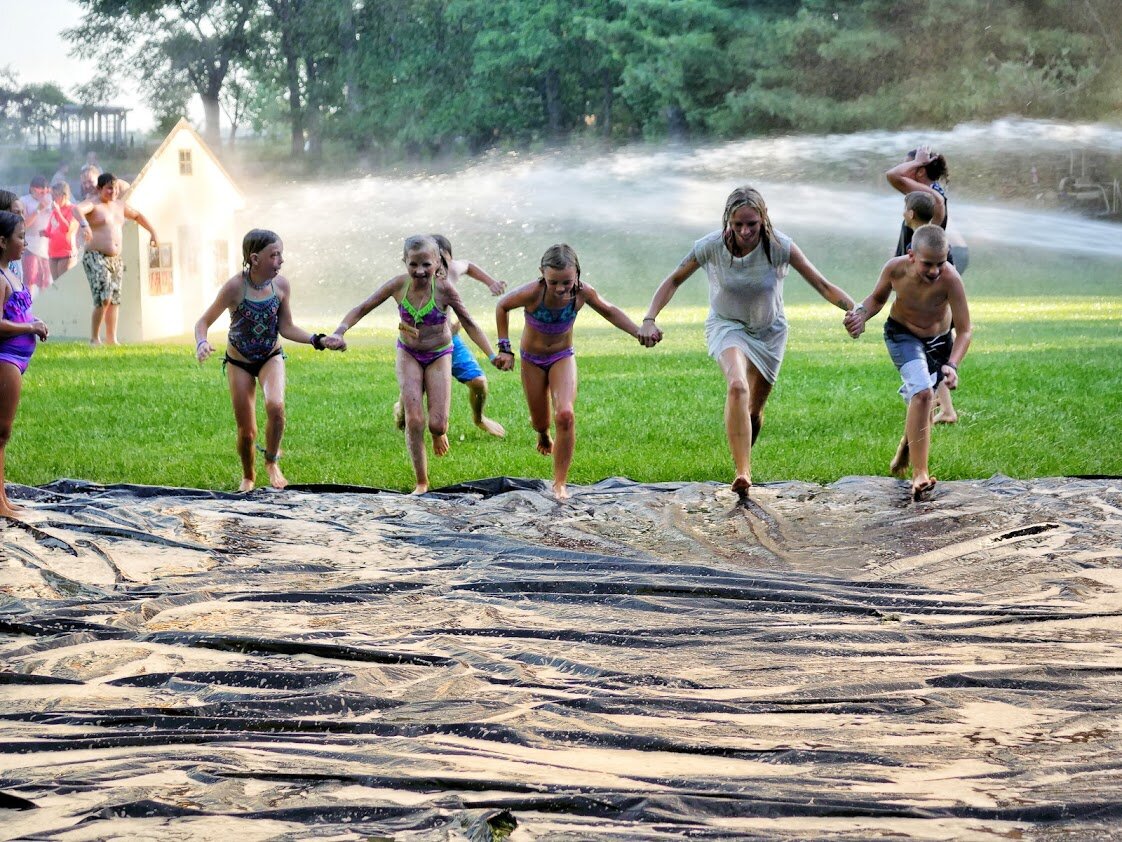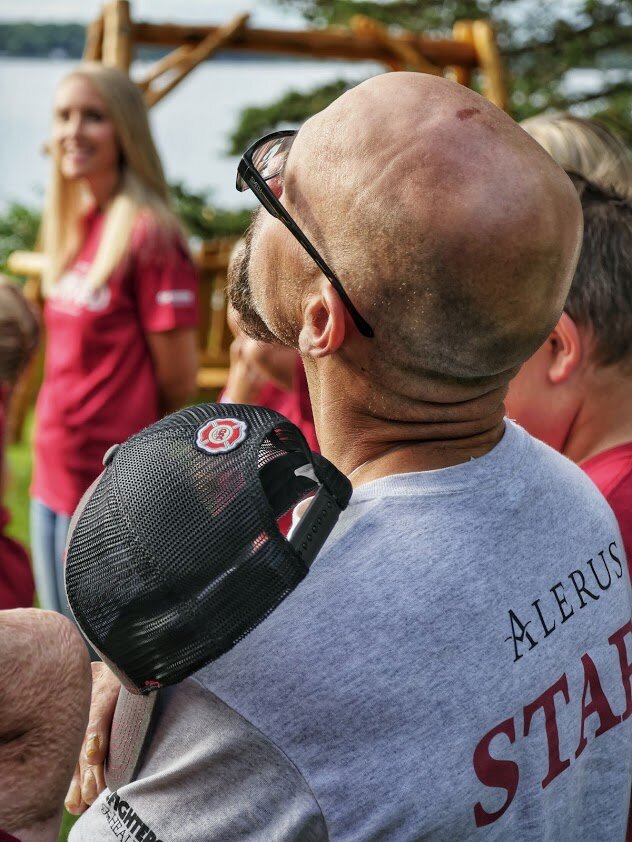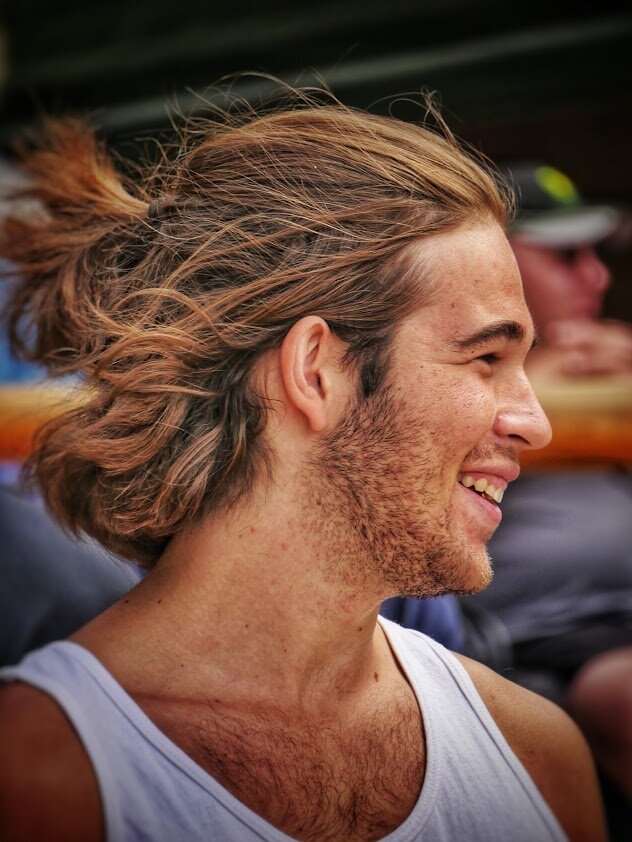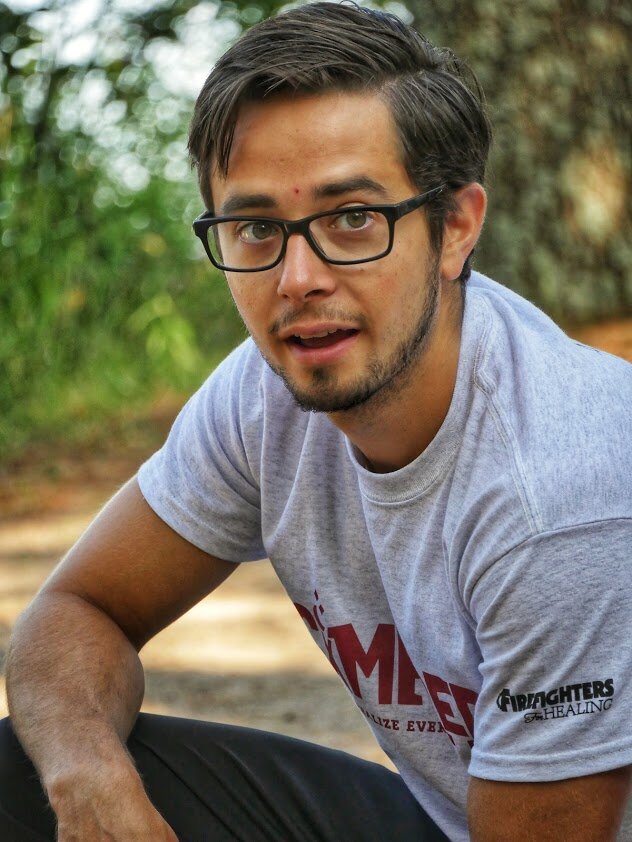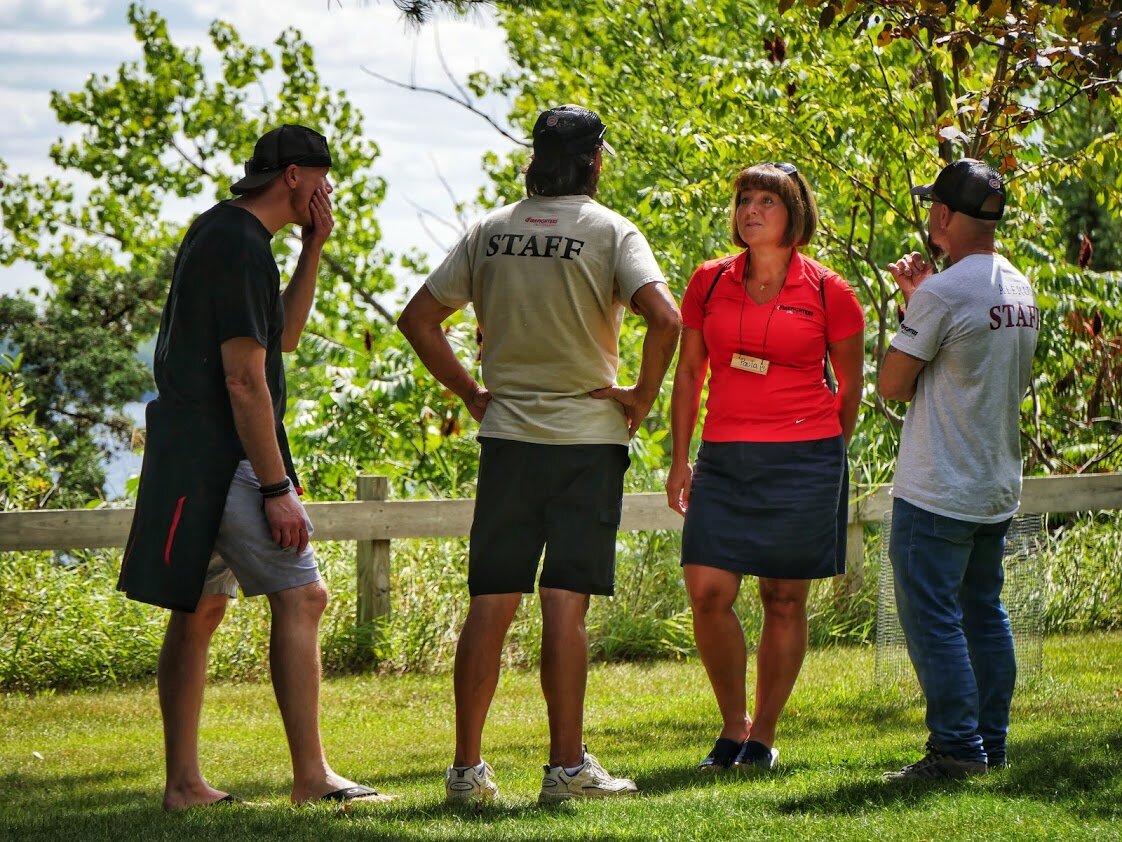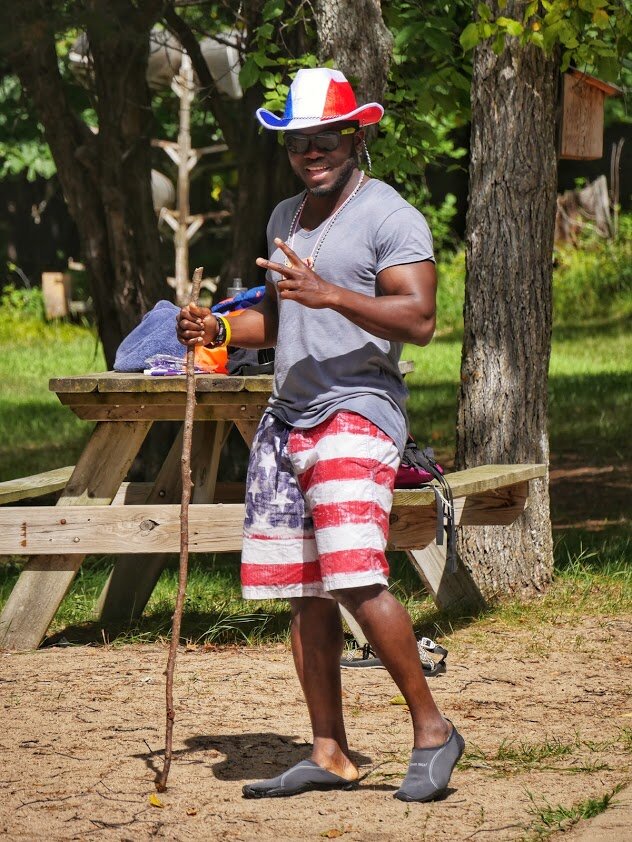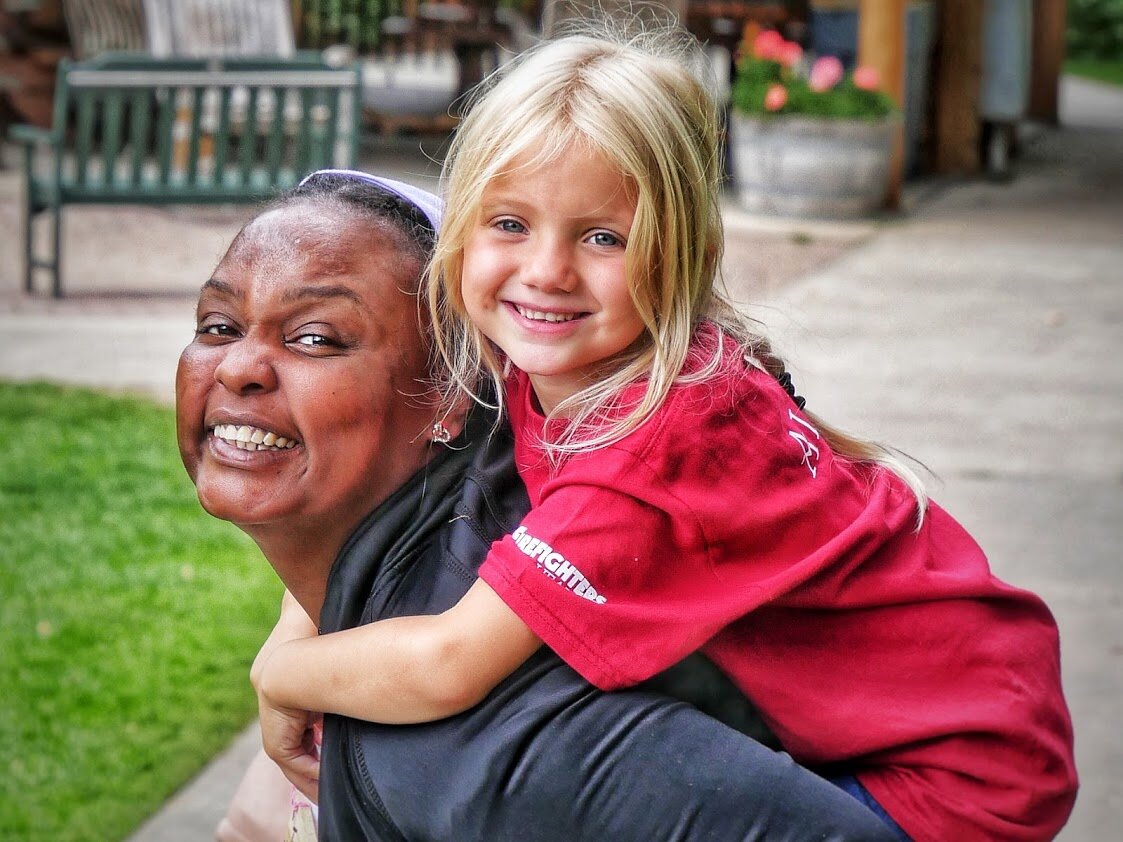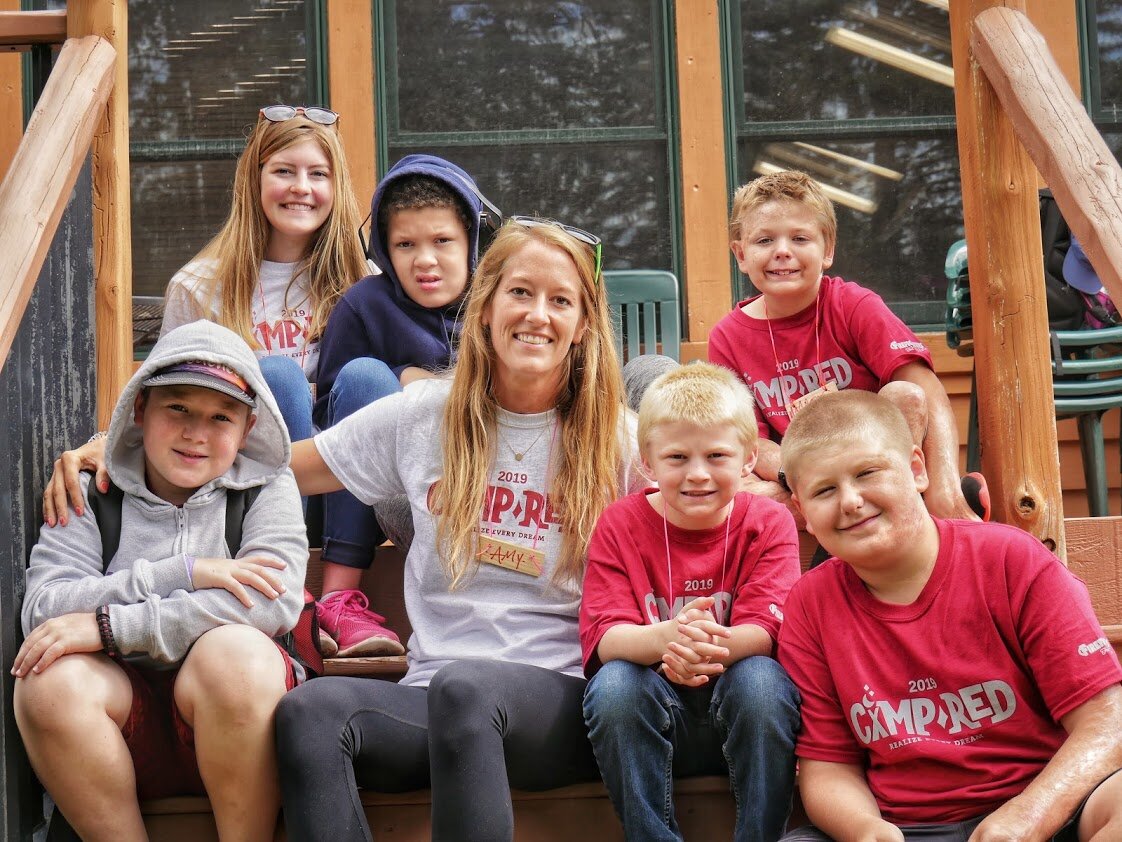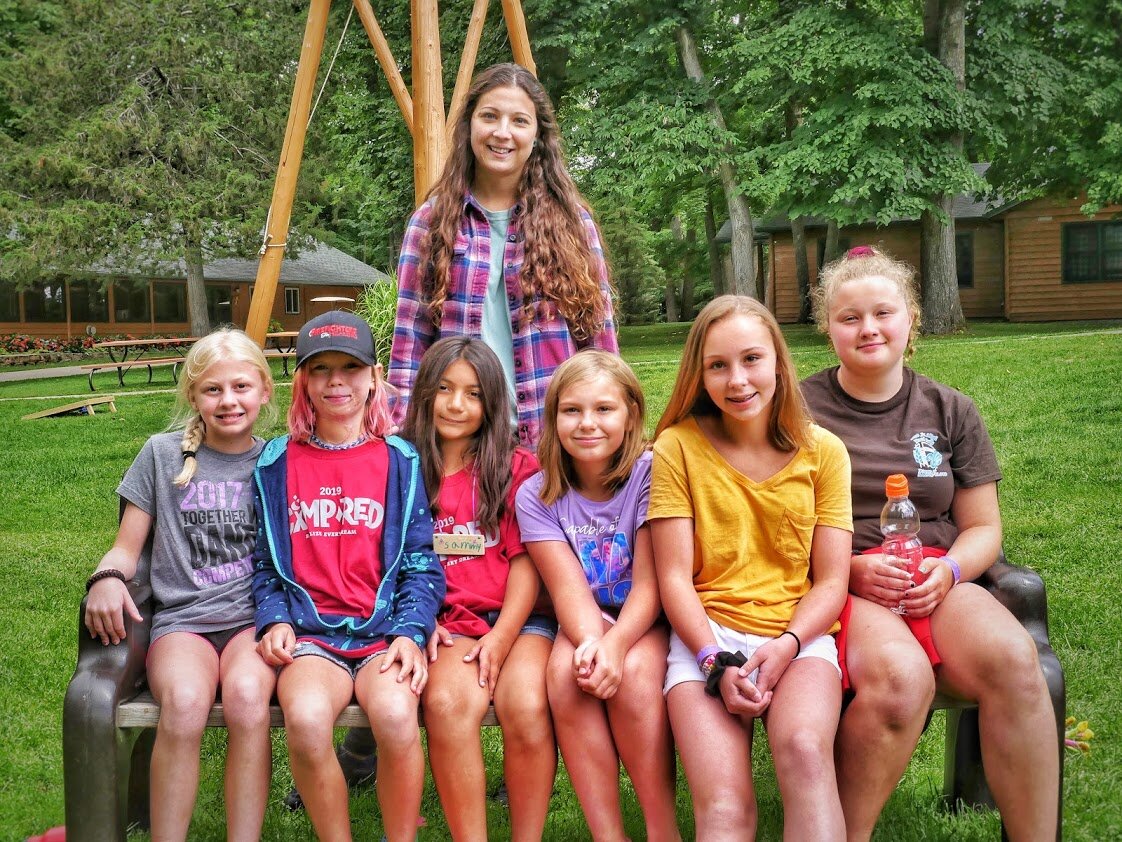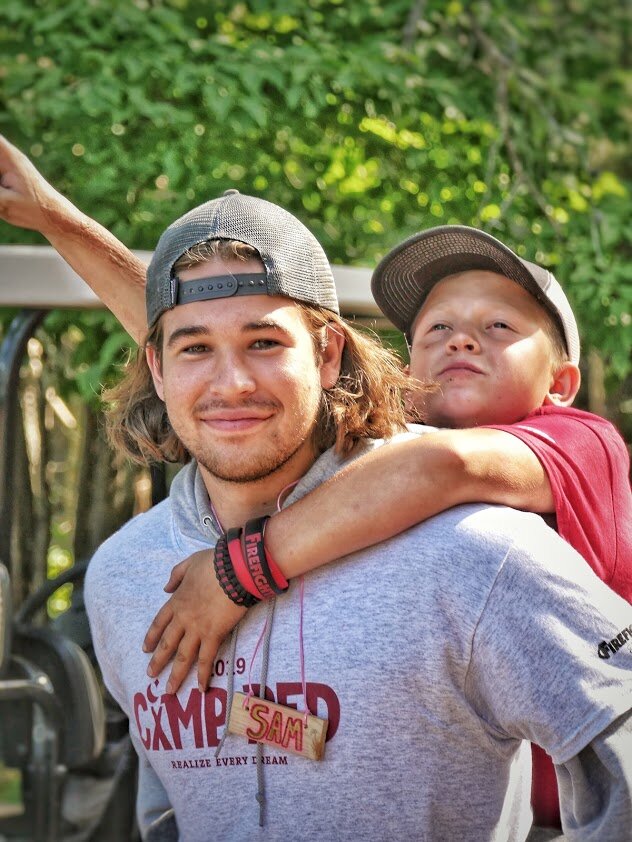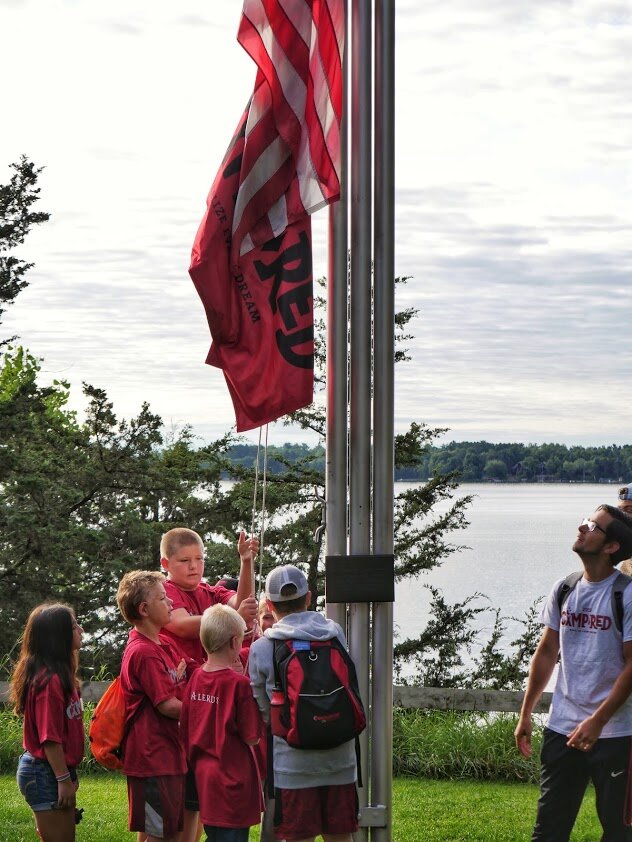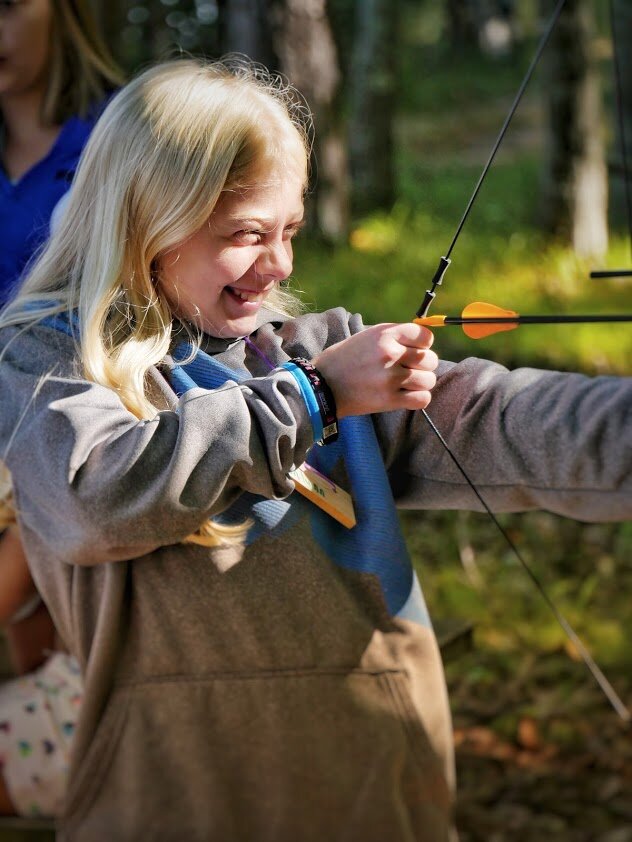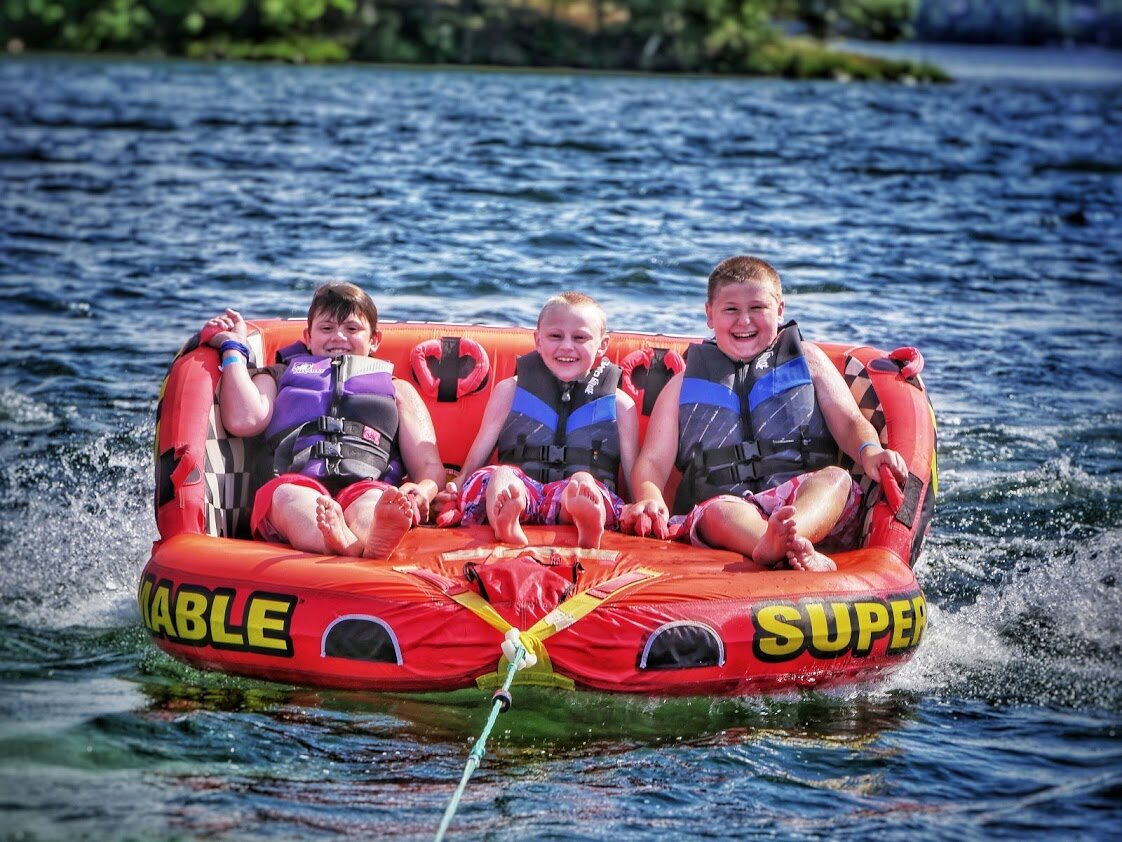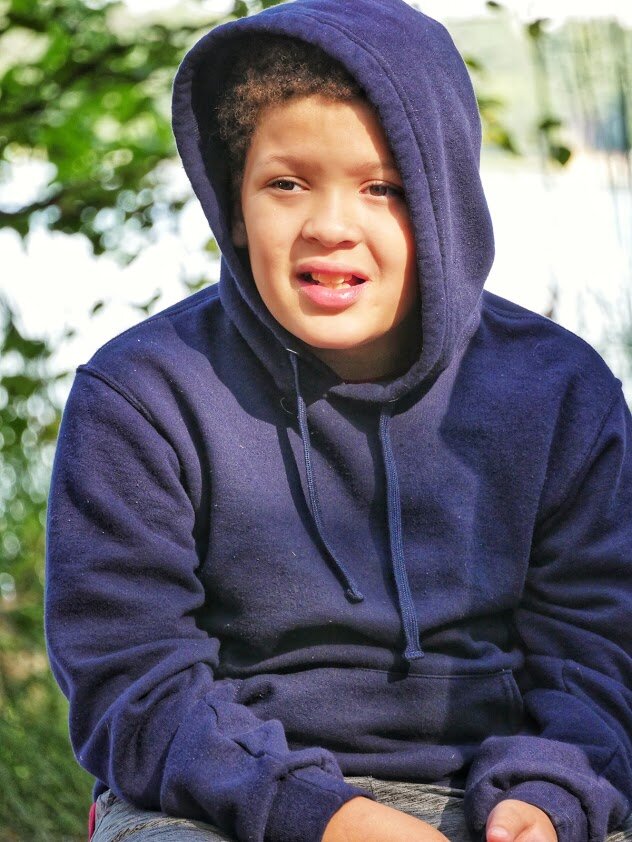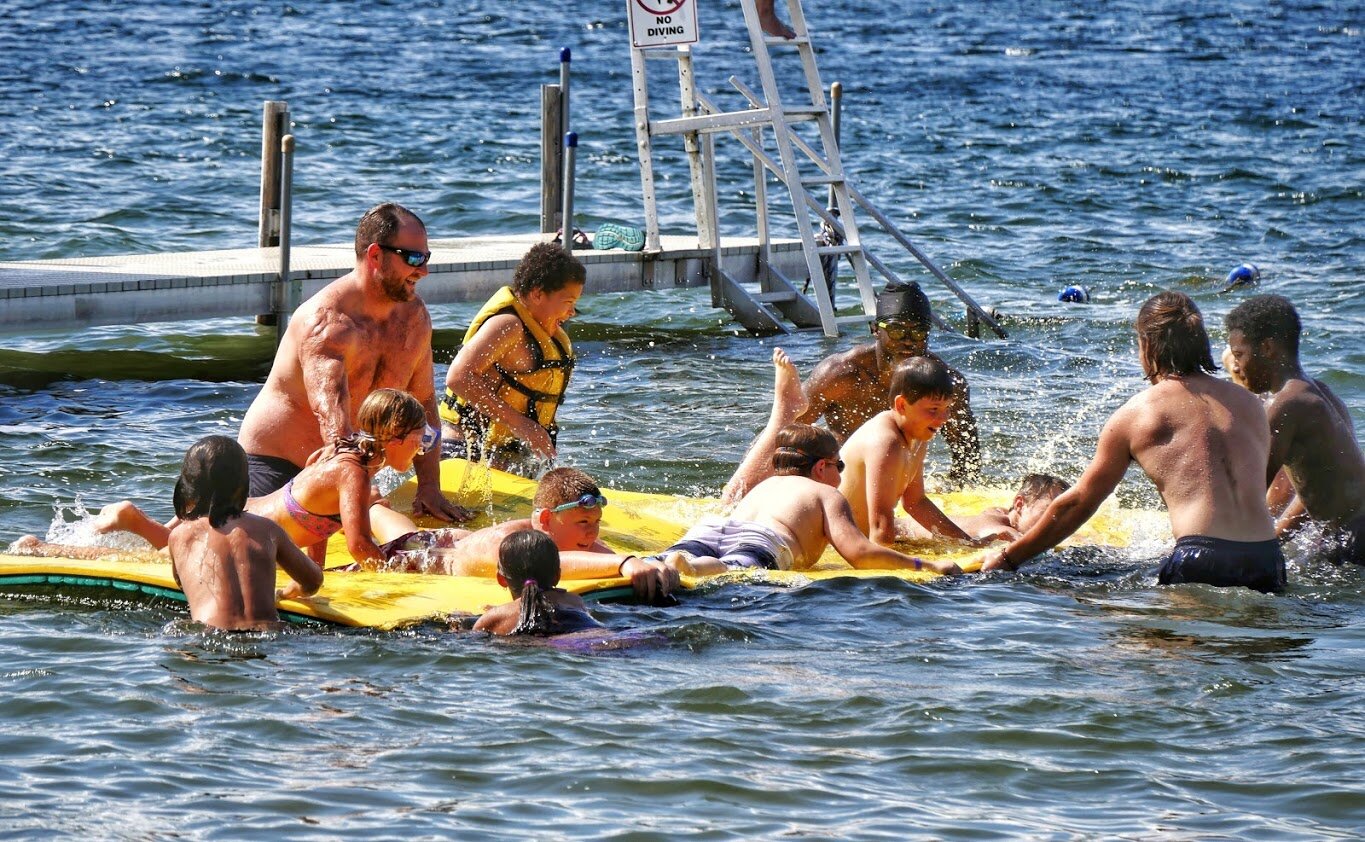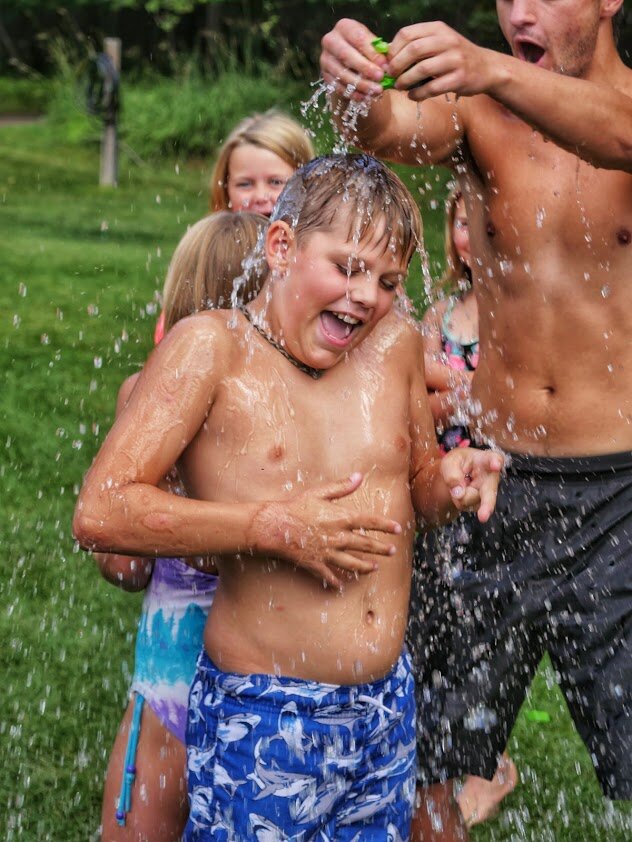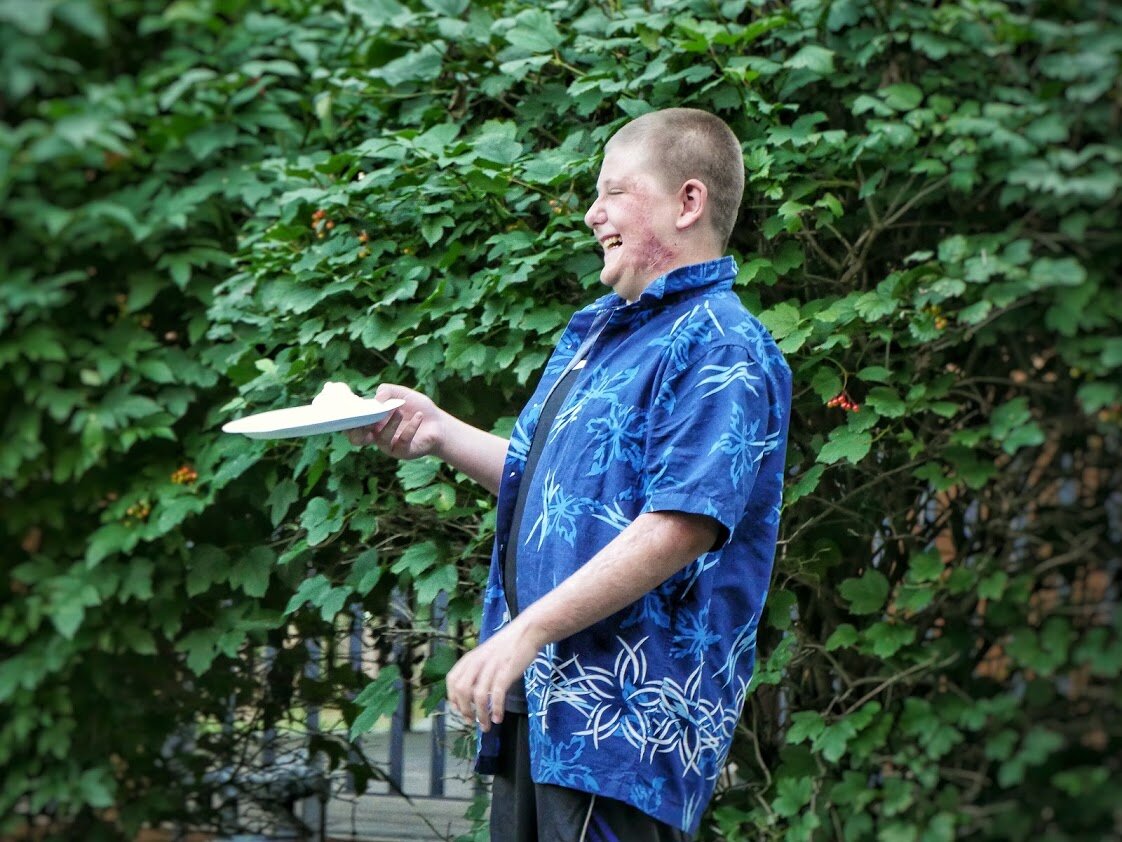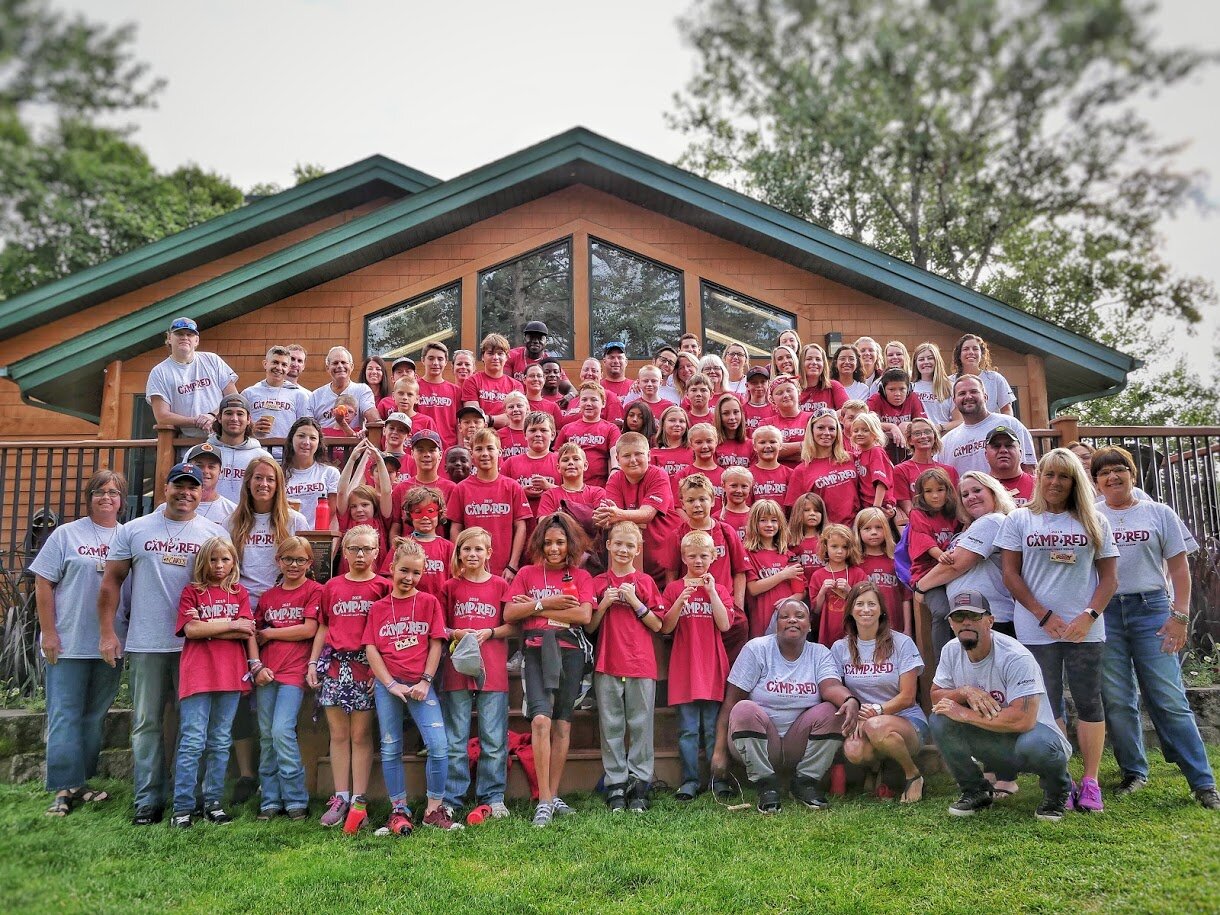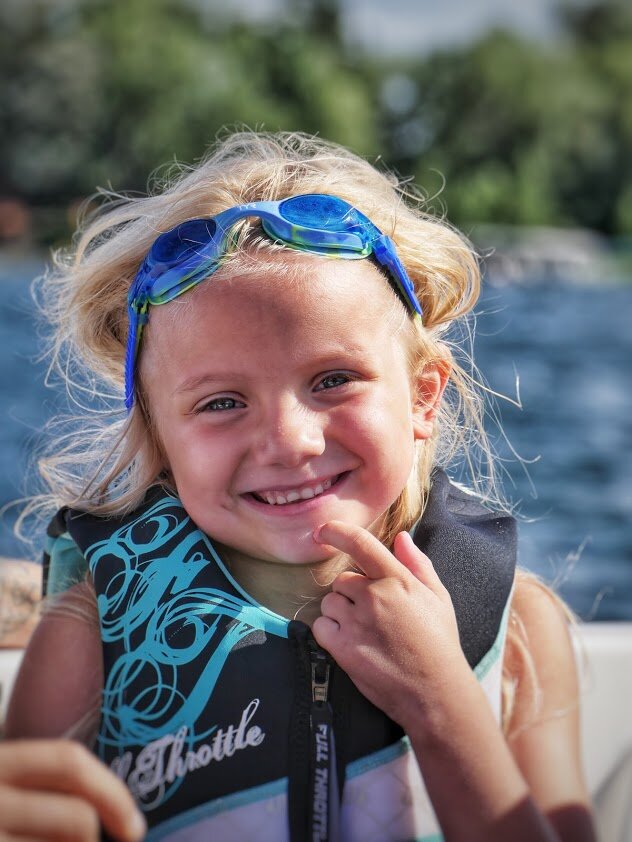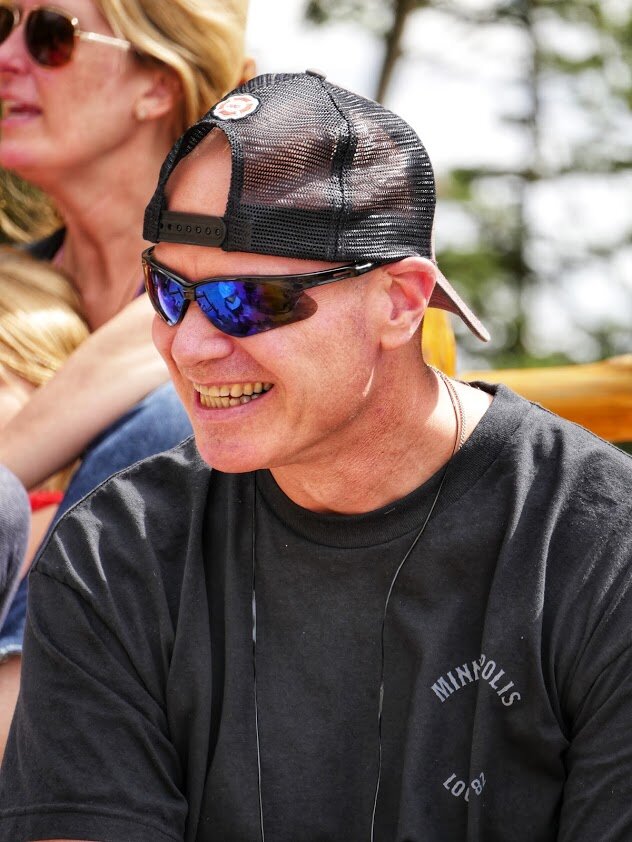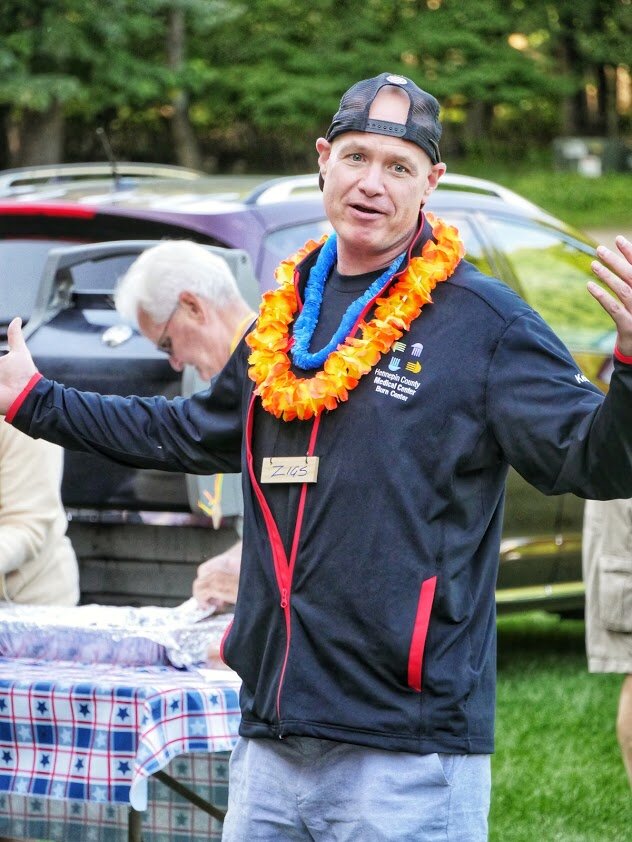 Click below to see the 2017 highlight video:
Click below to see the 2018 highlight video: