Our Mission
Use this page to describe your mission and goals.
Our mission is to care for children who have experienced burn trauma by supporting their family in the first hours, days and months after this traumatic life event. We also support our firefighter community after their injury or medical diagnosis.
Through community support and a truly dedicated team of volunteers, we have provided hundreds of thousands of dollars to burn survivors and their families for immediate needs, launched Camp RED for burn survivors, provided transitional housing to burn survivors and their families, donated tens of thousands of dollars to local burn units and supported education and training for local medical staff.
Our families tell us that when Firefighters for Healing provides emotional care and financial support it helped them through the stages of grief and healing, helped them prepare for the changes and challenges when released from the hospital and helped them live beyond their guilt, anxiety or scars.
We recognize that money does not fix it all. We strive to bring love, compassion, hope and healing to every child, firefighter and family after burn trauma or diagnosis has impacted their lives.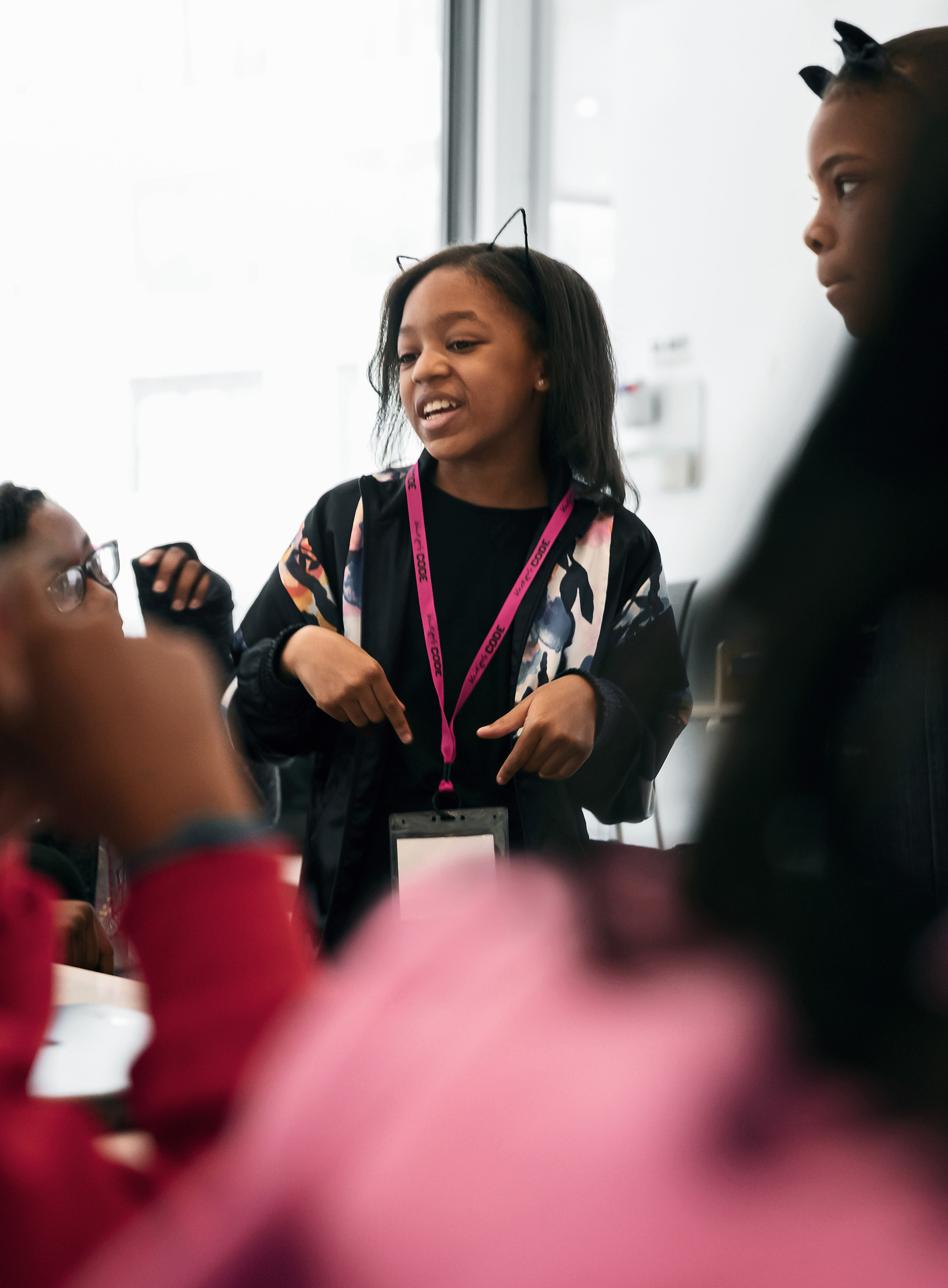 "Sed dictum ante a leo cursus mattis. Integer euismod, lorem sed molestie gravida, justo mauris dignissim orci, sed convallis elit ipsum at justo. Donec feugiat justo vitae mollis pretium. Suspendisse ultrices, tellus vitae varius convallis, ipsum justo commodo dui, a feugiat mauris turpis ut turpis."
— Donovan Mafnas, Impact Volunteer
Nullam porta ipsum augue, ac dapibus est lobortis id. Class aptent taciti sociosqu ad litora torquent per conubia nostra, per inceptos himenaeos. Morbi non enim at nibh consequat commodo. Cras consectetur maximus felis tempus sagittis. Pellentesque ut lectus justo. Etiam iaculis sollicitudin neque, sed convallis velit fringilla vitae. Sed scelerisque elementum velit vitae pretium. Nam sem ante, hendrerit id neque vel, vehicula fermentum lacus. Vestibulum velit enim, malesuada eget neque at, rutrum ornare felis. Nam volutpat, metus sit amet maximus dignissim, ex nunc rutrum ligula, vel maximus massa ligula eu ante.
Nulla quam risus, sodales ac libero sodales, commodo hendrerit dui. Fusce lacinia lobortis elit. Maecenas euismod nisl quis tellus blandit fermentum. Ut scelerisque est et lectus sollicitudin, ac tristique enim laoreet. In aliquam mi leo, non blandit tellus pellentesque vitae. Nunc et ipsum quis velit pellentesque congue. Quisque ac mi feugiat, posuere tellus non, pretium ex. Nullam ante ipsum, pharetra eget lacus sit amet, facilisis porta neque. Morbi suscipit pulvinar dolor sollicitudin congue. Phasellus consequat at lacus sed venenatis. Sed sollicitudin sem dapibus massa vestibulum, blandit hendrerit ante euismod. Duis bibendum fringilla quam eget sagittis. Etiam at libero risus. Duis at hendrerit nunc.
Duis risus felis, rutrum ac purus blandit, eleifend porttitor risus. Ut non dignissim tellus. Vestibulum ultrices vitae sem a accumsan. Phasellus scelerisque elit eu neque mollis venenatis. Phasellus vitae velit porta, eleifend dui a, aliquam quam. Integer tristique suscipit nunc, at varius ante suscipit nec. Aenean vel venenatis nunc. Phasellus in odio dolor. Sed id dolor porta, efficitur lectus vitae, sagittis nibh. Nunc pharetra vulputate nisi, ac consectetur nibh semper non.