THANK YOU Thank You THANK YOU
The Second Annual RED TIE GALA
at The Muse Event Center
was a HUGE success!
With 500 people attending, we raised over $150K
to make our dream of starting a camp
right here in Minnesota VERY possible.
Check out these great photos from the event: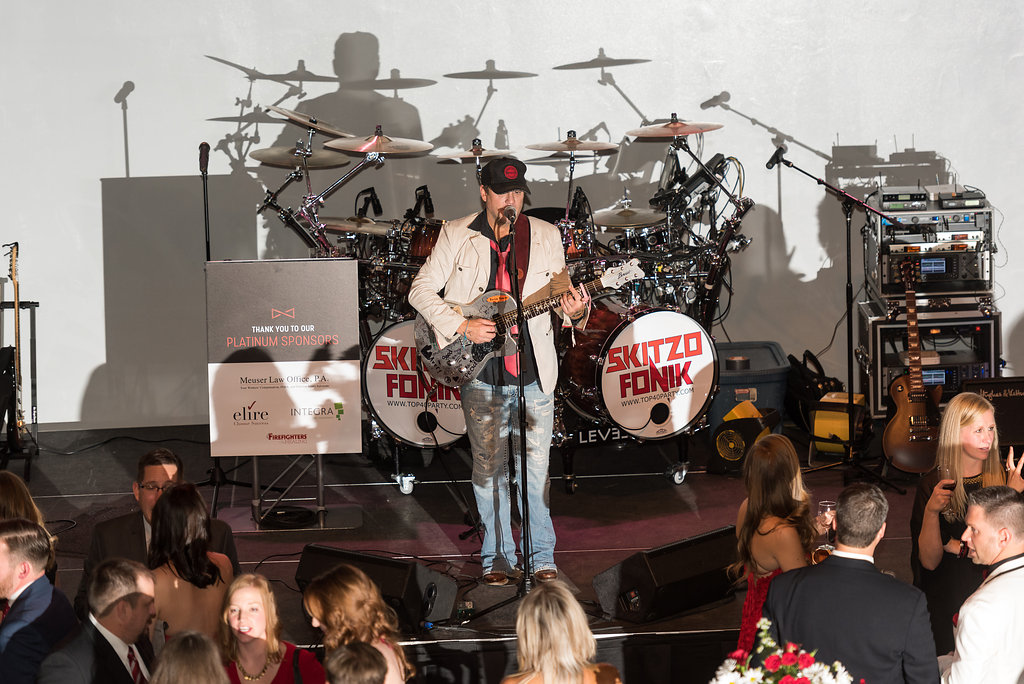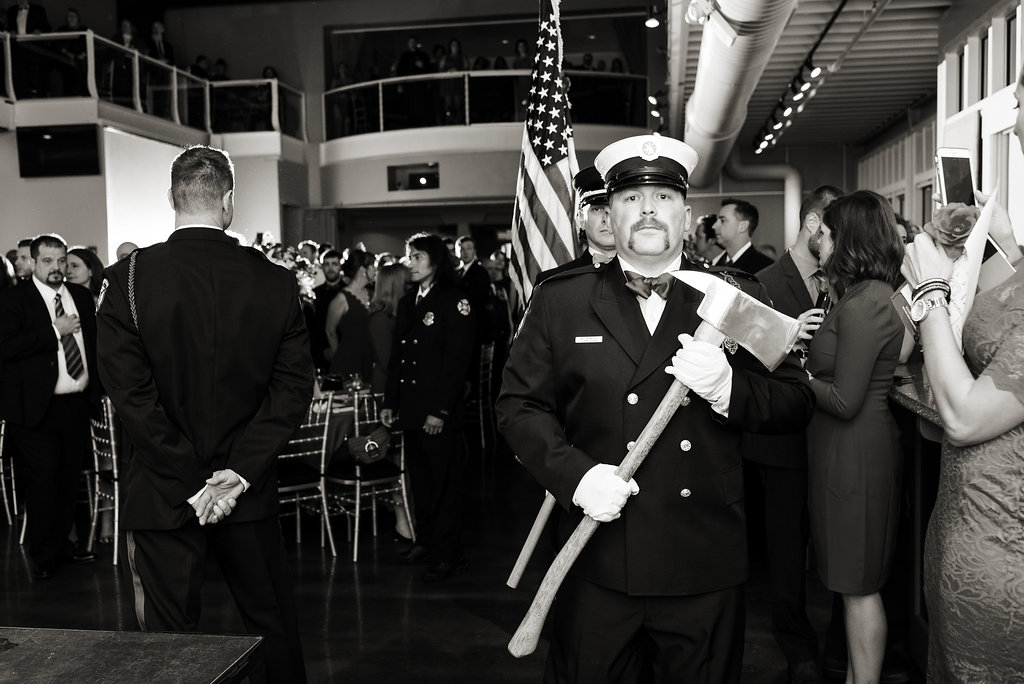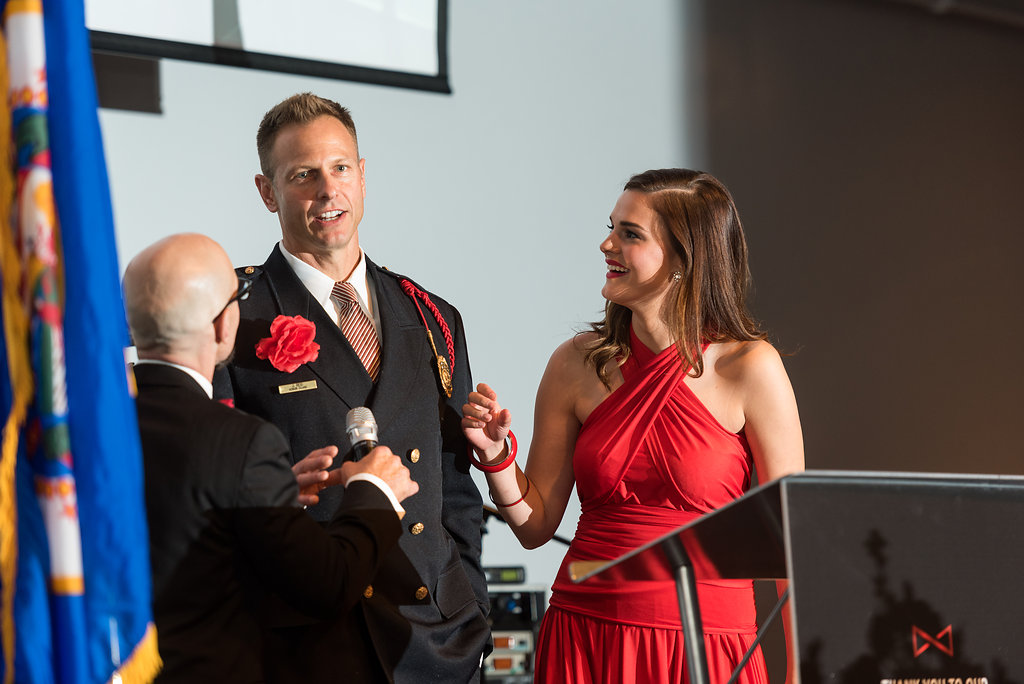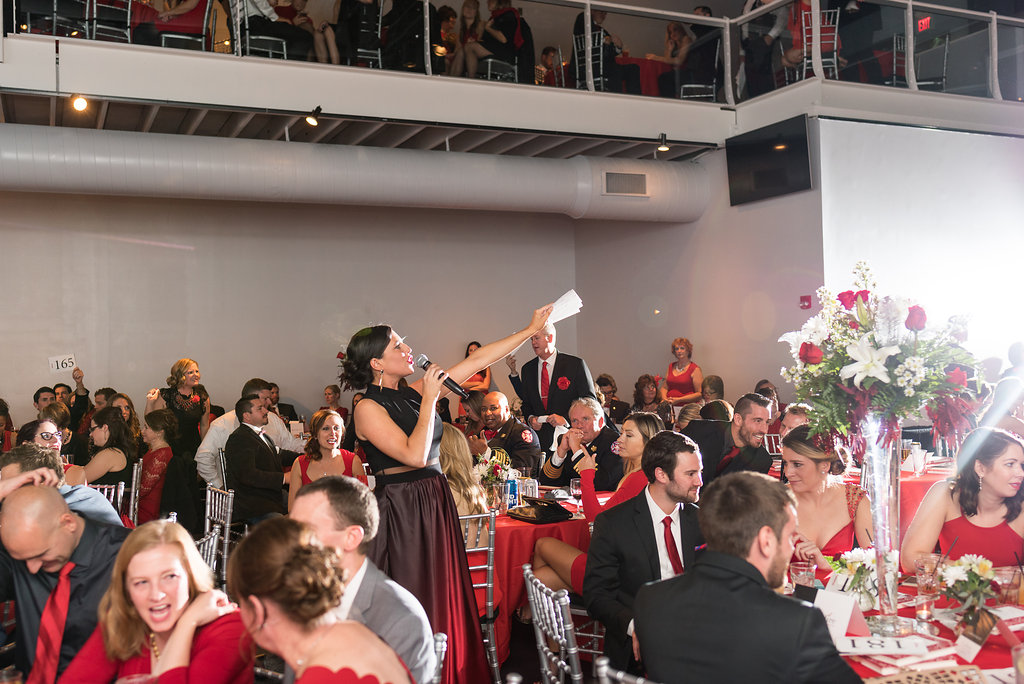 Official Hospitality Partner
Please sign up for our monthly newsletter
Want to be added to our email list to be kept up to date about our foundation and upcoming events?